Christmas is again just around the corner and that means time for each other, time to cook, and time to dine lavishly! Whether it will be a big stuffed turkey or a winter barbecue, Christmas dinner is
always a special moment to spend with your beloved family and friends. Whatever is on the table, the true Christmas feeling stands or falls with a gorgeously set table and beautiful accessories. Make it more enjoyable with festive glasses, a big wine cooler, elegant serviettes and lots of pine sprigs. And naturally an impressive cake as finale for the festive meal.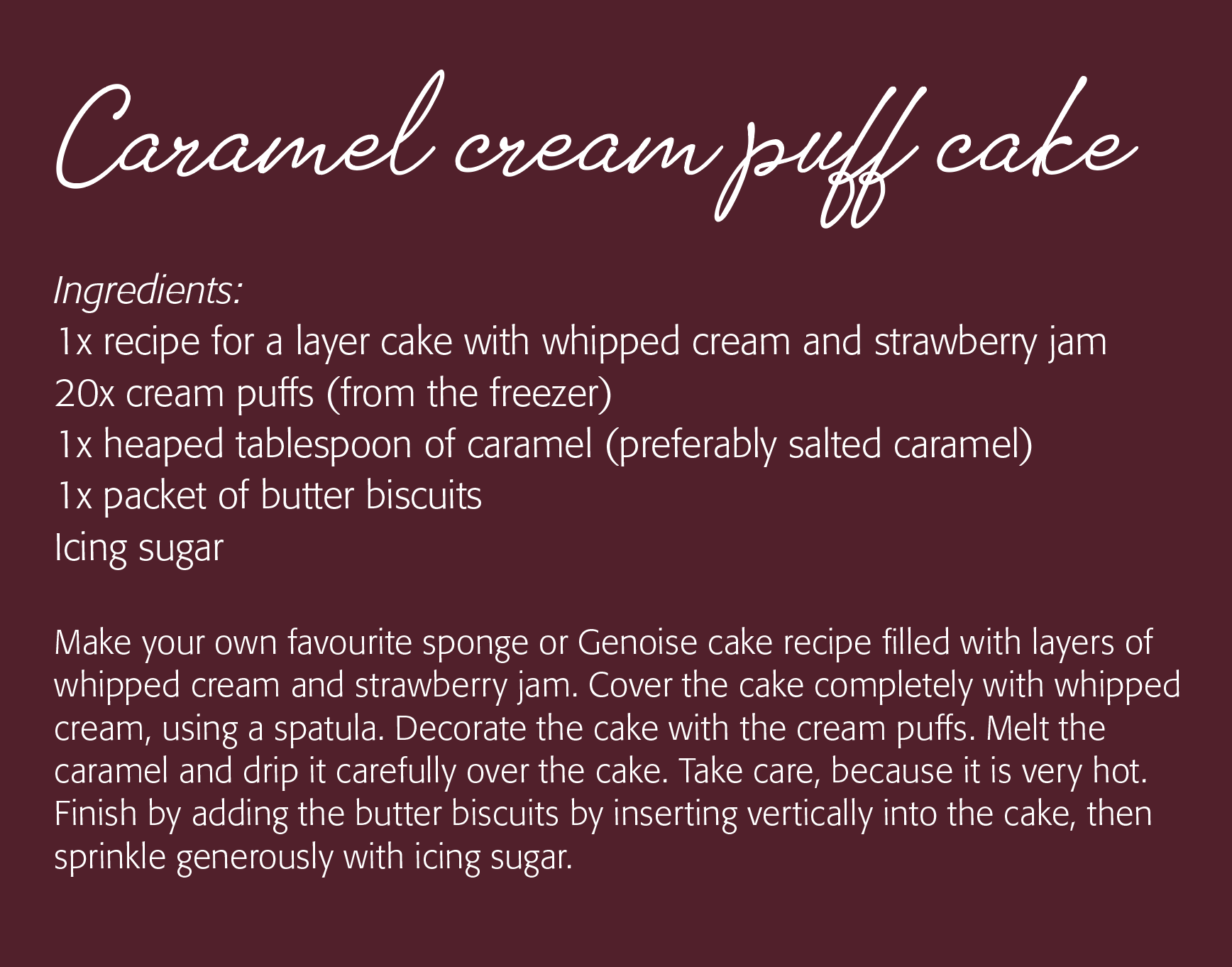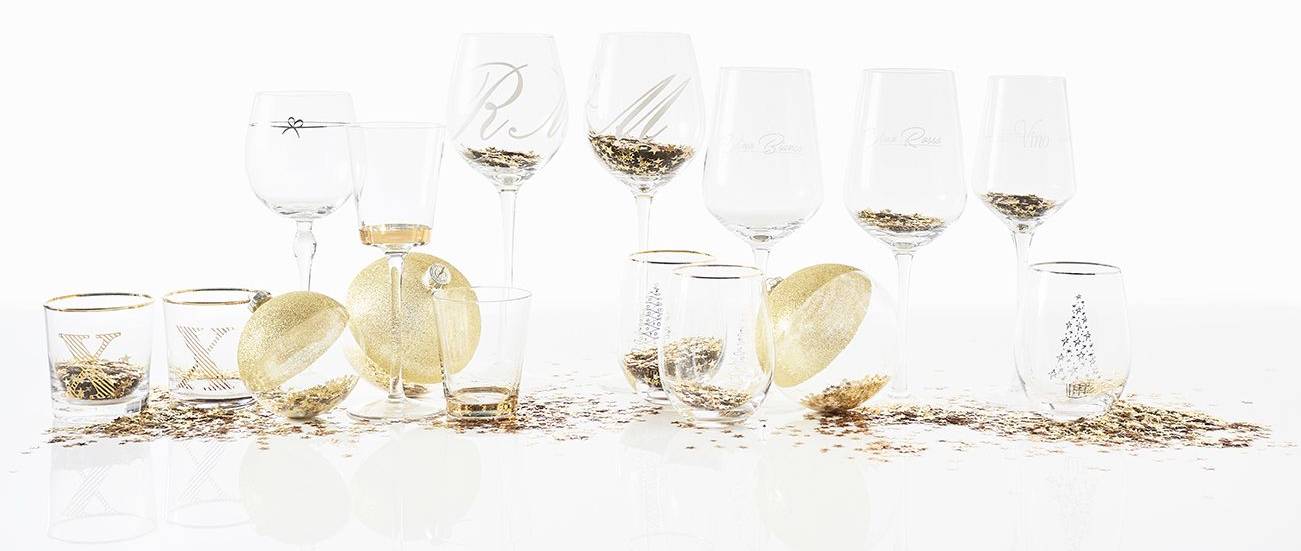 Spare no expense
---
For many people, Christmas is the most wonderful time of the year. We dress up, decorate the house, and take time to enjoy a long meal together. And for Christmas dinner we spare no expense with a superb Christmas menu.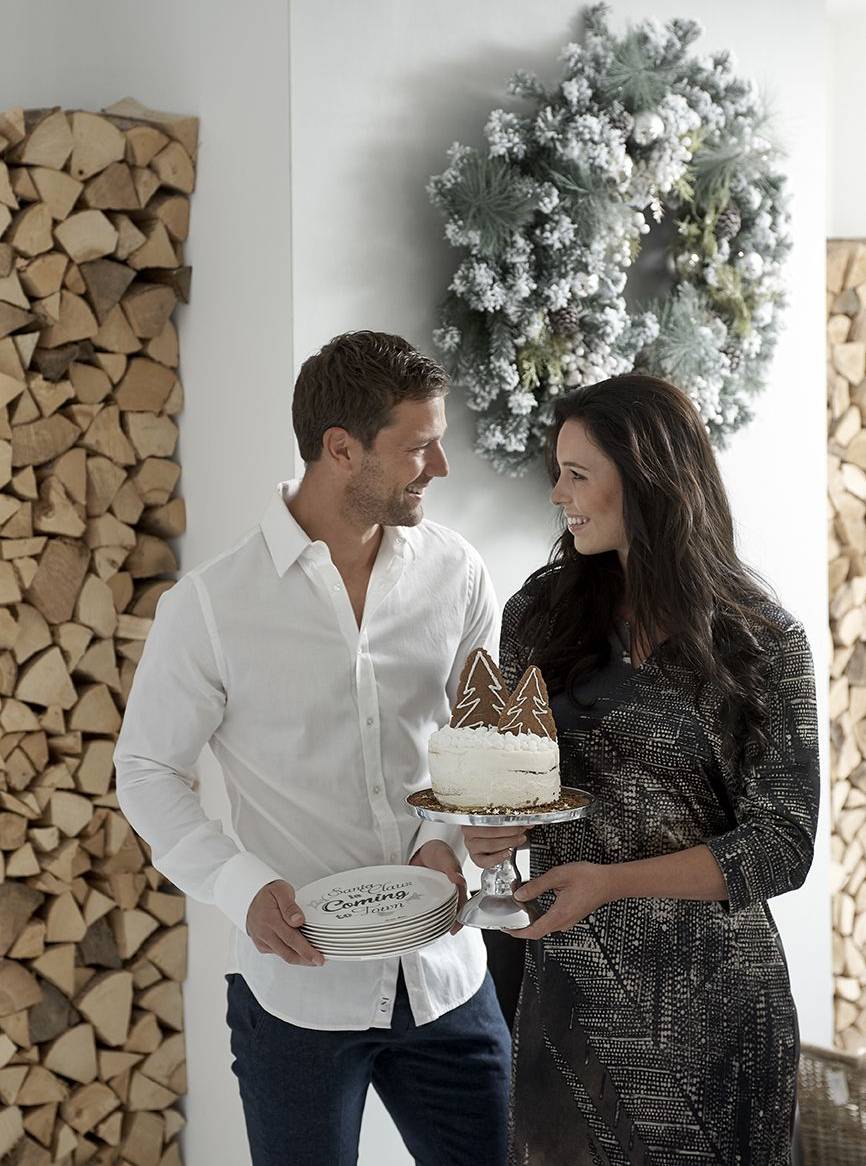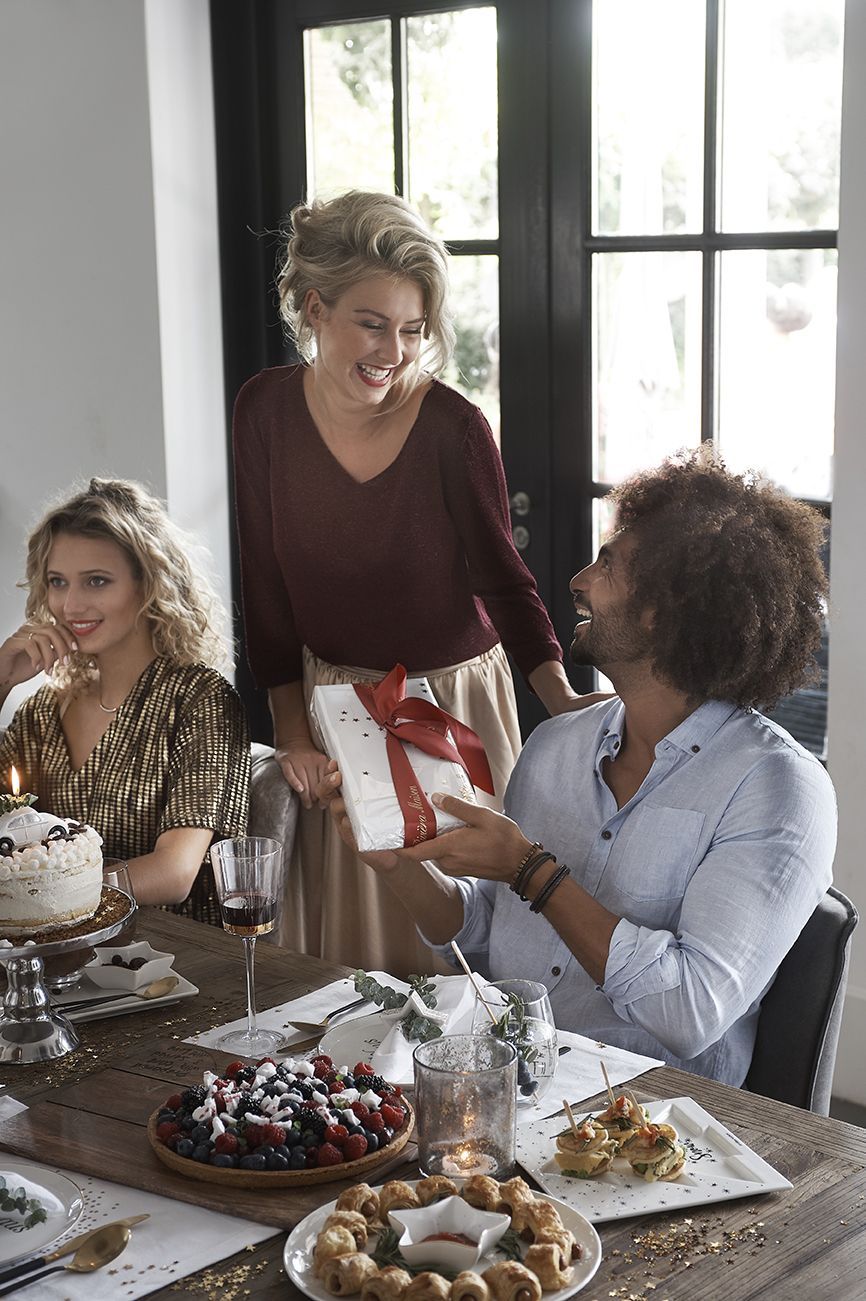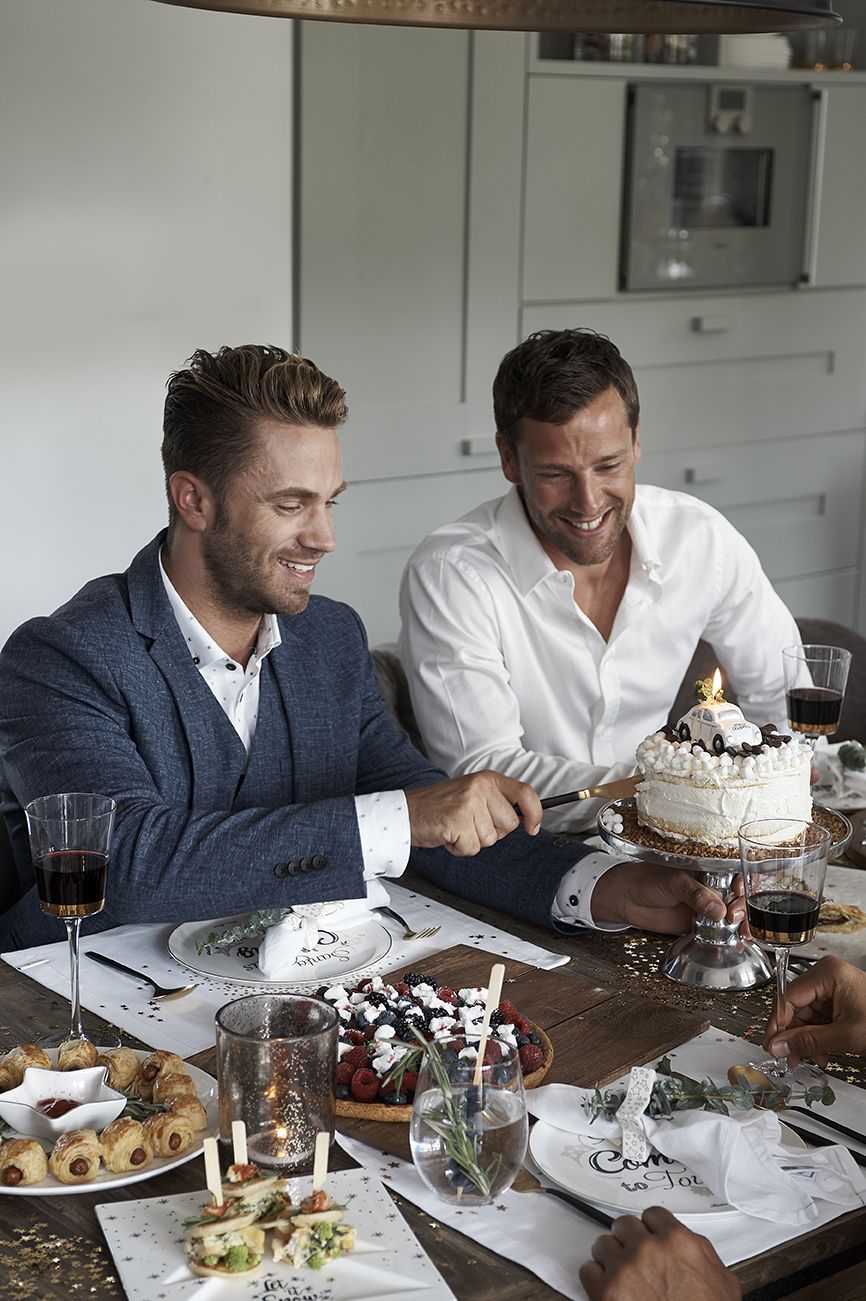 Christmas
is all around
Are you looking for a traditional Christmas or would you like to give the Christmas atmosphere a modern twist in your home, Rivièra Maison has lovely Christmas ornaments for any style in the collection, which you can use to decorate your Christmas tree.