I love Christmas day, but I love the days before Christmas even more! We always go to New York for a few days with Henk and his wife to inhale the atmosphere and to gain inspiration. The happy holidays are not only in the air here: you are greeted in full honours at every shop, also at the Ralph Lauren store in Madison Avenue - the flagship store of Ralph Lauren. Truely a lovely building filled with the beautiful collections of Ralph Lauren, a must see if you are in New York.
It is impossible to express our astonishment when the sales lady walked to us and softly whispered in my ear "do you know that Ralph Lauren is in the shop to buy his wife, Ricky, a Christmas gift?" my heart was beating outside my chest. And yes, there he was indeed: tentatively we even chatted a bit, he noted my coated and he asked whether it was one of his designs. Unfortunately it was another designer. Naturally we asked him to pose for a photo with us. "Yes, certainly, he said, if I may have your coat." Nevertheless, it was a lovely encounter on a snowymorning! the photo has a special spot in my home!
That is why I like the run-up to Christmas, there are often lovely get-togethers of friends and acquaintances and naturally also my own epic Christmas party! I create the most lovely things for my own home, and to get you in the mood you will fined number of lovely mood-setters on the next few pages.
Have a nicolicious Christmas!
Nico Tijsen
Creative Director Rivièra Maison
Be original
A touch of originality over the festive period
is guaranteed with a rattan Christmas tree.
It's also ideal to decorate just how you like..
Or, you could hang a small gift in it.
---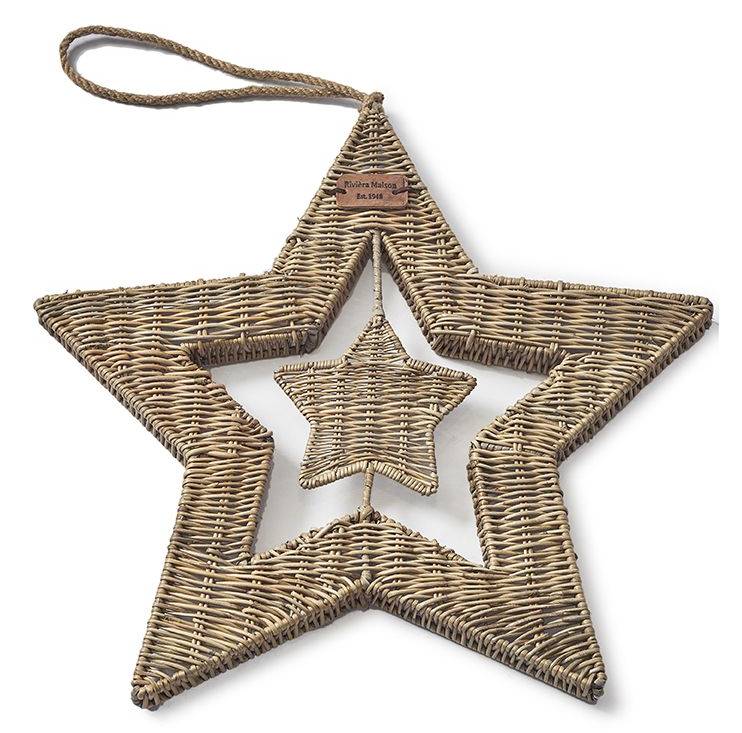 Sparkling Star
We have Christmas decorations, whatever the interior style. This rattan Christmas star looks great in any interior with its homely look & feel.
---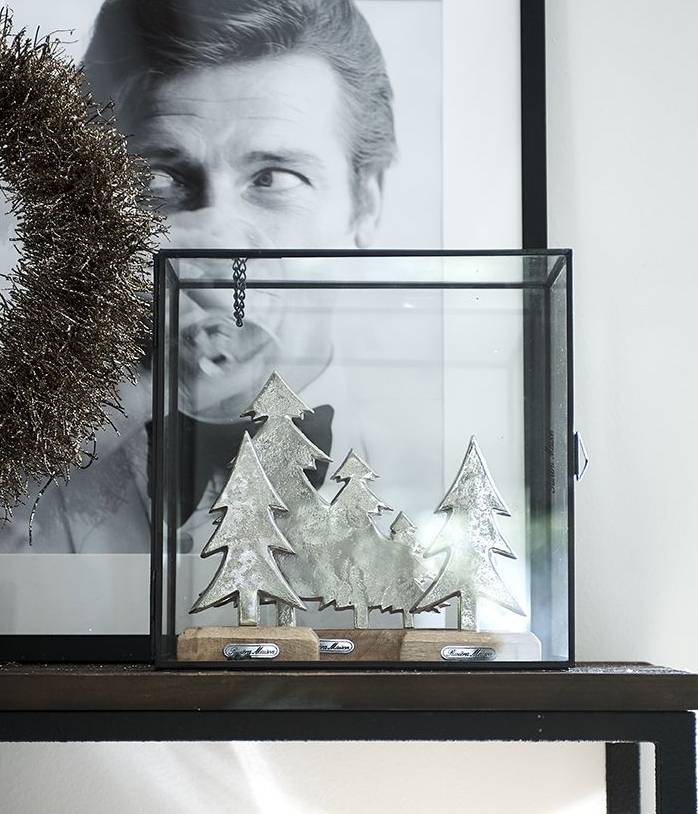 French Glass Boxes
These display boxes are successful, whatever the season. During this period I decorate them with little aluminium Christmas trees, and after the festive season they look great with a fun springtime decoration. I personally like giving this box at a baby shower, with cute little shoes for the new arrival in it.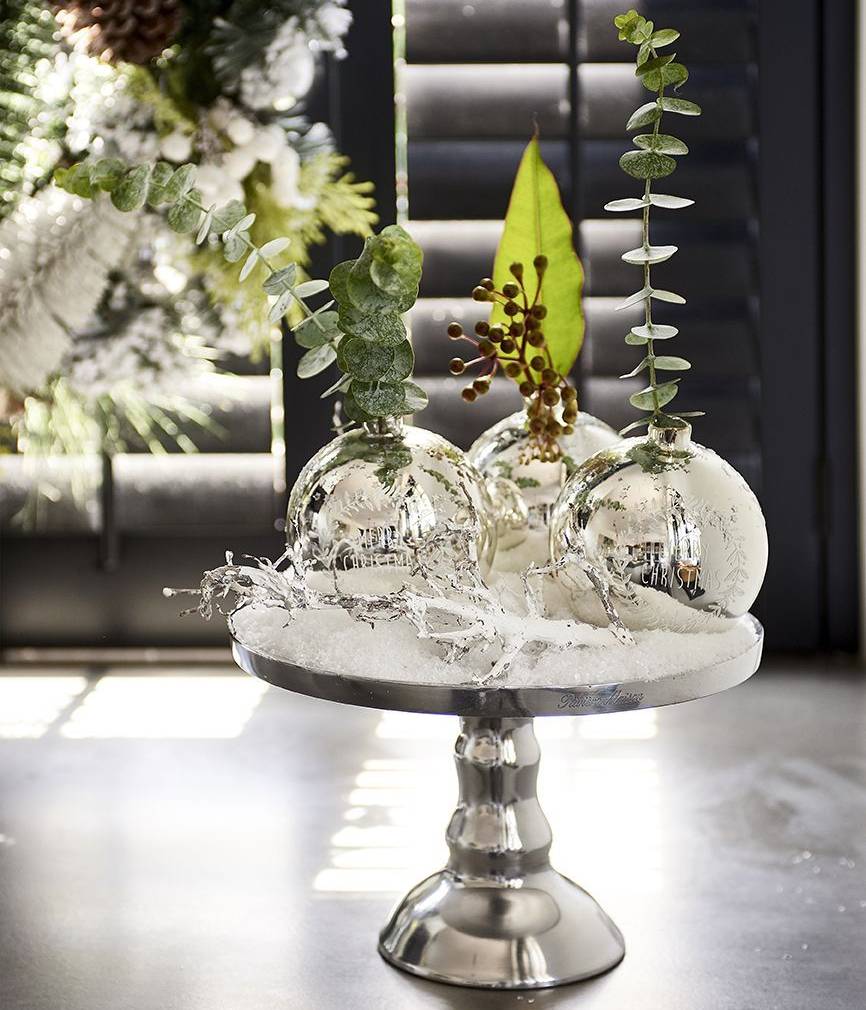 Something different
Gorgeous Christmas ornaments are hugely versatile, and look great displayed on and off the tree! Here I have placed a few fabulous baubles on a cake stand. I've removed the 'lid' and put some lovely foliage in it; a bauble doubling up as a vase, isn't that great?
---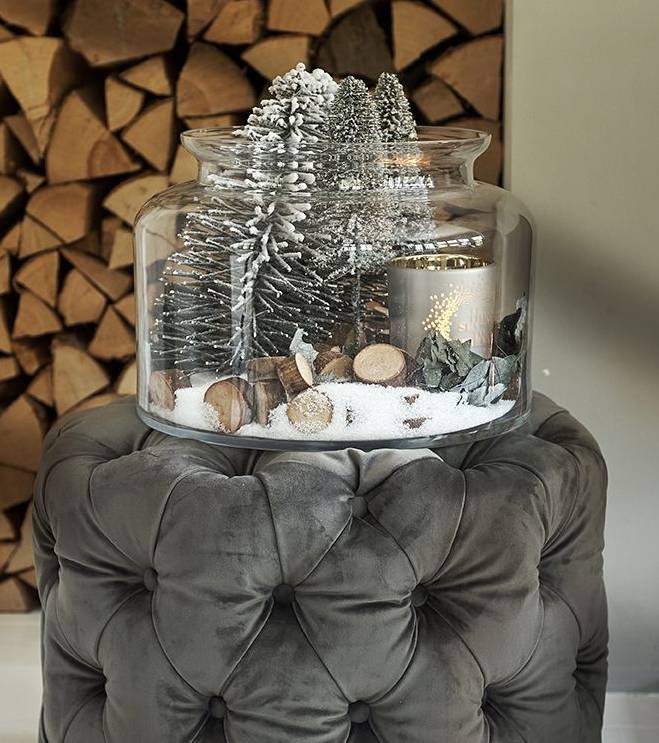 Capture this
Here it is again, a mini world that's just that bit different!
You say vase, I say St. Moritz captured.
---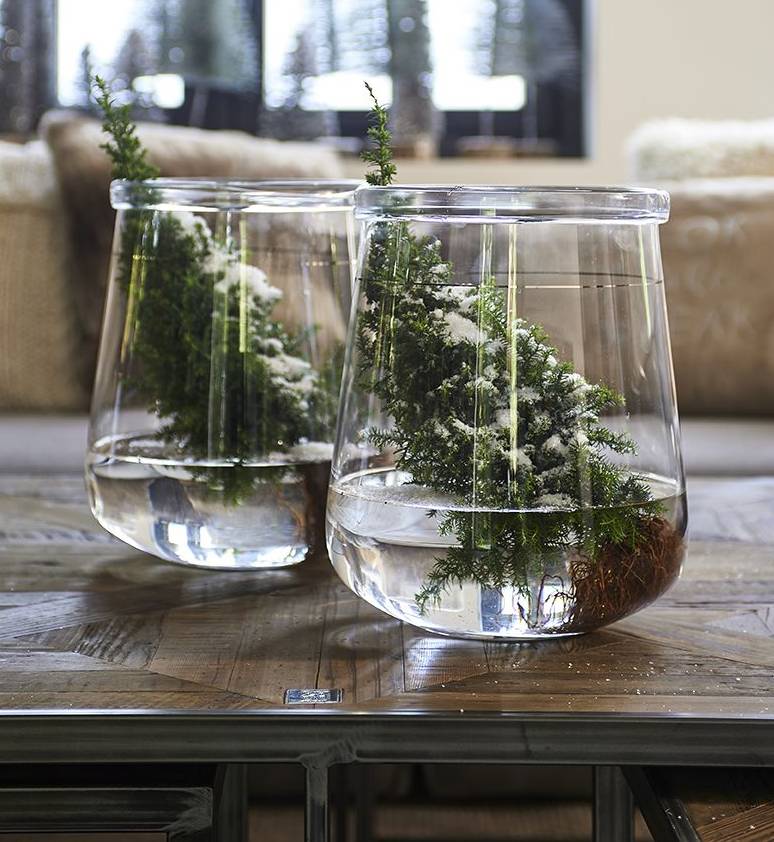 Down to earth
See for yourself how even the roots of a mini Christmas tree are magnificent! A little fake snow, and hey presto, it's a piece of cake to create this Christmas ambience.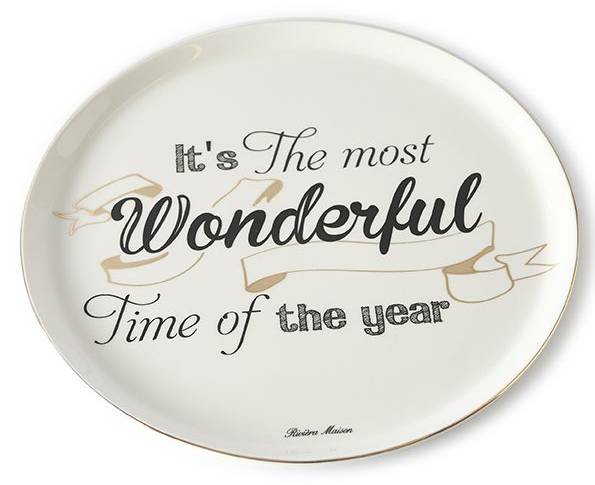 Share a quote
A Christmas quote about the tableware is stylish and original.
Combine the plates with various quotes, this will lead to
a surprising and diverse unit.

Glamorous
It is impossible not to have a lovely cosy
dinner with our spectacular Christmas
tableware. With gold detail, you will quickly
be swept into the glamorous world of
Christmas. In combination with the
Merry Christmas snowglobes ,
it creates a magic atmosphere
around the table.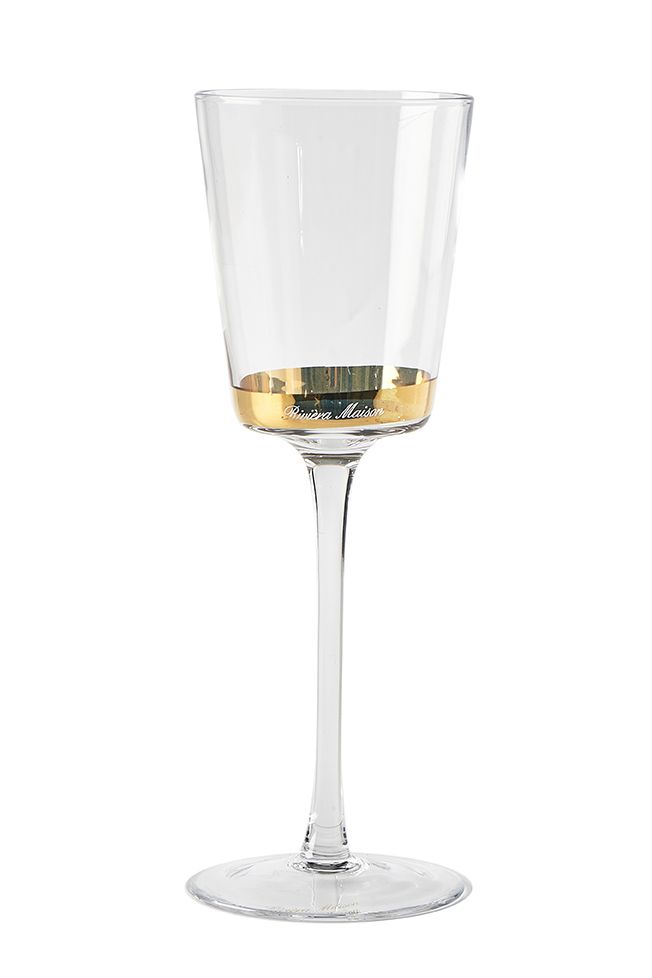 Cheers!
The festive white wine glass with gold detail was inspired
by the shopping street Fifth Avenue, in New York.
A modern glass with a festive hint.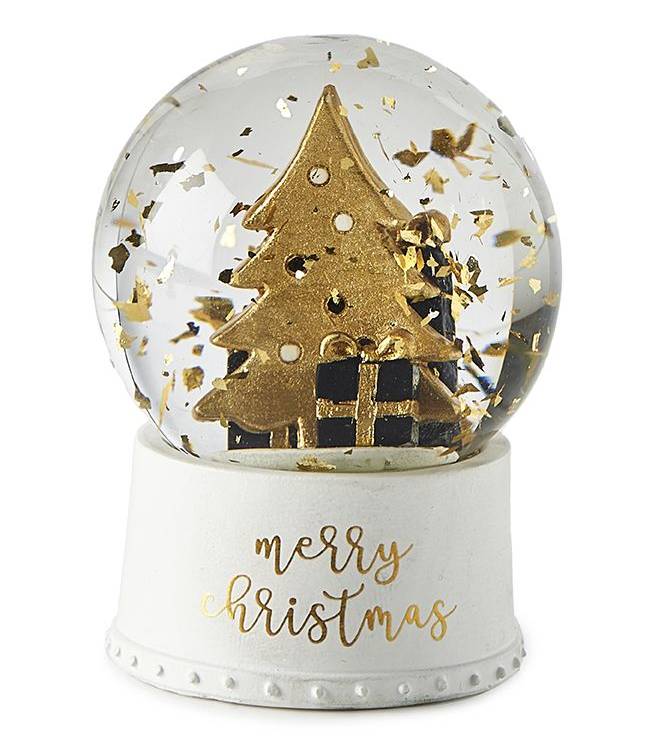 Magic is in the air
The shiny magic of a snow ball is always special.
The golden glitter instead of white snow is
perfect for a magnificent effect.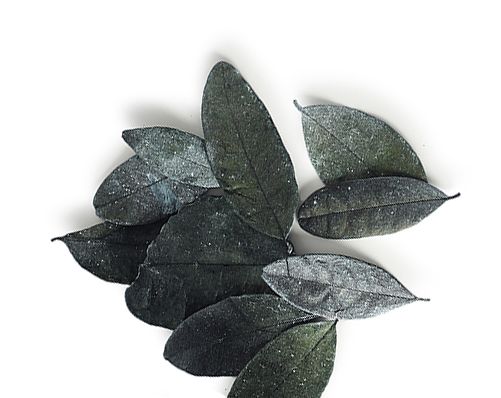 ---
IT'S THE SEASON
TO SPARKLE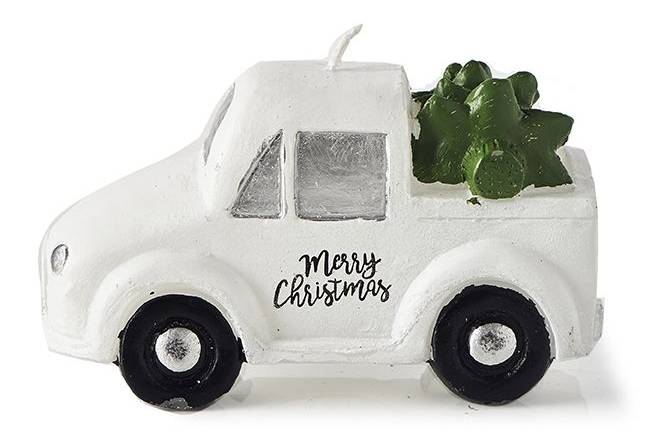 Driving home
for Christmas
A burning candle is by far the
love-liest source of light and heat.
This little white truck with Christmas
tree in the back is our favourite.
Tasty bites
This large snack plate made from
mango wood is ideal for serving
delicious snacks. For example
an elaborate cheese platter.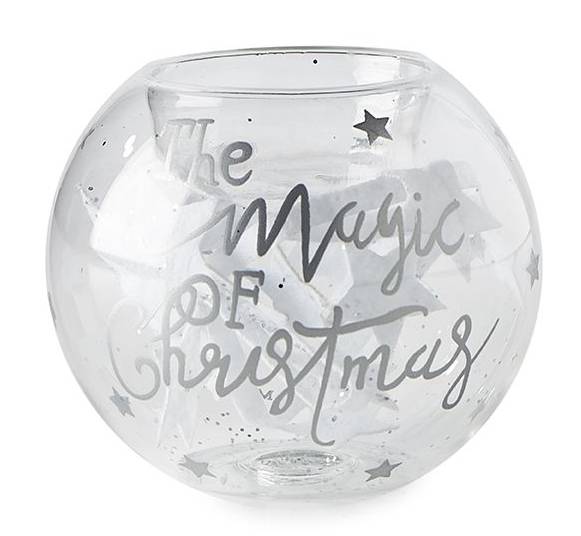 Silver Stars
Add a hint of extra magic with the
Christmas decorations in the home.
The tea light is filled with silver stars.


Table of love
December is a festive month
and possibly the nicest time of the
year for us, especially since we can
once again unpack decorations and
style the dinner table. Adding small,
festively wrapped gifts on the
dinner table, makes the evening
even more special.
---
ALL I WANT FOR CHRISTMAS...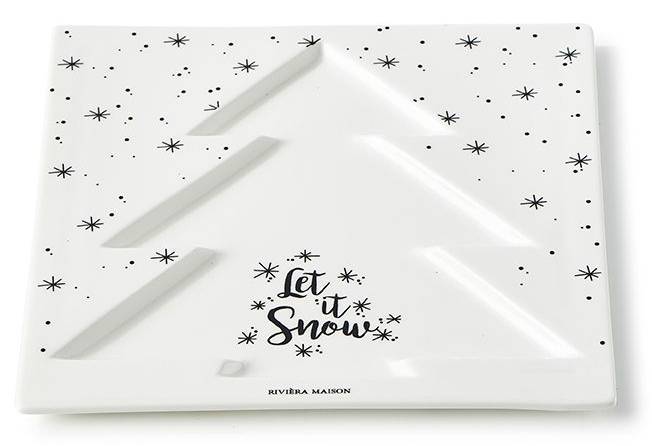 Let it snow
The new Christmas plates series awakens the
Christmas spirit in everyone. The family dinner
becomes an unforgetable occasion with
these striking dinner plates.

Let's have dinner
Christmas is the time of year to spend time
together and to eat together. Lovely decorations are
must-haves for a perfect Christmas dinner. Whether
it concerns a traditional Christmas dinner or
an elaborate high tea, a tablethat is set nicely
always leads to a festive occasion.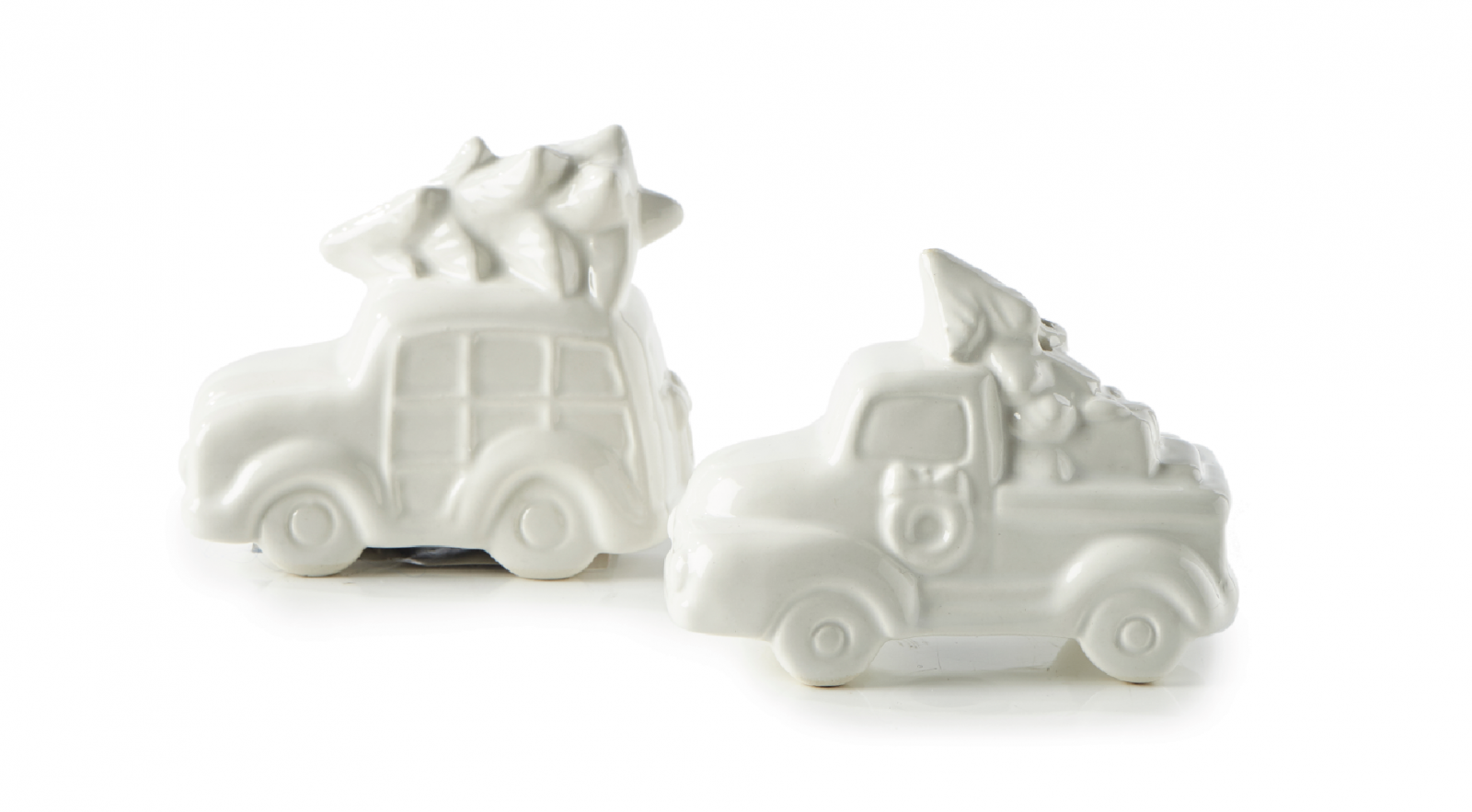 Salt & Pepper
In order to maintain the Christmas spirit, the Christmas-style
salt and pepper set is a must-have at the breakfast table.
These small trucks are made of white ceramic. Also
serves as an original Christmas gift!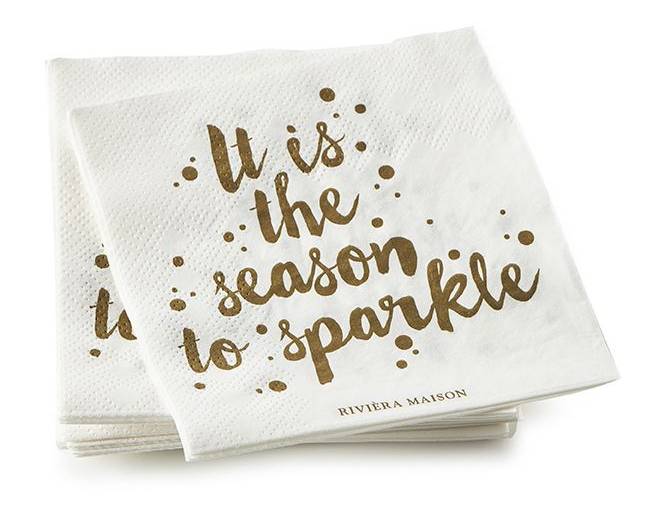 A little spark
Serviettes are the best foundation
for a lovely decorated table. Small serviettes are
especially suitable for appetizers or
Christmas bonbons.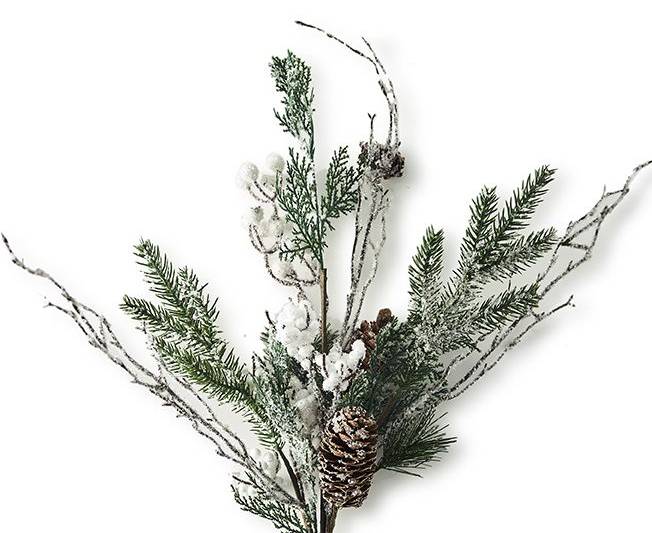 IT'S THE SEASON TO SPARKLE