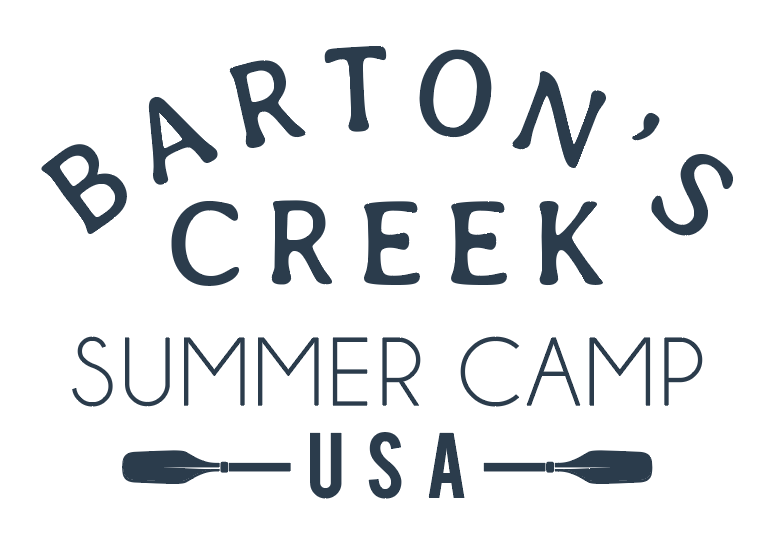 Enjoy this summer in the middle of nature, between forest and heath, overlooking a beautiful, glittering lake. Step into the jeep for an adventurous journey that leads you to the beautiful lake, grab a canoe from the trailer and sail towards the evening sun. After one last game of baseball, the whole gang gathers, sitting on felled tree trunks outside the tent to enjoy the glow of the crackling campfire.
Rugged details
This sporty, adventurous feeling is reflected in the Barton's Creek textile collection, which consists of beautiful cushions and throws in navy blue and shades of grey. The collection is characterised by materials such as cotton and vintage jersey, many stripes and rugged details such as the rubber patches.This rugged aluminium lantern with wooden shutters is reminiscent of an American boat house and provides a unique and natural light.
The perfect interior for the stylish man (or woman of course)! This interior is sleekly styled,
without losing sight of the warmth and cosiness. The fresh look of the interior is created
by the use of natural materials and the colour white. White forms the basis for the floor,
walls and ceiling – the ideal solution to visually enlarge a room and create an open
feeling. By working with an open and minimalist design, the different materials come
into their own.
Simplicity and tranquillity
The combination of white and wood in the interior is a trend that
will probably never disappear. The use of mango wood in combination with white creates simplicity and tranquillity in the interior and forms a feeling of connection with nature. This fresh combination can be implemented in any living style, whether you like rural, industrial, classic or modern.
Rugged, robust and with an industrial touch, no bold colours but a mix of natural materials: a powerful interior with a masculine touch!
No matter how rugged, raw and robust, this dining room exudes a whole atmosphere and warmth. A wonderful place to dine with friends
while enjoying a homemade burger and a lovely cold beer!