CLASSIC
-NEVER GOES OUT OF STYLE-
If there is one lifestyle that has a rich appearance, it is the classic lifestyle. A classic interior
includes lots of luxurious fabrics such as velvet, darker types of wood and deepcolours.
The basic colours of this style are black, brown and grey, supplemented with a touch of gold.
Let furniture, according to the current trends, form the base of your interior, such as a couch with a solid design covered in
lovely velvet, fabrics such as wood, metal and marble create a classic and timeless interior with this. Complete the look with
a number of striking details, like this bronze-coloured table in the shape of a leaf or a lovely gold-coloured light.
"In a world full of trends
I want to remain a classic"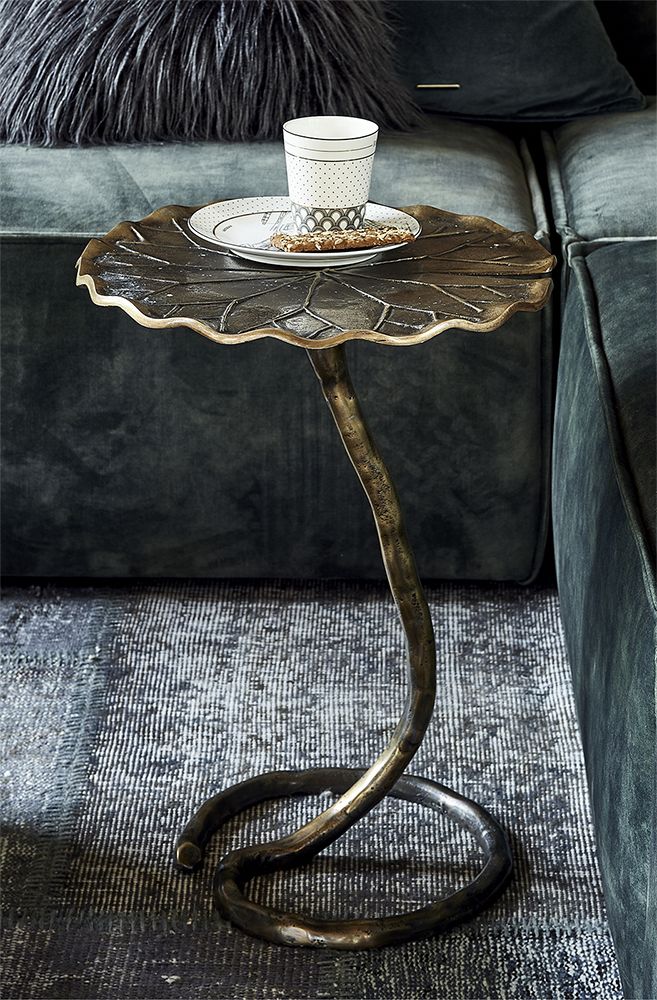 On Golden Pond Waterlily End Table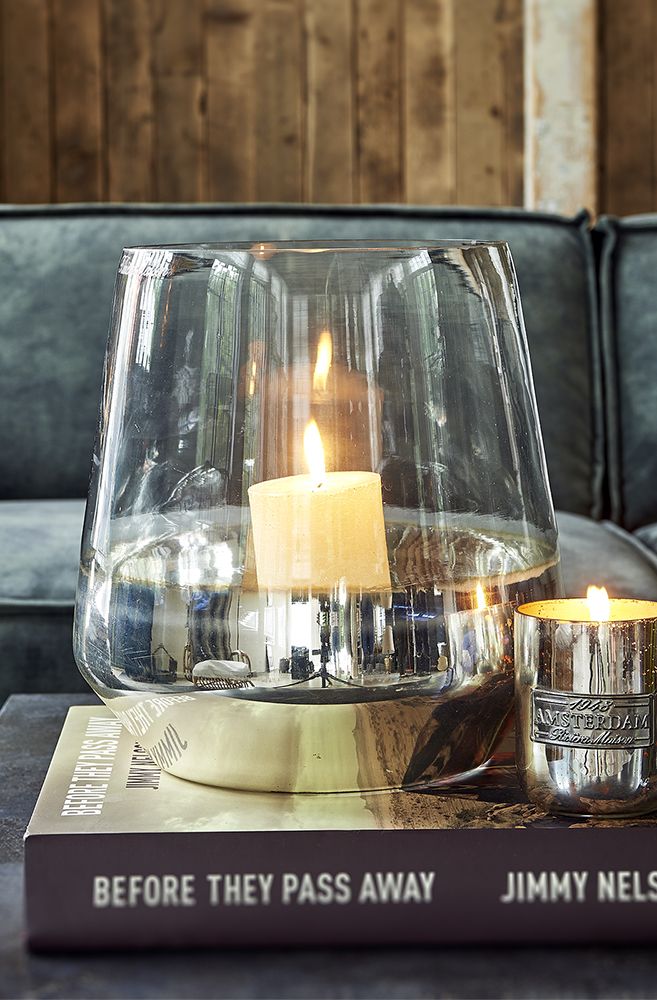 Stanford Hurricane L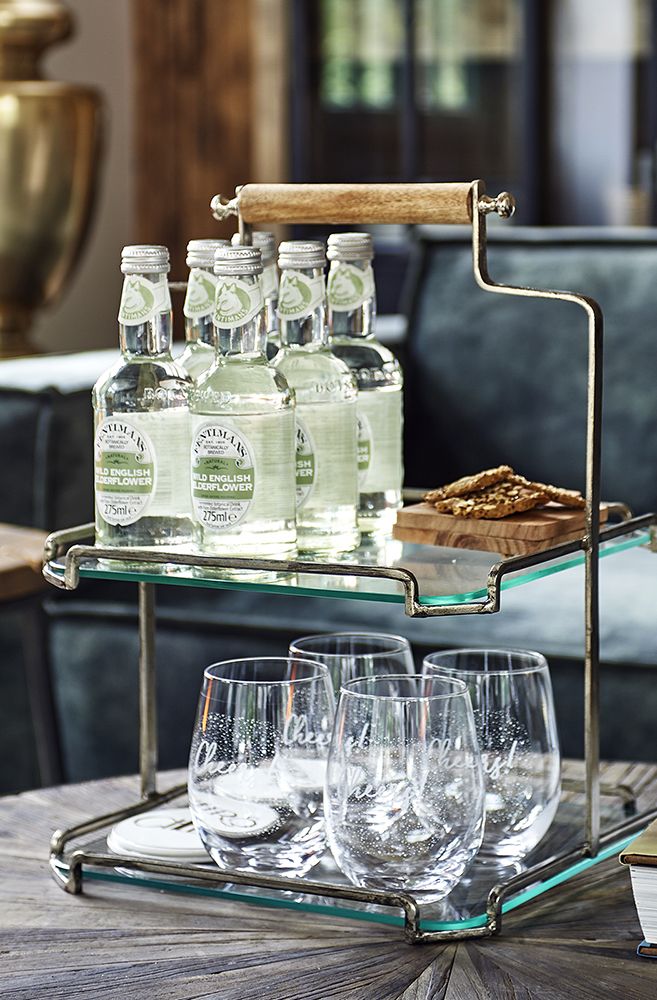 Cheers Glass M