ULTIMATE
DINING
As Henk has been saying for many years now, Rivièra Maison doesn't sell tables,
rather, a dinner with friends. Our tables — in part due to the table settings —
exude out-and-out ambience. You can dine for hours in good company; after all,
creating beautiful memories is what life is all about.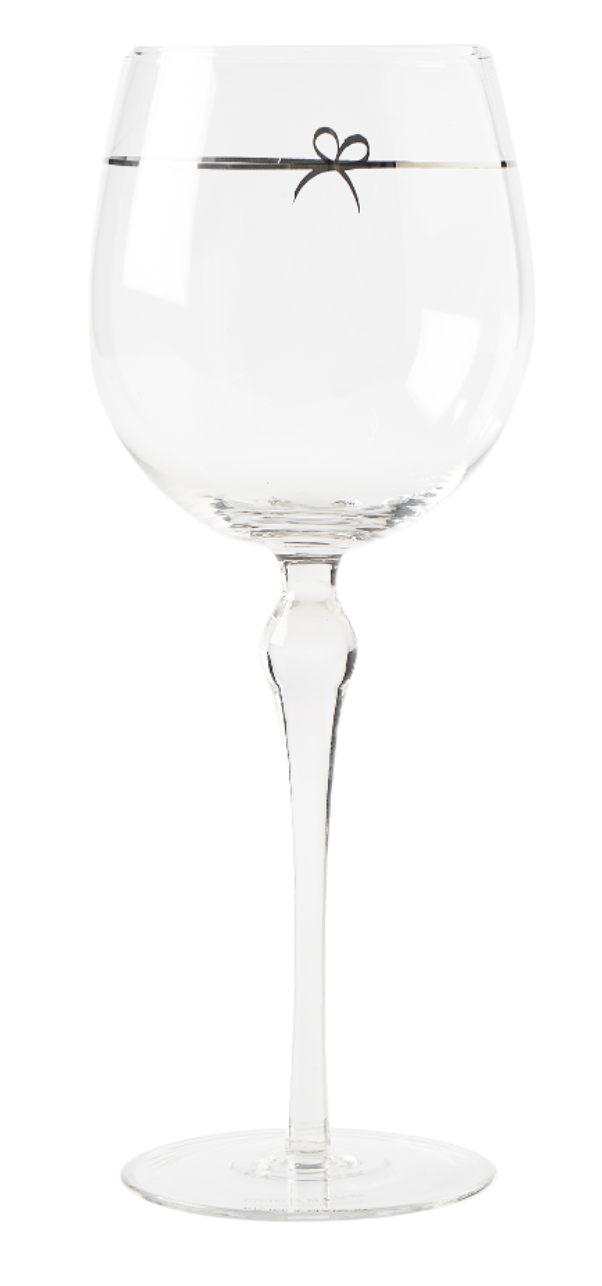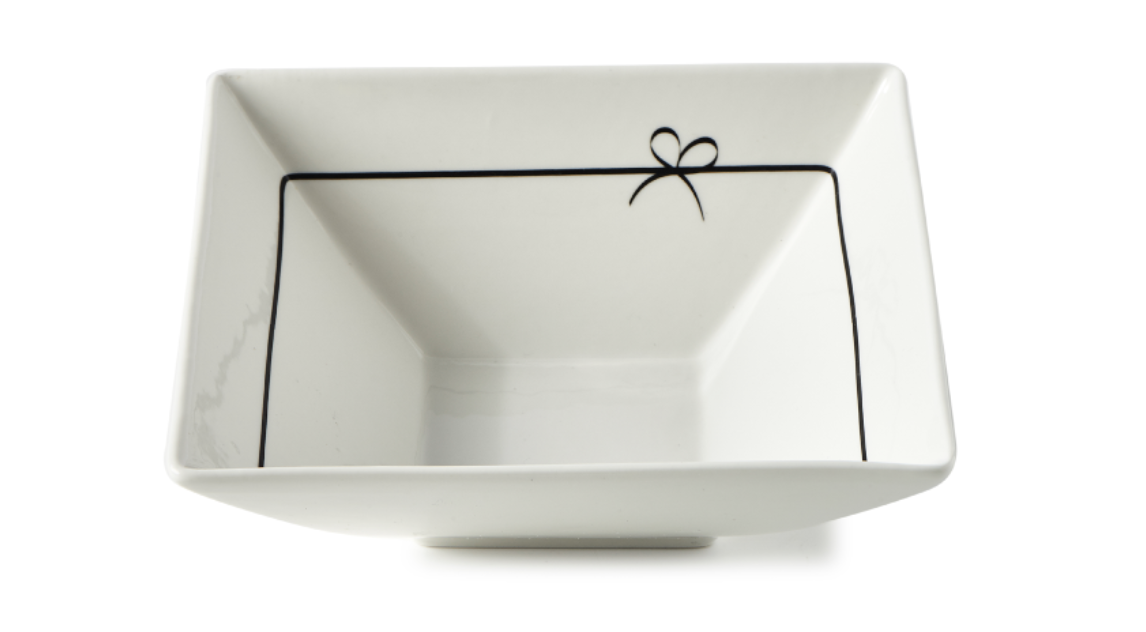 "It's not
a party
without
a bowl"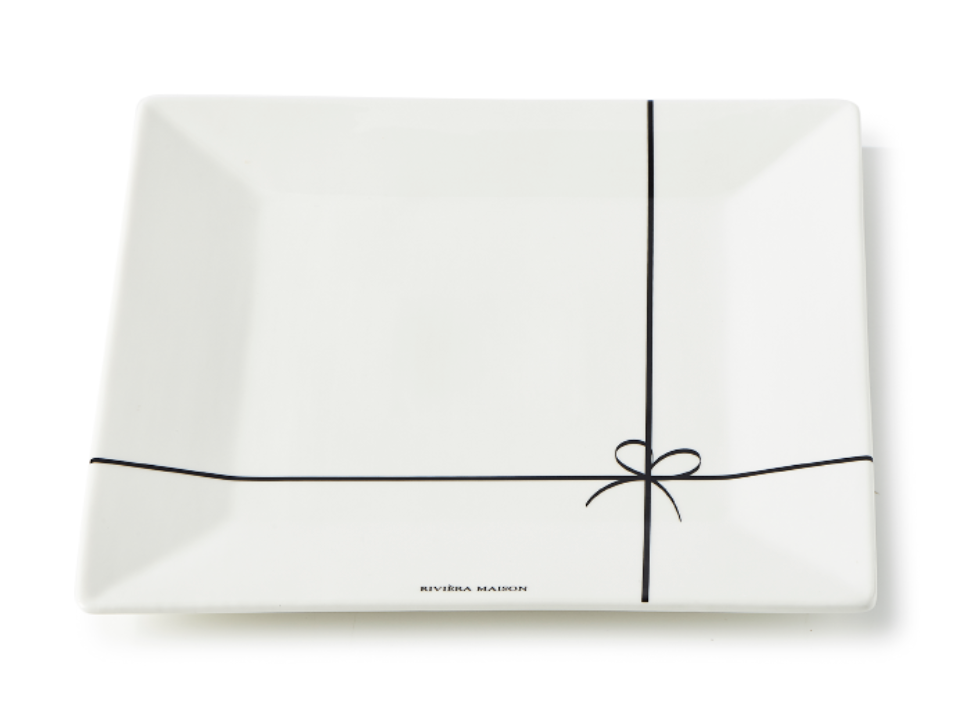 Black-tie dinner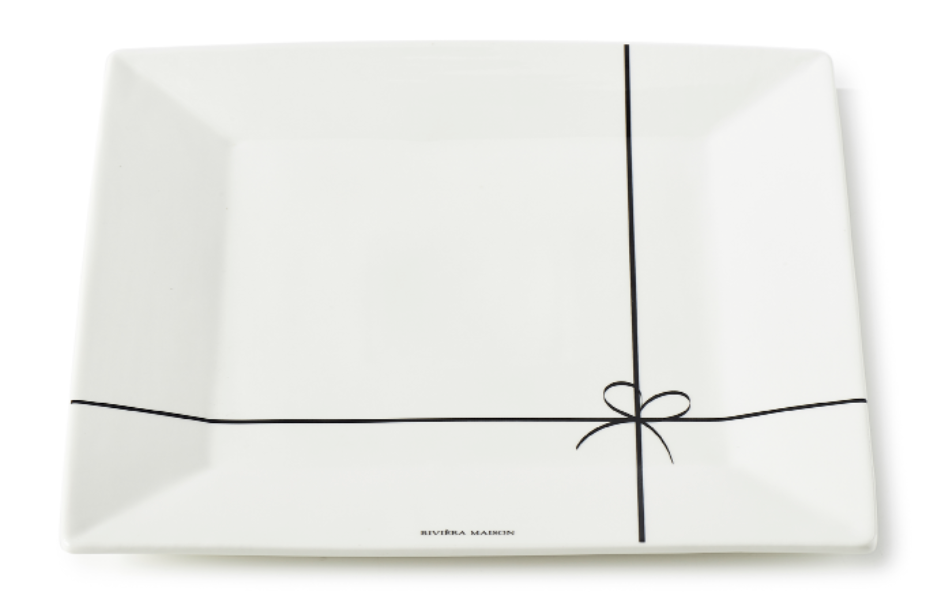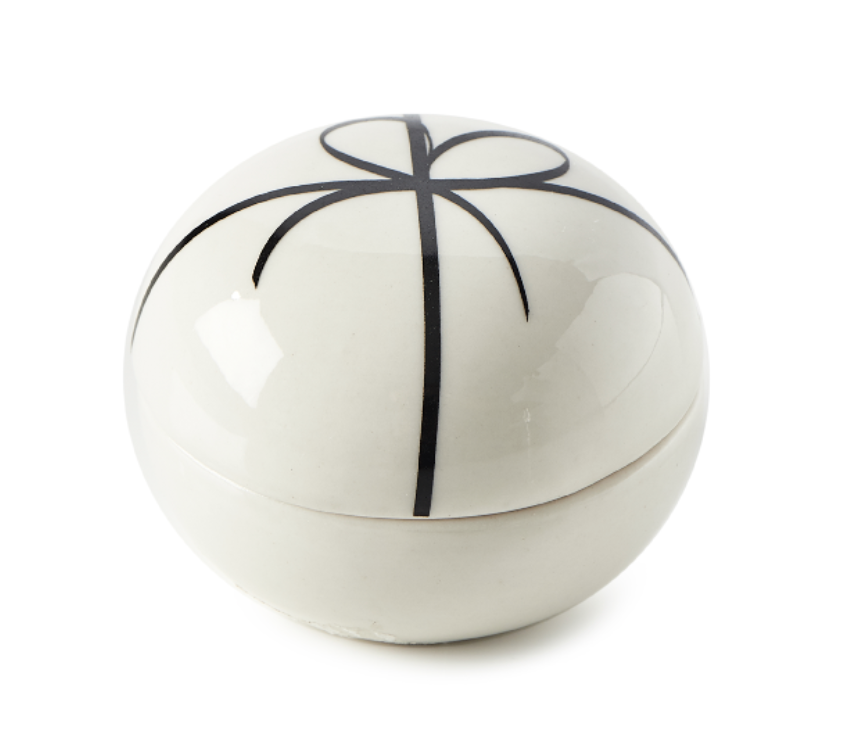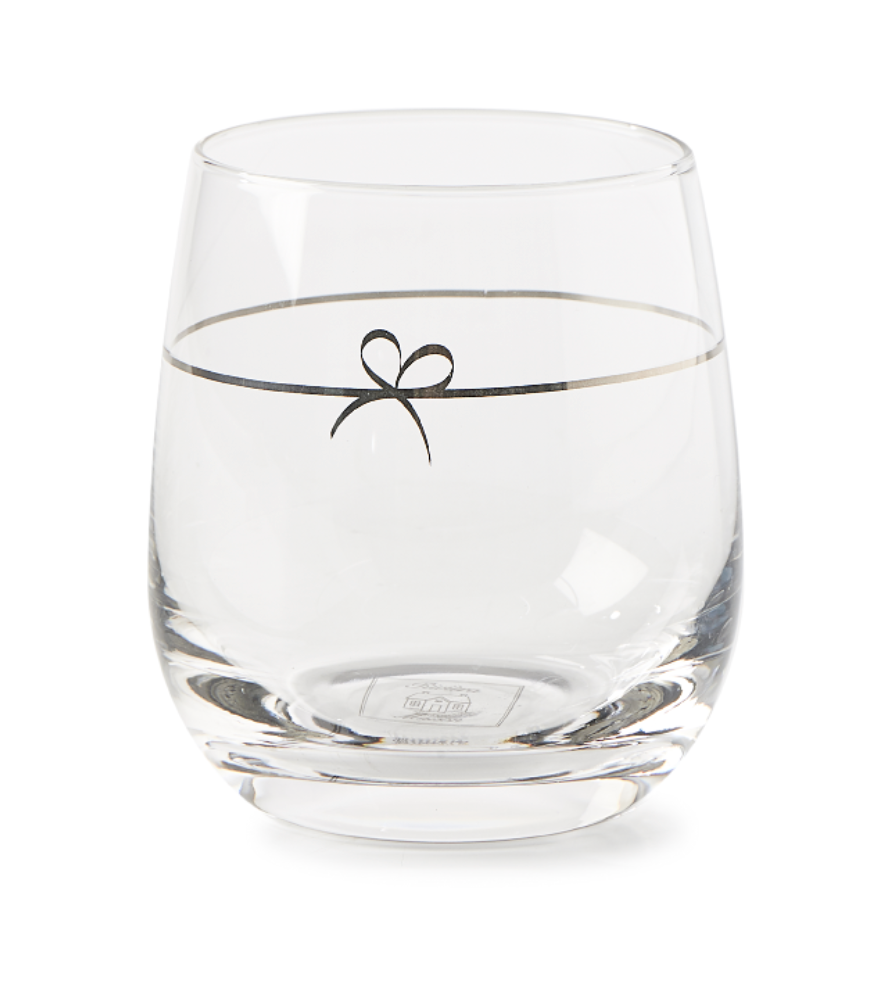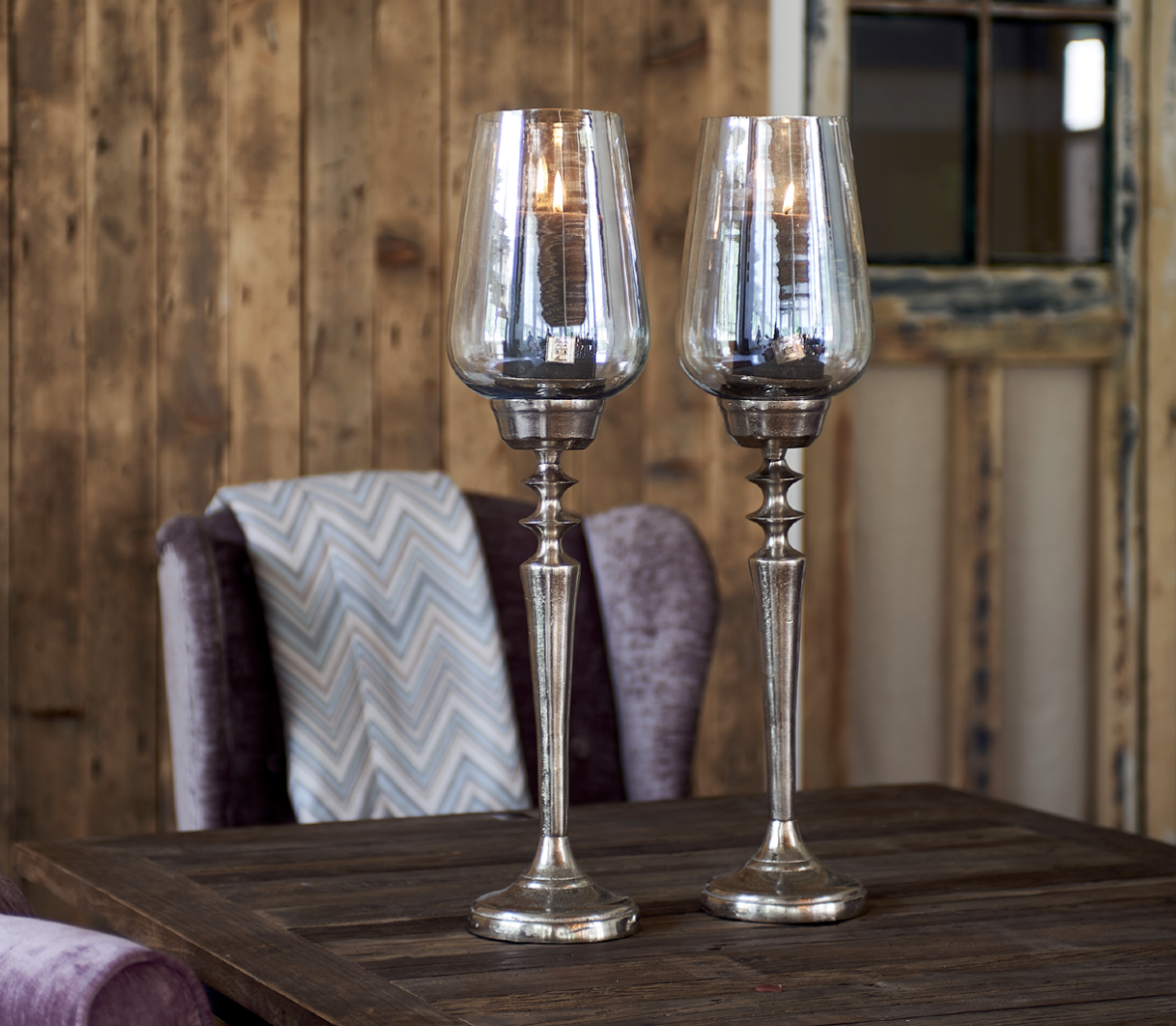 Choose a beautiful rug to place under your dining table for an intimate, cosy ambience. Opting for different chair types can also enhance the atmosphere of your dining area. Finish it all off with amazing accessories, and when it's time to eat you can lay the table to your heart's content. You will find ample inspiration on the following pages...