THE FABULOUS FIFTY
Every season is different and every season has its list of favourites.
This year's Autumn and Winter collection breathes warmth and brings inspiration for new stories and moments. We want to share the new favourites with you!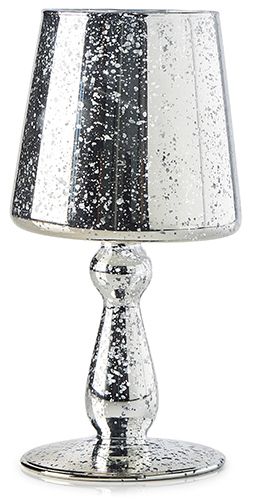 Very light
Lights and candles create atmosphere and
can be used anywhere. This silver-coloured 'light' has a unique shape and can hold a
candle. It looks like a light, but without
a cord; very delicate and striking.
---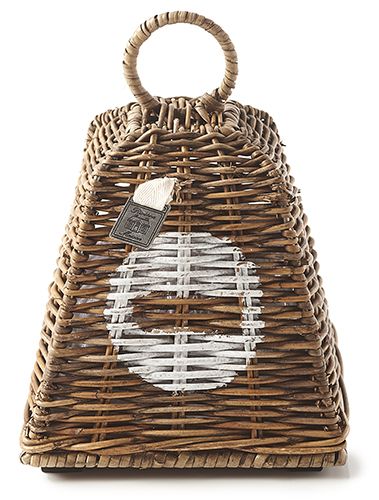 Hold the door!
This lovely doorstop made from bamboo
keeps the door open without damaging it.
Very useful if you have children or a pet;
no more slamming doors!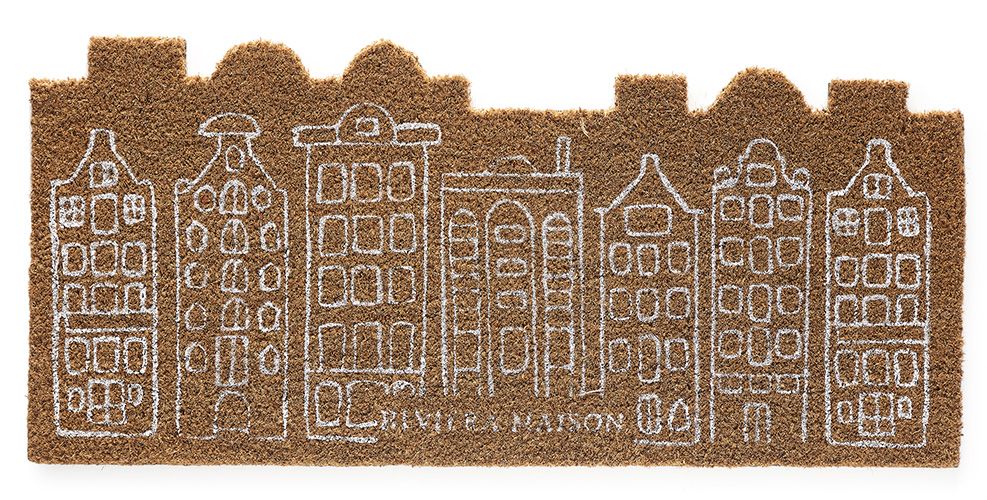 Hello Amsterdam!
Very nice to test the waters of the Amsterdam
canal houses. Originally made to welcome
guests. Made from 100% coconut.
---

We love coffee
Lovely addition to a cup of hot chocolate, tea or coffee that will be enjoyed even more using our new mug collection. These lovely mugs with a touch of gold add more luxury to a coffee break.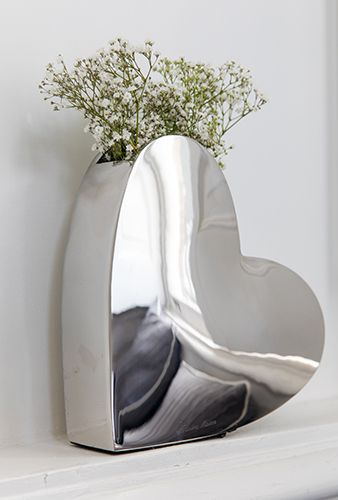 A vase full of love
Some of the accessories will put a smile on your face from the first moment. This is definitely the case with the silver heart-shaped vase; a lovely artwork that inspires love.
---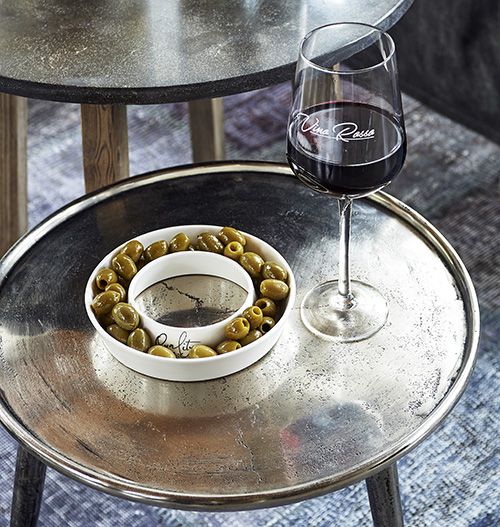 Time for drinks
Serve olives in style with this round olive bowl. Alternatively use it to serve cheese. With a lovely glass of red wine, it sets
the scene for relaxing drinks.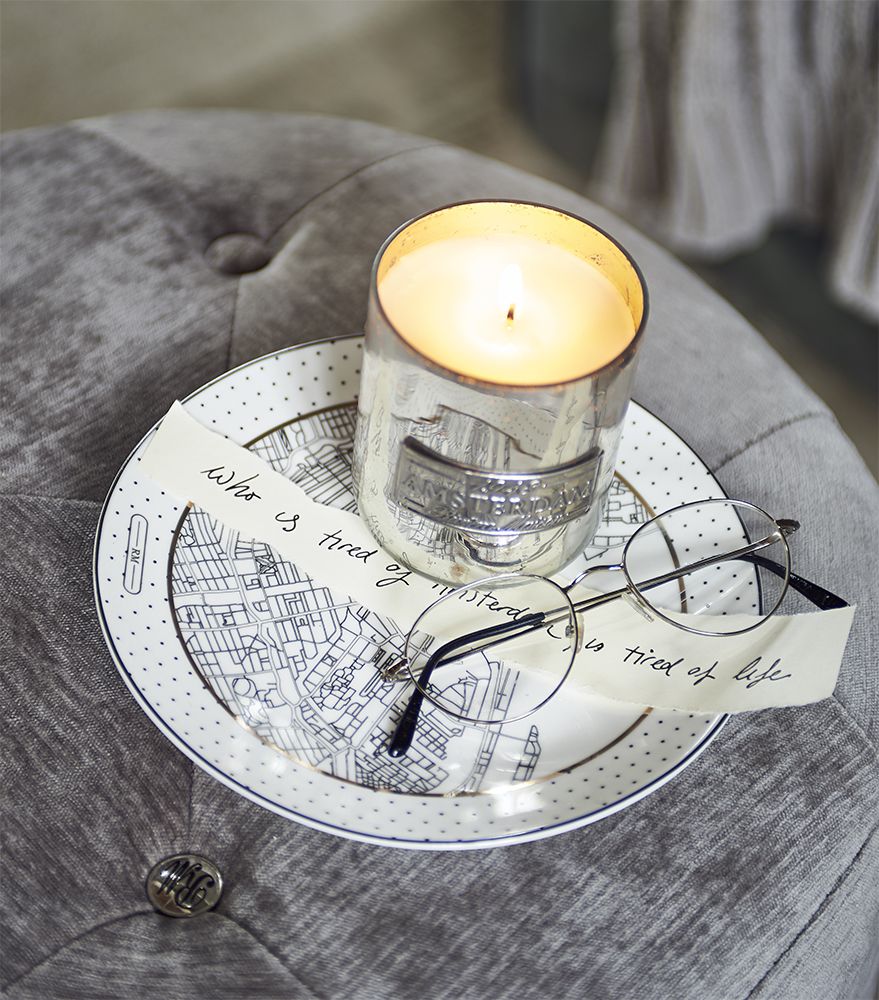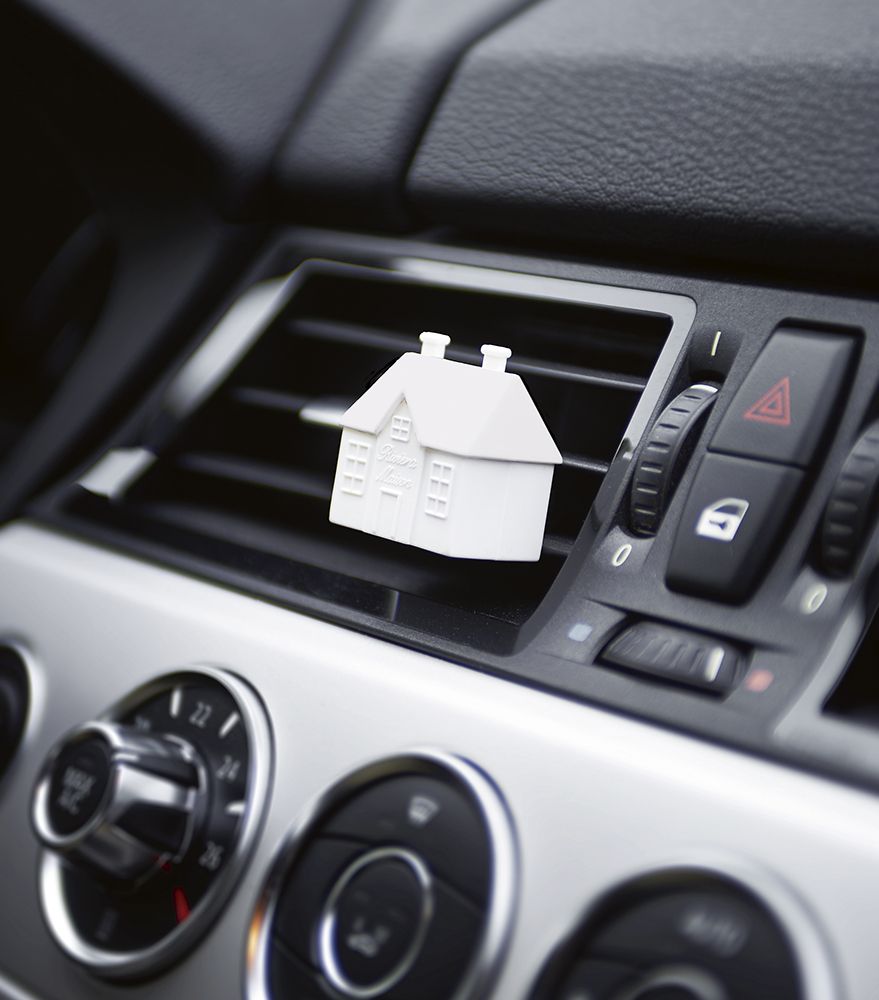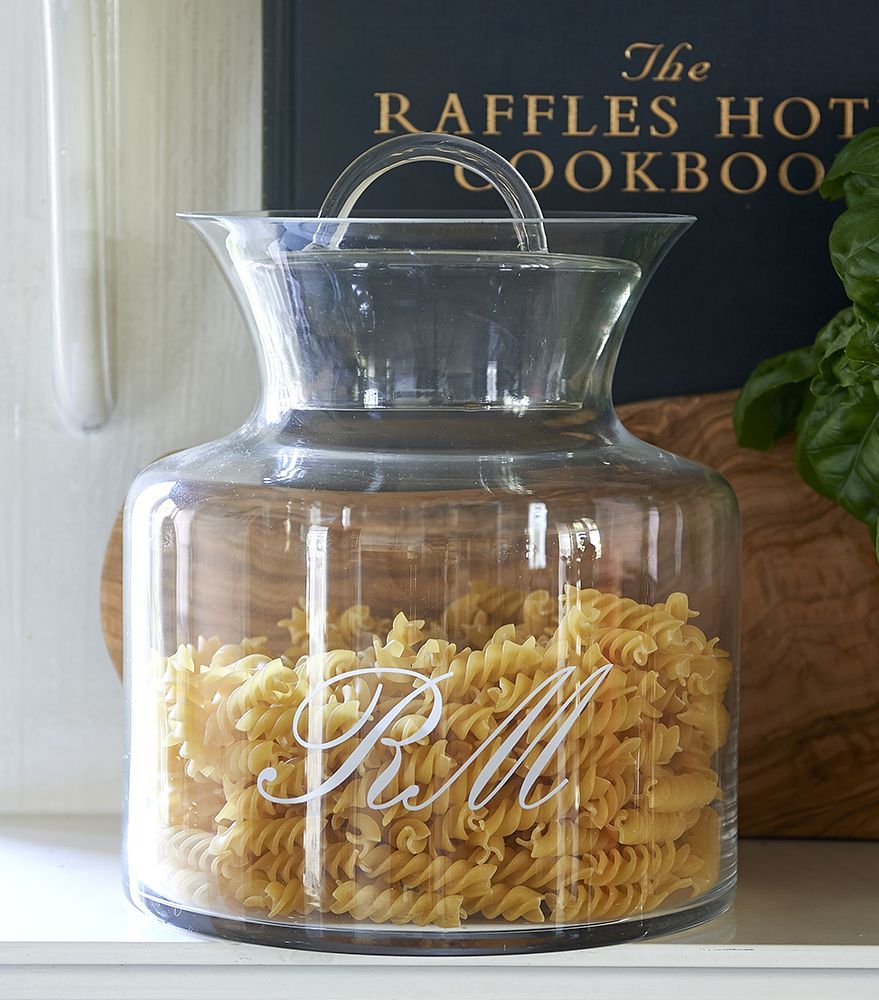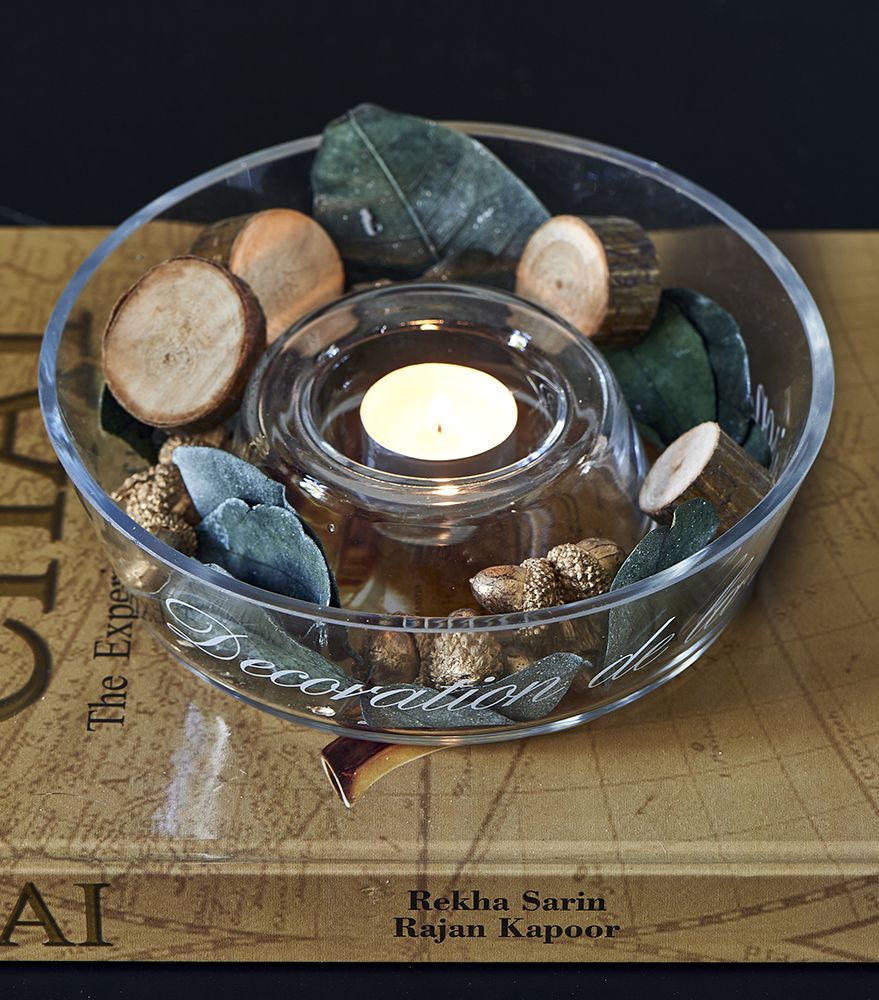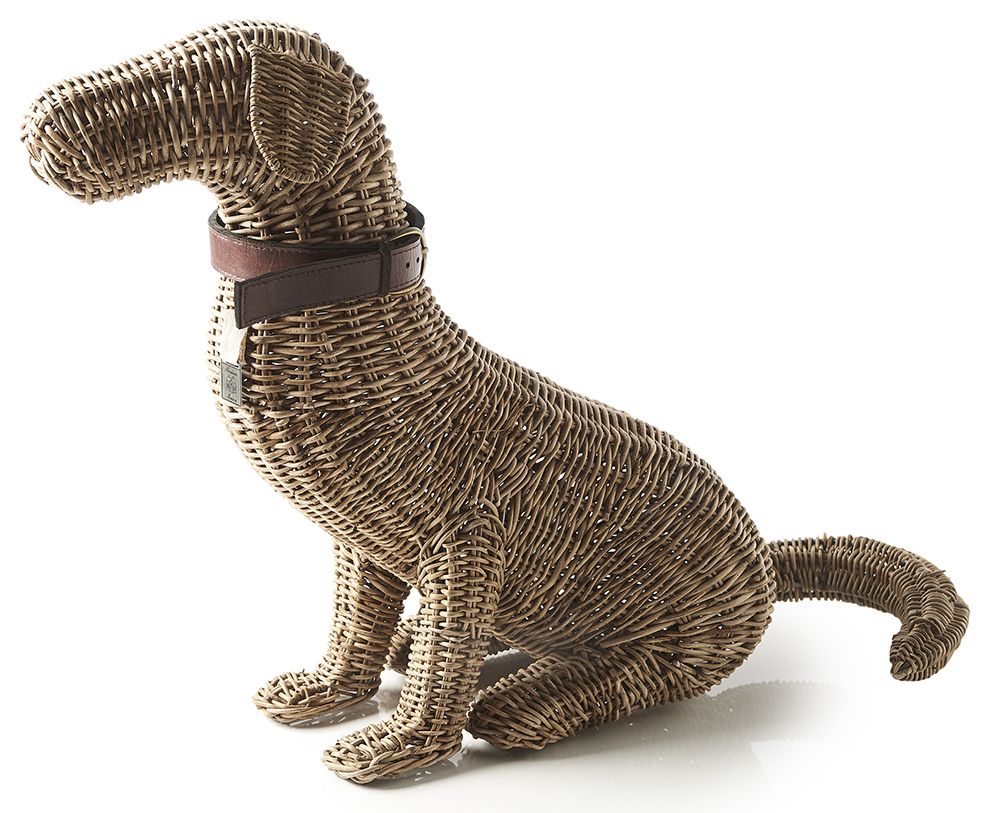 A friend for life
Rattan has a unique pliable character and is also a naturally strong material that guarantees a long useful life.
The Rivièra Maison collection now includes a rattan house pet. Who wouldn't want such a cute dog? Anyway, we are a big fan of this lovely woven dog, a friend for life