FIERCELY
FEMININE
Soft colours and even softer materials grace this stylish
room wherein you can almost taste the romance.
Details of shiny chrome and a bunch of wild twigs
give the room a lively and luxurious feeling.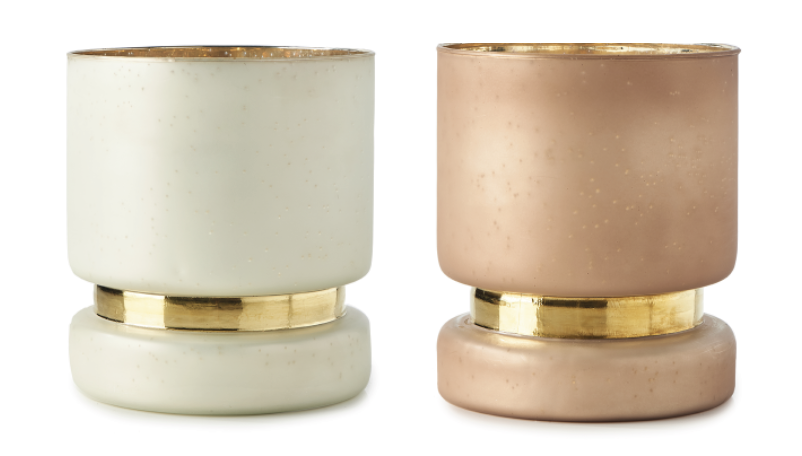 Stay gold
Beautiful hurricanes with a lovely appearance because
of the golden details. Both in the colour cream and pink
is very stylish to give a nice feel to the house.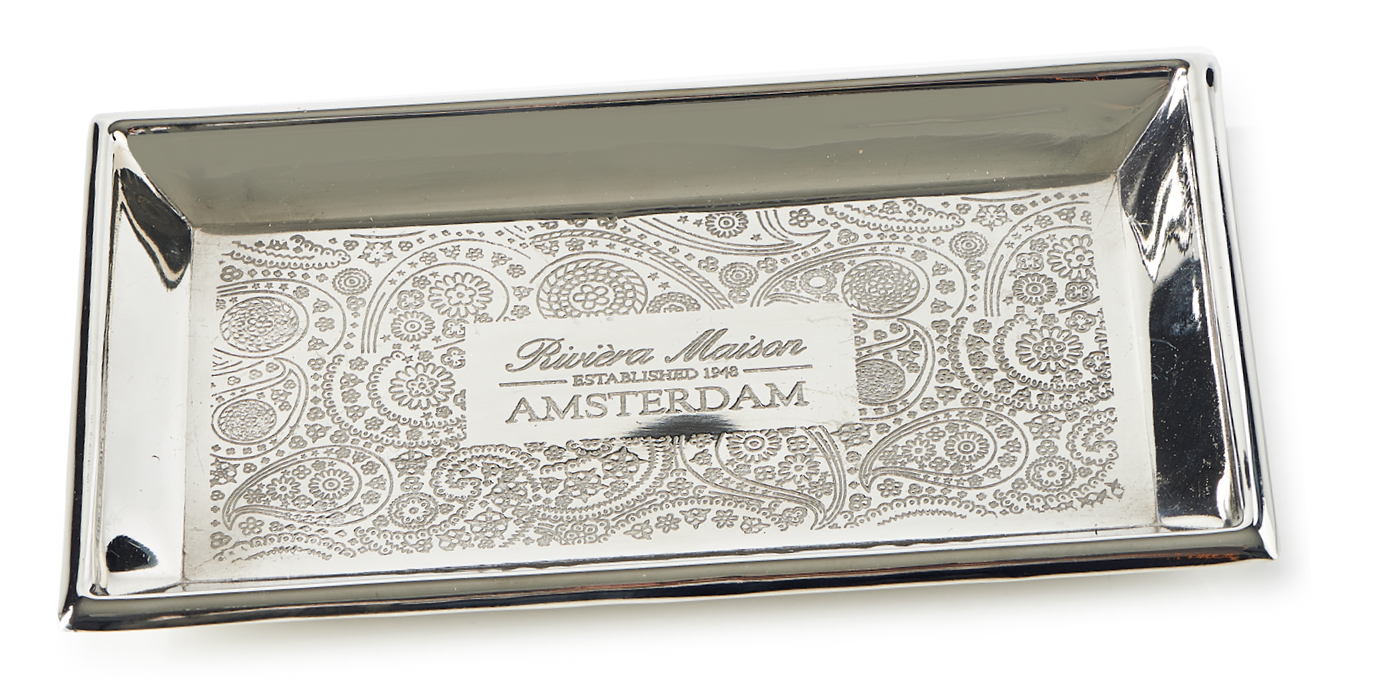 Classy Amsterdam
Serve a cup of coffee or tea with a treat on these
beautiful Amsterdam serving dishes and enjoy to the
fullest. After all, the way you present it is everything!
And relax…
Choose an armchair in a beautiful,
old pink colour and a soft fabric.
This velvet version is incredibly soft
which makes it a party for relaxing in.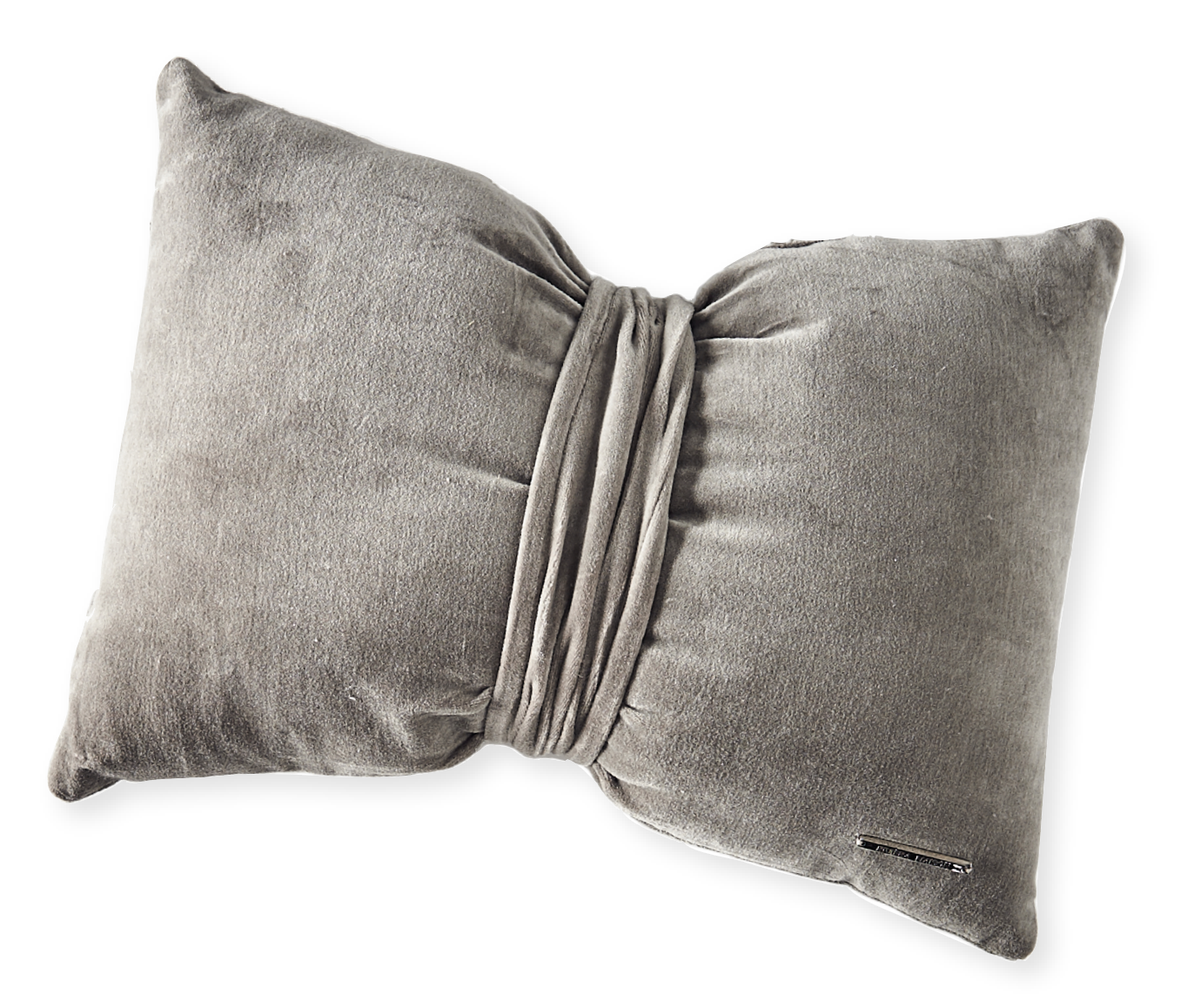 Schöne Schleife
A small pillow in the shape of a bow, it can't get
any cuter than that. Great to combine with other cushions from the Powder Parlour textile collection.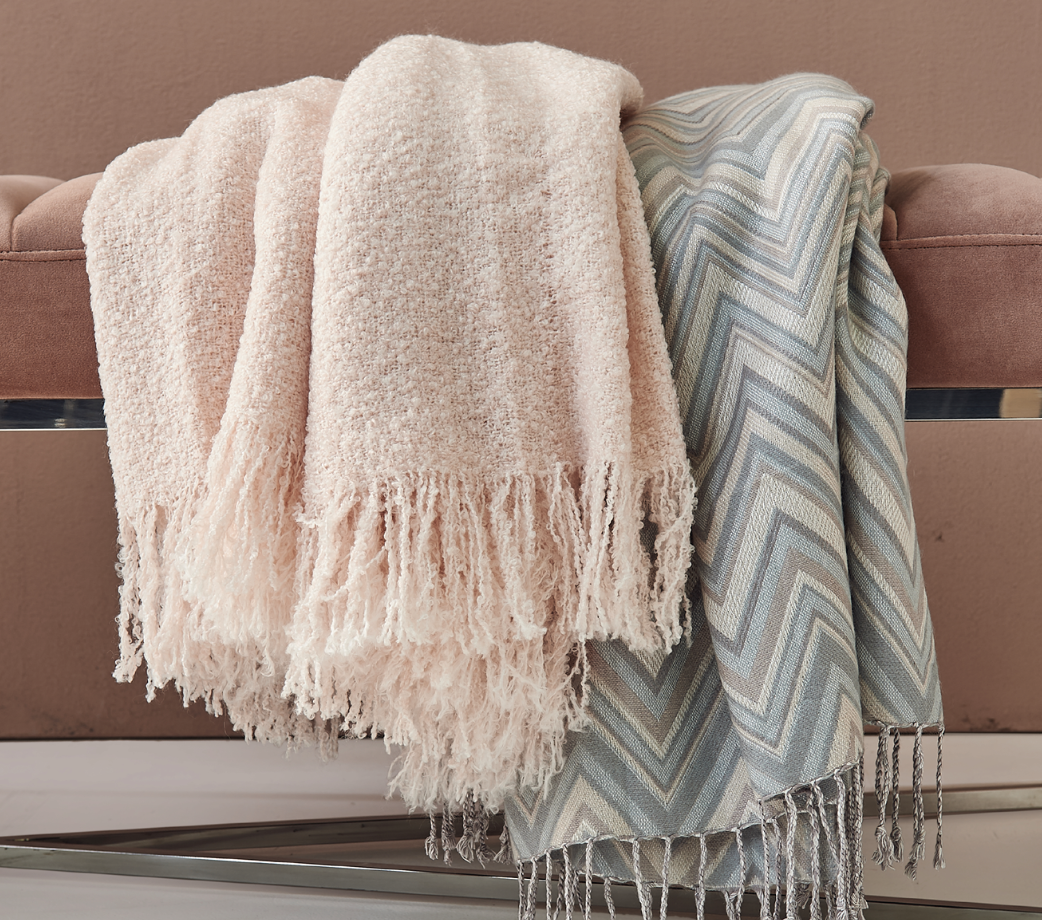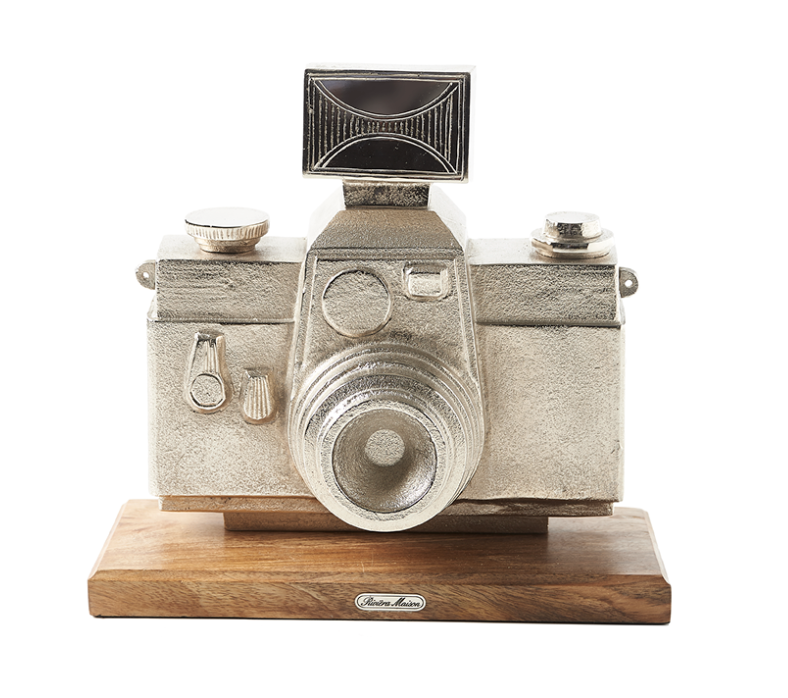 Capture the good times
Photography is the way to make
memories lasting. Not only photos inside
the house, but also this incredibly fun
accessories provide a home in which
there are with happy vibes. We love it!
The ugly green duckling
Wonderful touring in a cabriolet, even in winter, which was a bit different at the beginning of my driving career; a green deux chevaux was my fate, grass looking green! With a linen roof for that feeling of driving a convertible.
When I passed a truck, the roof rose and a side window flew open! It was not exactly adapted to the current standards of safety.There are some fun facts; it can carry up to 7 people, you can drive at 80 km p/h over a traffic island and everything you can think of fits inside of it! Fortunately, we now have a miniature version of the 2cv so that I can be reminded of that time. Of course, it is also nice and useful as a paperweight on the kitchen table or in a nice spot in the house.

With autumnal greetings,


Nico Tijsen
Creative Director Rivièra Maison
"Autumn carries more gold in it's pocket th

an


all the other seasons

"
The winner among the decoration elements for on the table!
The Long Acres Table Decoration can be filled with small accessories
or other decorative materials and certainly deserves a wonderful
place in the middle of the dining table or on the mantelpiece.
These height-adjustable shelves are really great to work with.
Place two in front of a mirror and the effect is enormous!
XL to the max! This amazing Classic Courtyard Hurricane has
a diameter of no less than 38 cm, very cool as a vase but looks
great with a nice accessory in it, a beautiful hurricane!
Serving dishes can be used for a snack or chips, but filled
with a few small motives, some loose green leaves and
decoration acorns will bring you autumn to the house!