Paris is the fashion capital, the city where art has free rein, and in particular where the numerous little idyllic streets spontaneously steal your heart. Within this fantastic metropolis, the street known as Rue Mademoiselle proved the source of inspiration for our chic textile collection in which wool plays the leading part. The 'chic Parisian' style can be seen back in the soft tones with an 'aged' hue,
the luxurious check and refined finish. In short: a collection that transports you to the ever so beautiful Paris.
ENDLESS
COMBINATIONS
A deliciously lazy Sunday afternoon
on the sofa cocooned from the blustery weather outdoors. A pretty much sure-fire recipe for enjoyment.
The autumn collection boasts many styles, from the opulent to minimalist; there's something to suit all tastes. The great thing about mixing up different styles is that the lounge is given its own identity.
All you need do is place different pieces of furniture alongside one another, or simply use accessories. A candlestick in the shape of a contemporary chandelier is hugely atmospheric. So too the combination of an oriental style rug with a modern classic standard lamp in the background. Lending lounge soul.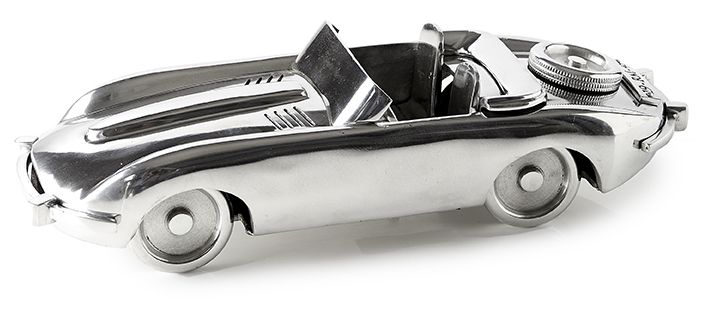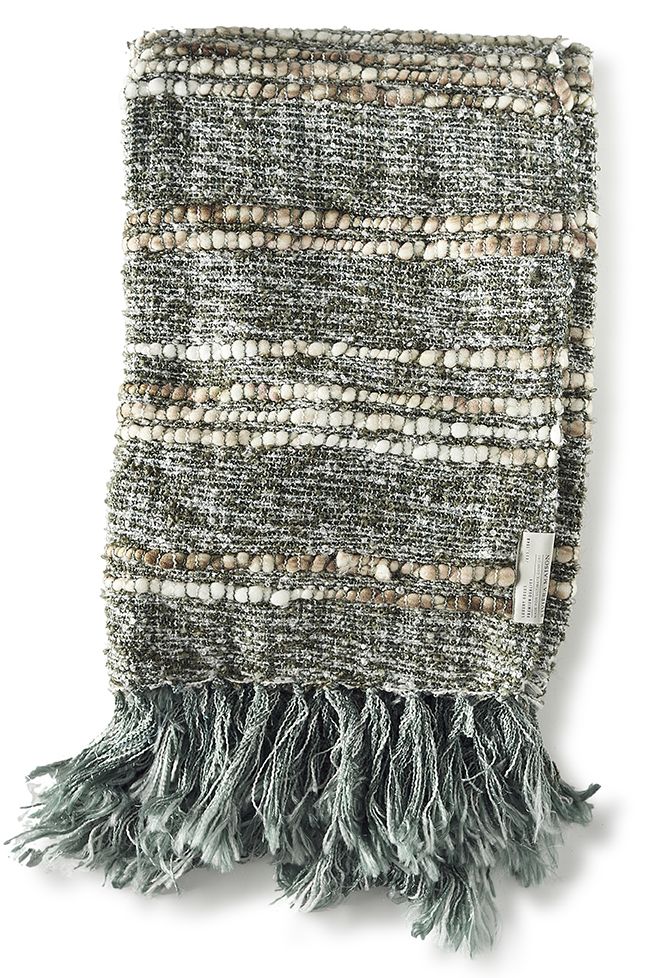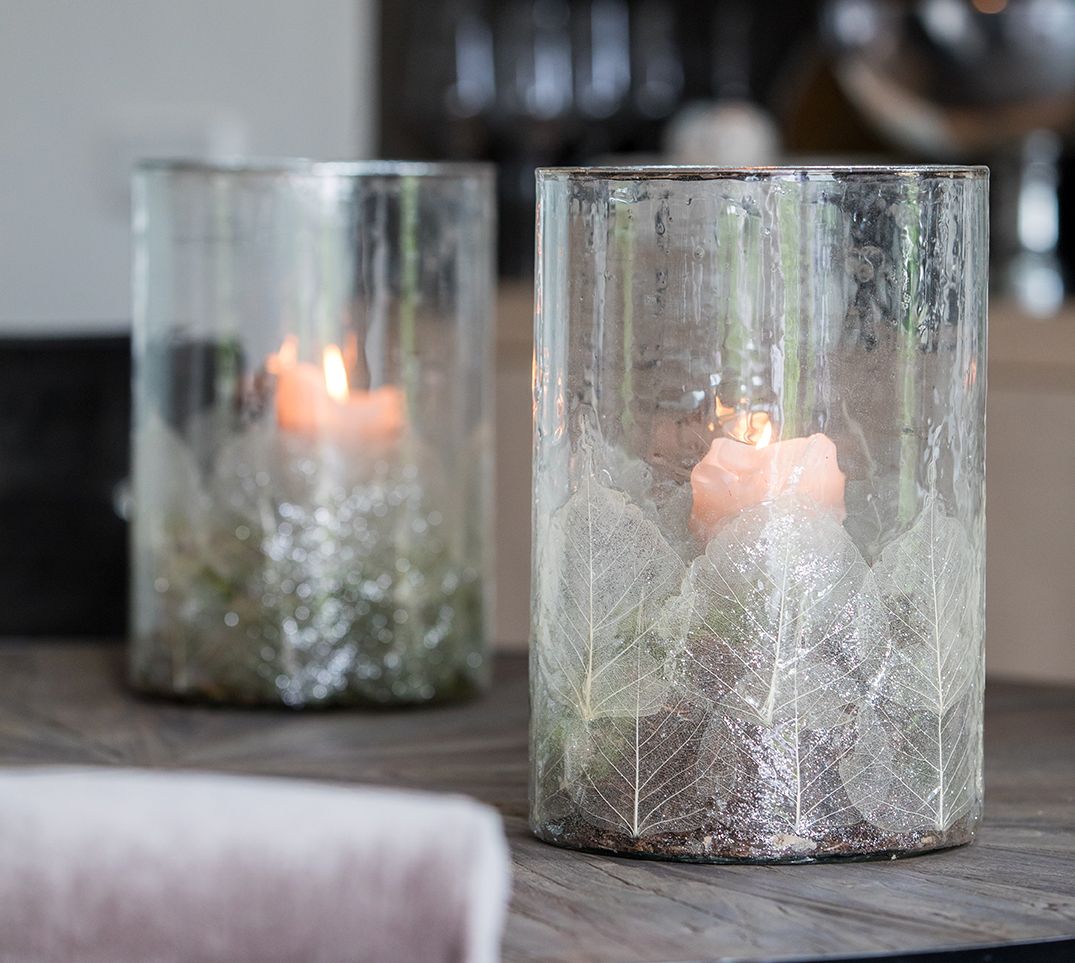 The more,
the bette

r!
The Lisbon Multiple Hurricane makes a statement in your home. The candlestick in
the shape of a contemporary chandelier provides atmospheric lighting within a space,
has 5 arms and room for 5 pillar candles.
Tip: jazz it up with pine foliage and glistening fir cones for a striking decorative piece.