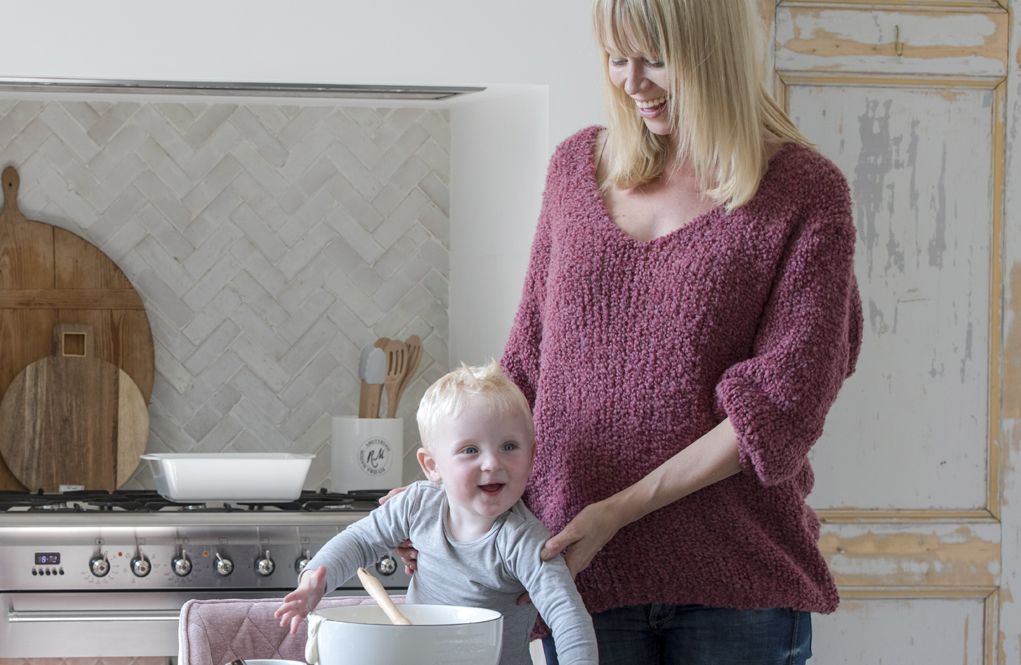 PINK = TOUGH!
If one merely thinks about a feminine interior when seeing pink velvet, Rivièra Maison shows that it could also be different! Place the chairs next to a solid wooden and steel table and the entire picture changes
immediately. This way the pink suddenly looks tough!
Frisco Drive Dining Armchair velvet, pink and
dolphin, available in various colours and in pellini, Boston Harbor Dining Table size: 180 x 190 cm, Rivièra Maison Storage Jar short, also available in a tall version, Wonderful Taste Bowl Braided*, RM Bistro Salad Bowl.
Soft velvet in combination with shiny materials give a true touch of elegance to your interior.
Choose a lovely silver side table to your velvet armchair, or look for small accessories, such as
a lovely tray on your couch.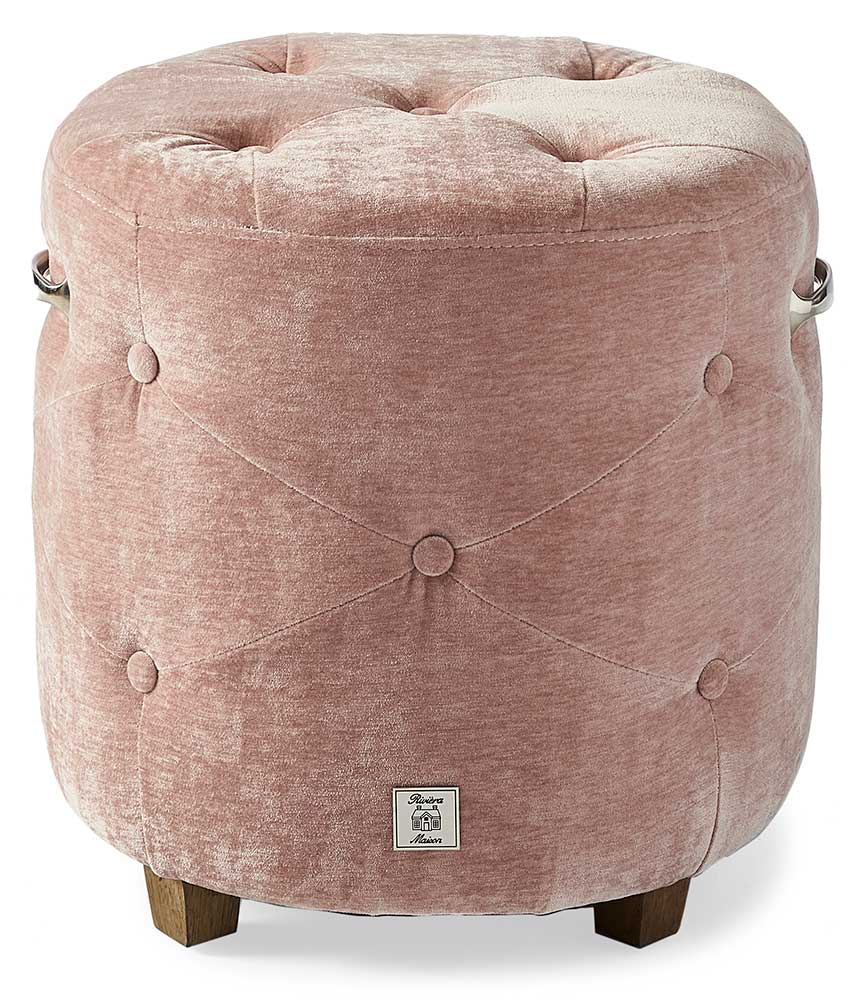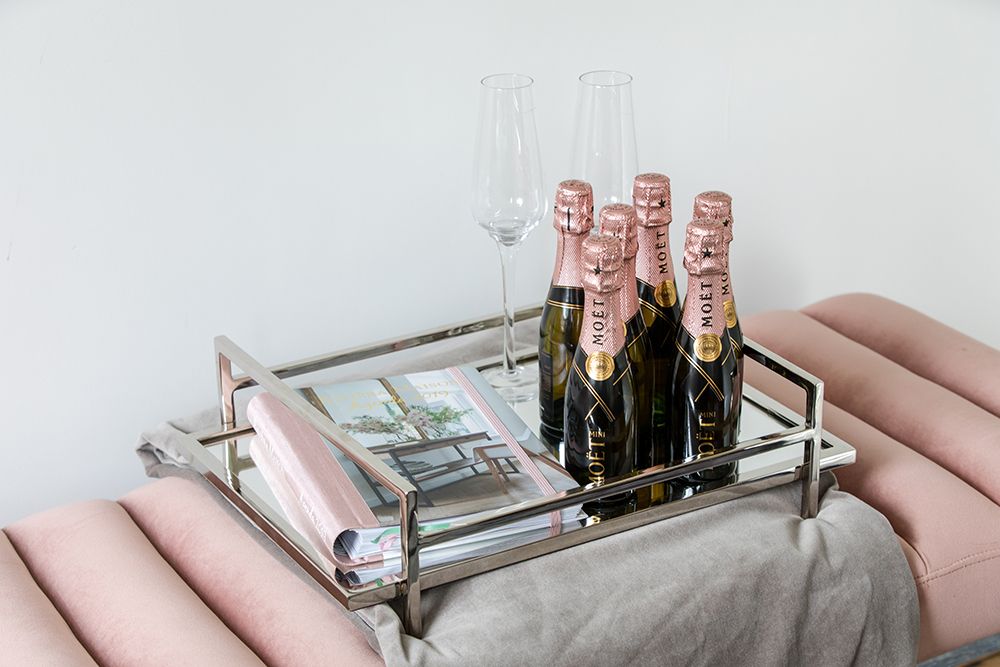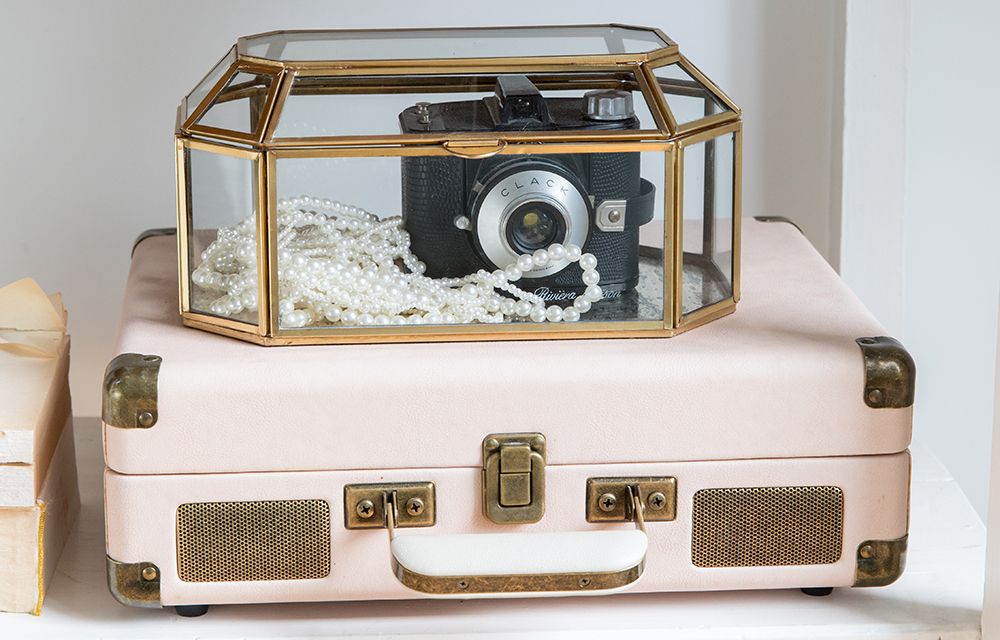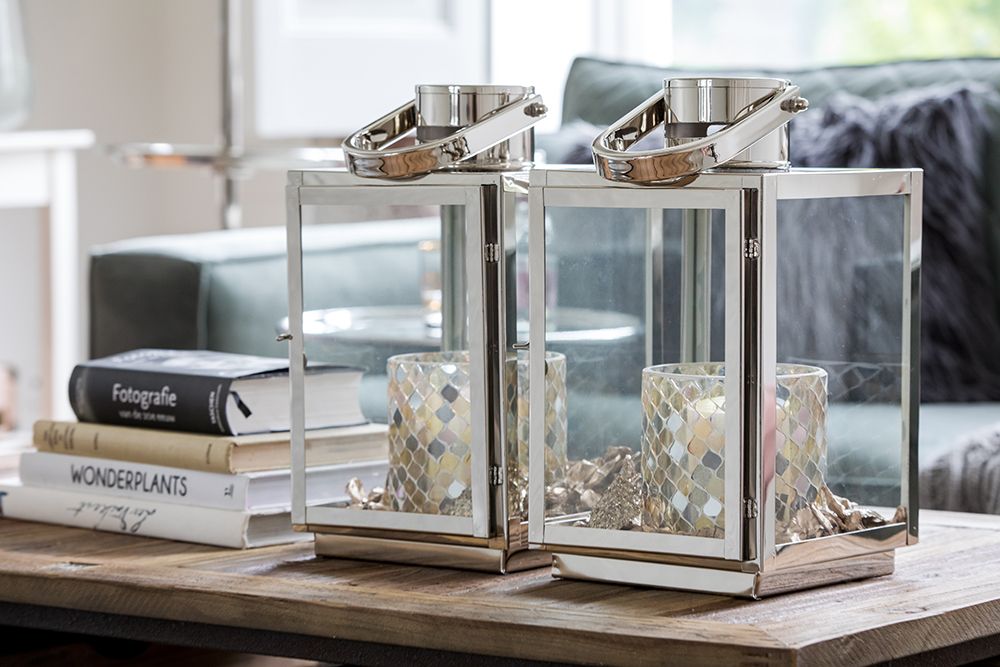 "Small details,
bold statements"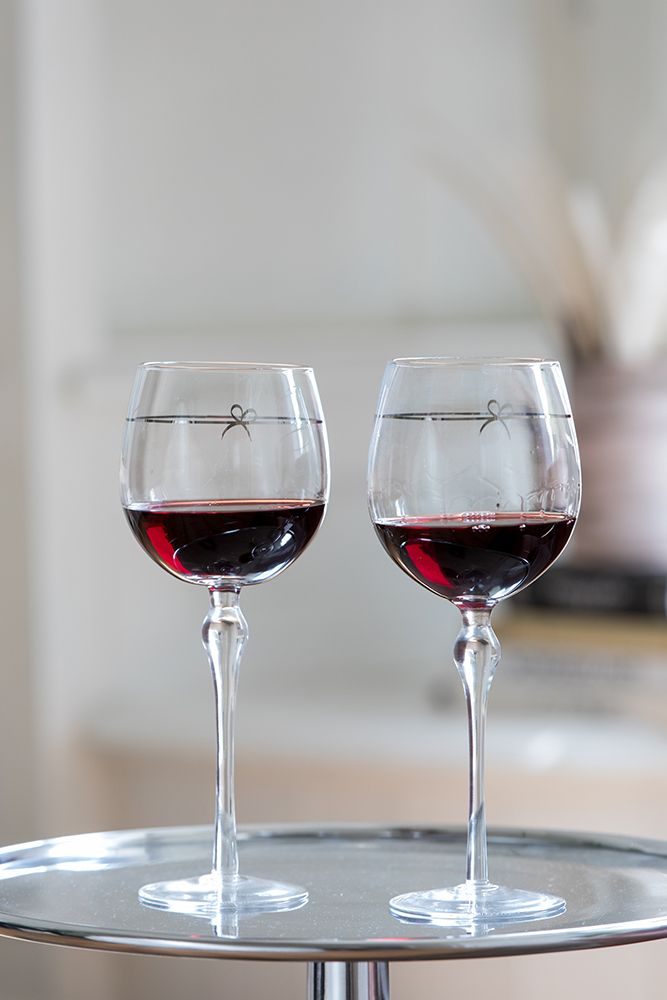 Changes to your house do not always need to be big.
Lovely candle holders or a beautiful ottoman can make
a difference for the image of your interior! Definitely the
ottoman, which is also very useful, will have a great impact.