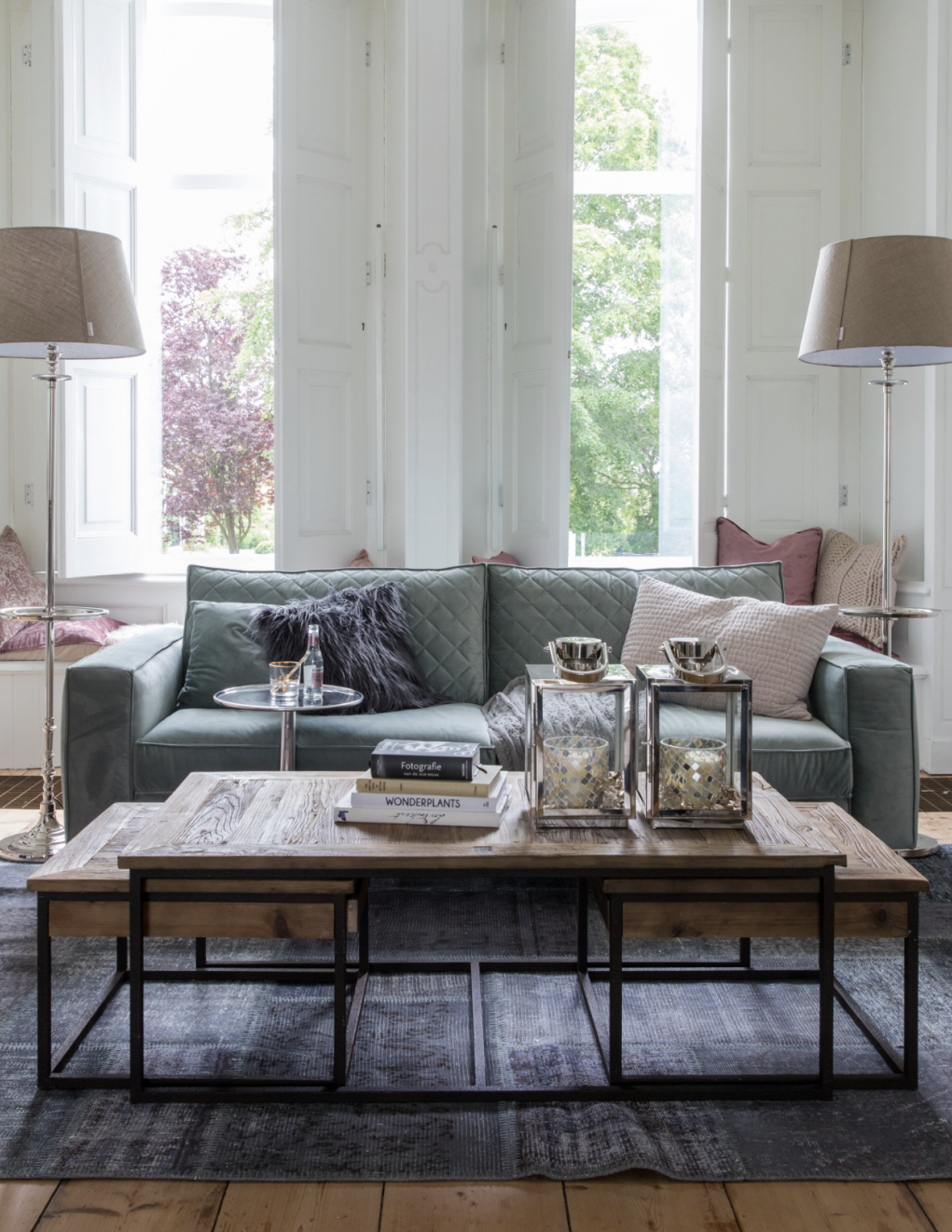 Romance at its best!
A classic interior is the perfect backdrop for romantic decor. The Powder Parlour collection seems to come straight out of a powder compact. The different shades of nude and powder pink complement each other beautifully and strengthen the feeling of luxury, romance and femininity.



THE POWDER PARL

OUR
The combination of soft velvet, an elegant silk look and faux fur makes this a versatile collection that will make many women's heart beat faster.
Inspired by the powder box of a chic Parisian getting ready in front of her
antique dressing table. All these pretty nude and powder shades can be
found in the collection with the insanely lovely fabrics.
Lovely and classy, just begging to be touched. This beautiful textile collection is a real must have!