SHAKEN
NOT STIRRED
Hello retro look! Imagine yourself in the 1920s with this interior in which luxury is number one. Soft and sumptuous materials combined with lots of shiny accessories,
nothing was too crazy in this era and as far a we are concerned, we enjoy it all once again!
The perfect side table
A side table that is easily adjustable in height. Ideal for an evening relaxing on the couch with a good book and a cup of tea, set the table a little higher to place a bottle of wine during a romantic date.
Sturdy
CHIC
---
This vibrantly styled room has a cool look with the use of
robust materials that are beautifully applied. Recycled wood,
tough steel and leather with a story dominate this interior.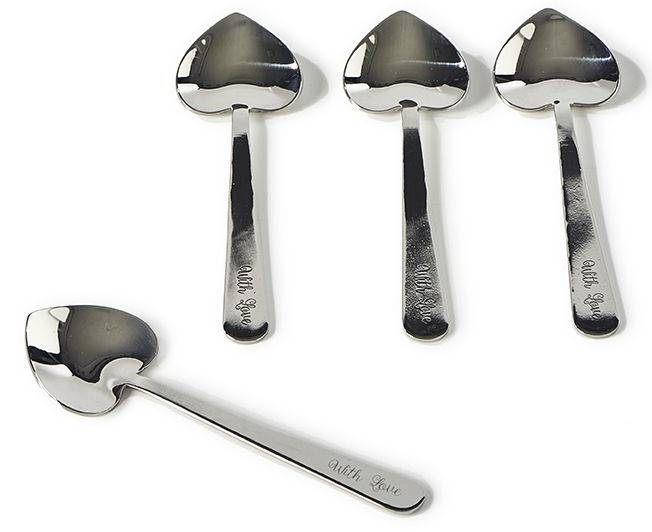 We heart it!
Stir a little bit of love through your coffee or tea
with these cute heart-shaped spoons. The set of
four is also makes for a delightful gift.

Take a seat
The time that benches were only in the hallway or
at the foot of the bed is a thing of the past. Benches are
hot, everywhere in the interior! Available in multiple
versions, fabrics, colours and designs this season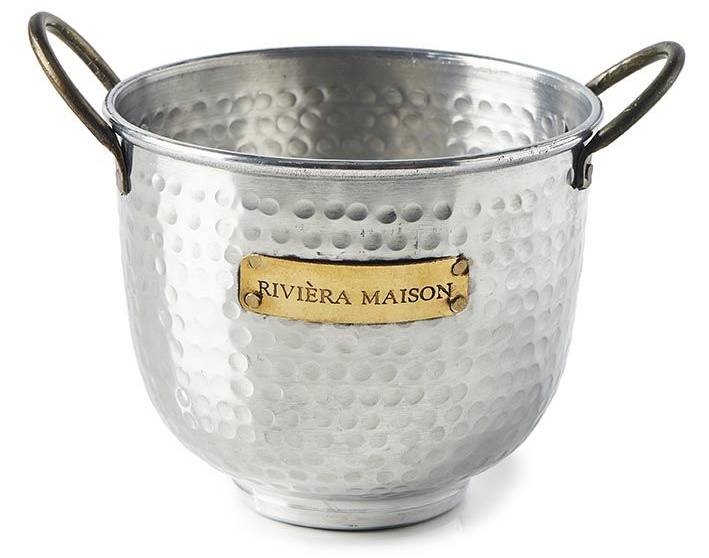 Bubbles for one, please!
Planned a dinner? Put these mini wine coolers
on the table with small bottles of bubbles for
everyone. Small accessory, big impact!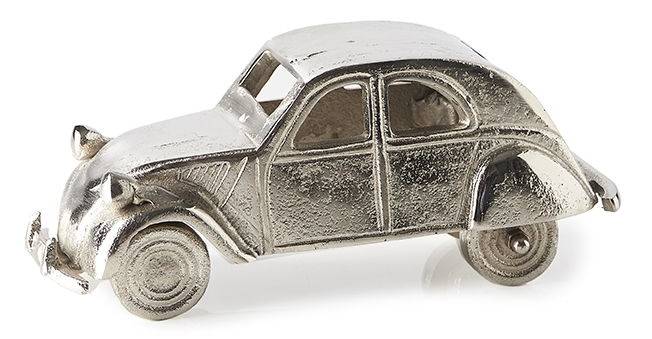 Choose bold accessories
Details are very important in an interior. Therefore choose
accessories that make a statement. The aluminium Beetle for example, or the tough pillow with a diamond pattern These
are items that give the finishing touch and provide your
space with atmosphere.