STURDY &
CONTEMPORARY
Rivièra Maison has also embraced the industrial look with the use of old iron and steel in furniture, clean designs and robust fabrics. Robust, heavy and sturdy fabrics in dark colours: all go well with every loft-style interior.
Whether you have a big or small living area, this style creates a spacious look. A single
West Houston Corner Sofa looks 'grand', even in a smallish living room. These ideal coffee
and side tables don't take up much space, but are easy to place as needed.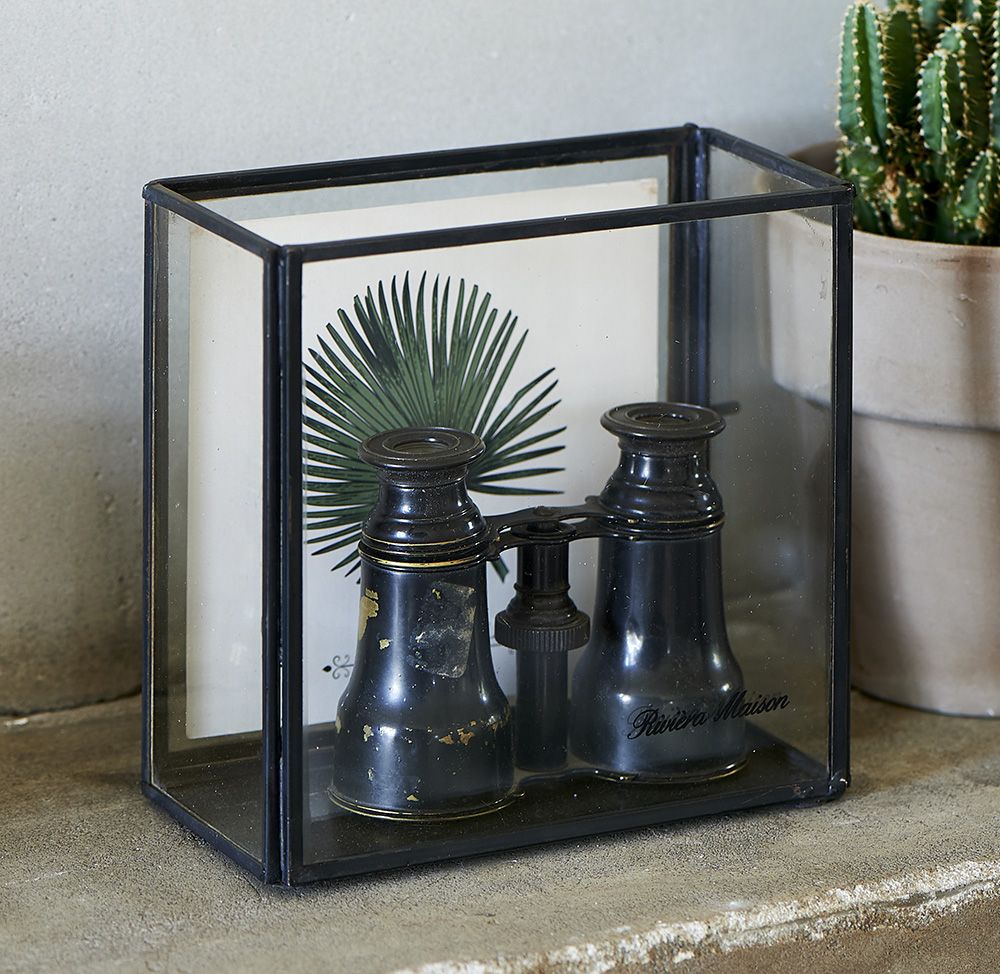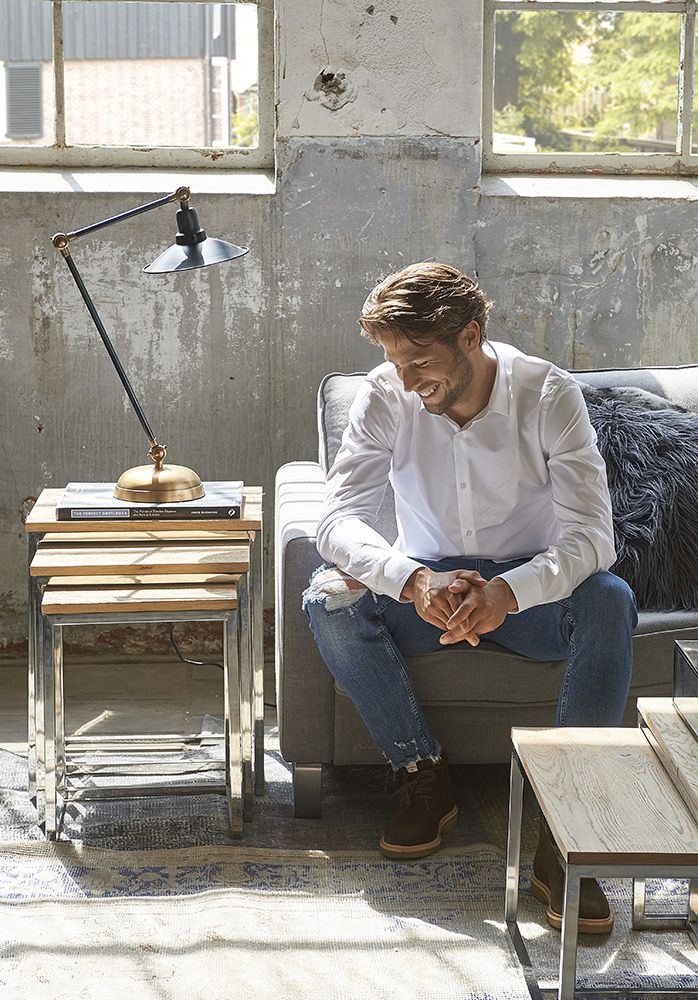 ---
Williamsburg, the well-known artistic area of New York, was the inspiration for this robust collection. The cushions and throws are made from sturdy material, like cotton and wool for casual coolness .
Mix & Match
This collection is characterised by a fine combination of fabrics.
Each cushion and each plaid are different, but together they create
harmony that gives your interior a luxurious allure.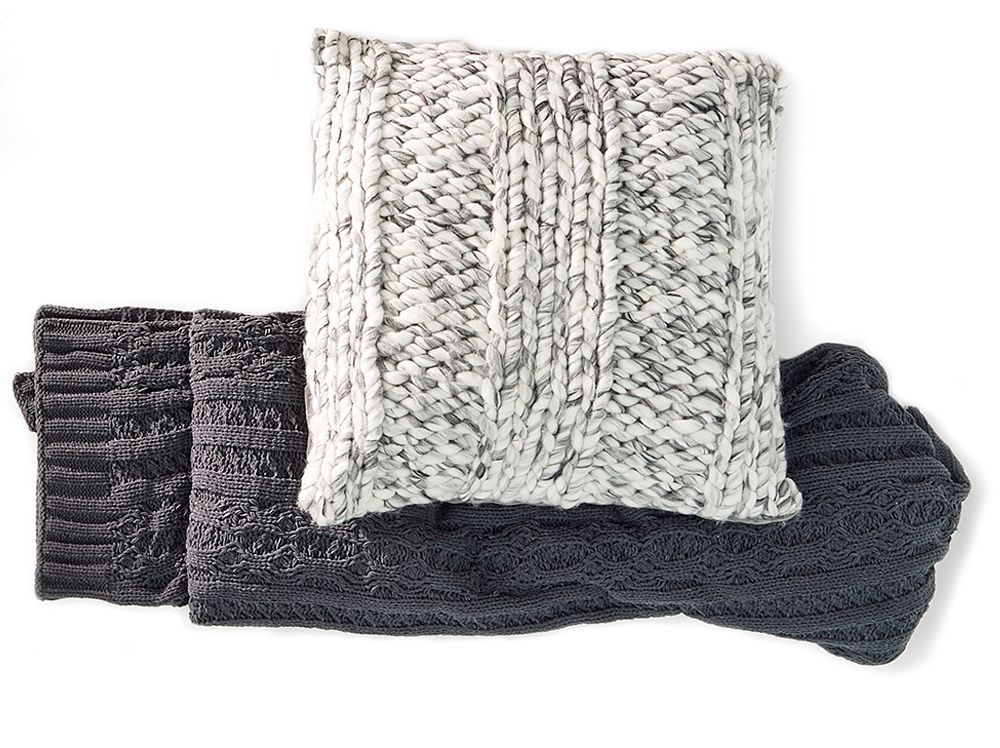 Texture
The knitted cushions and plaids have gorgeous cable
patterns and a plaited structure. It's obvious that much
attention has been devoted to the finish, which gives this
collection an especially high quality feel.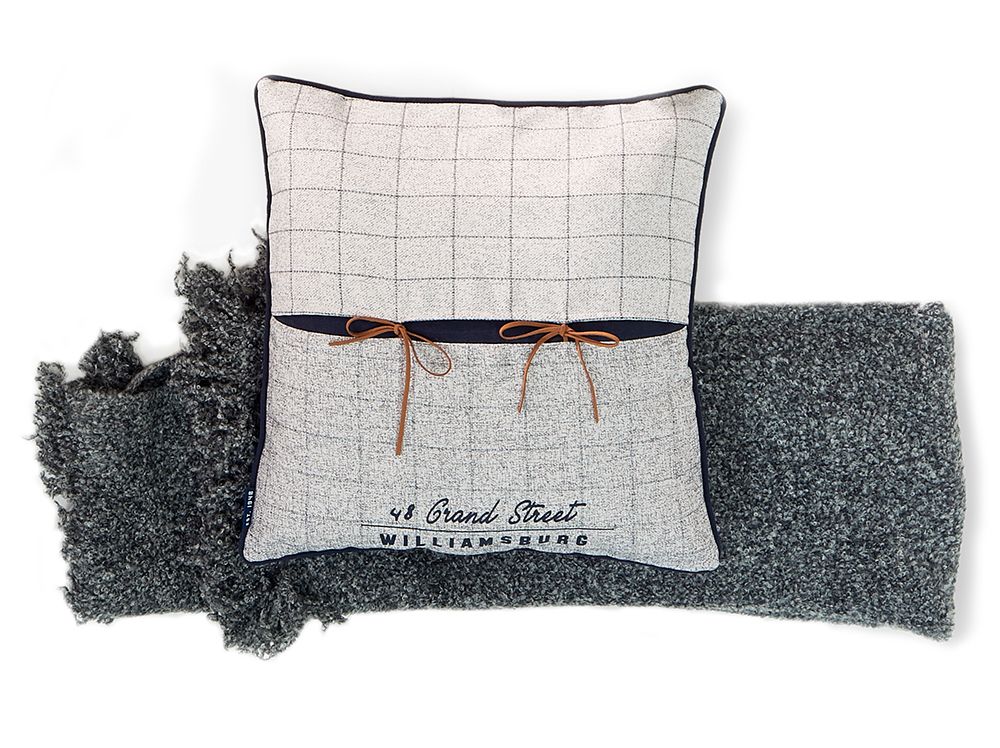 Details
The Williamsburg collection is packed with details.
Such as the leather bows on one cushion, and then a
leather label on another. This way, a collection was
created in which each item has a little extra something.
Robust fabrics
This incredibly fine collection matches various interior styles perfectly, but also those with an eclectic style mix.
The marvellous robust fabrics blend in with every home to give your interior a sophisticated look & feel.