TINY
HOUSES
Bijou living is all the rage; a fad that is gaining increasing momentum. Rivièra Maison has designed multi-functional furniture specifically with these fantastic, minimalist homes in mind. The furniture is both
super practical and add homeliness to your interior.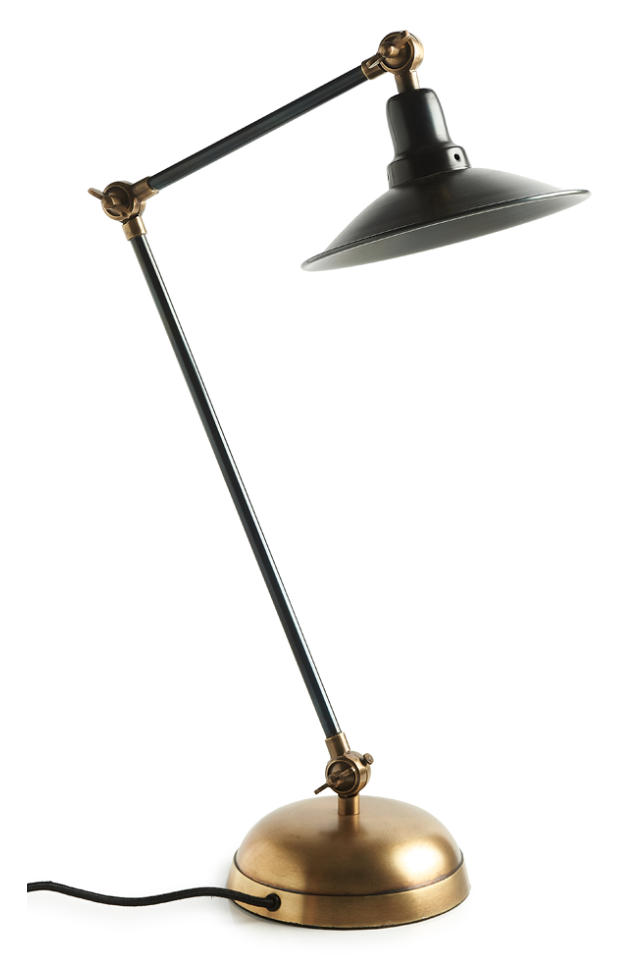 Let there be light...
Create additional light anywhere in your interior in
a trice with this robust lamp. Place it on your desk,
or just like here, on an occasional table in the lounge; ever so practical and versatile!
---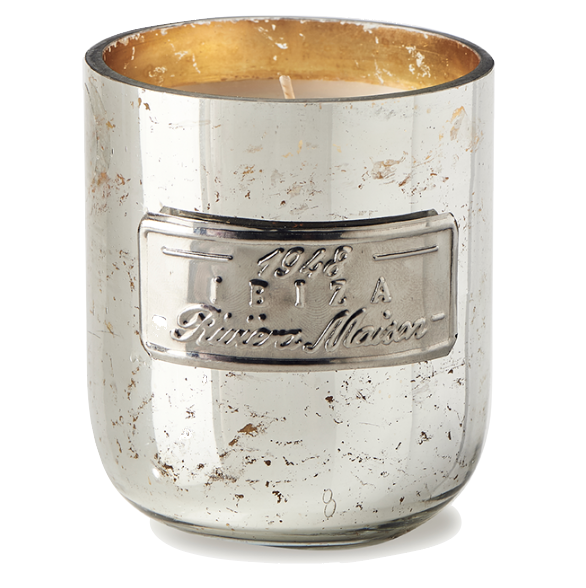 RM loves Ibiza
This lovely scented candle in a
decorative, silver glaze votive is now
also available in the popular Ibiza scent.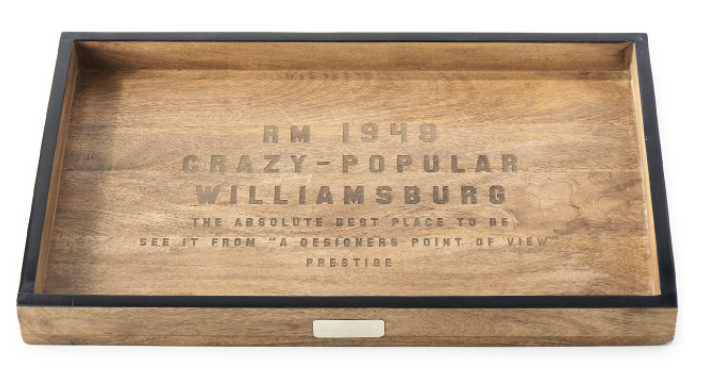 Crazy popular
This beautiful mango wood tray is robust and besides being a tray is also a great, stylish decorative piece on your coffee table.
---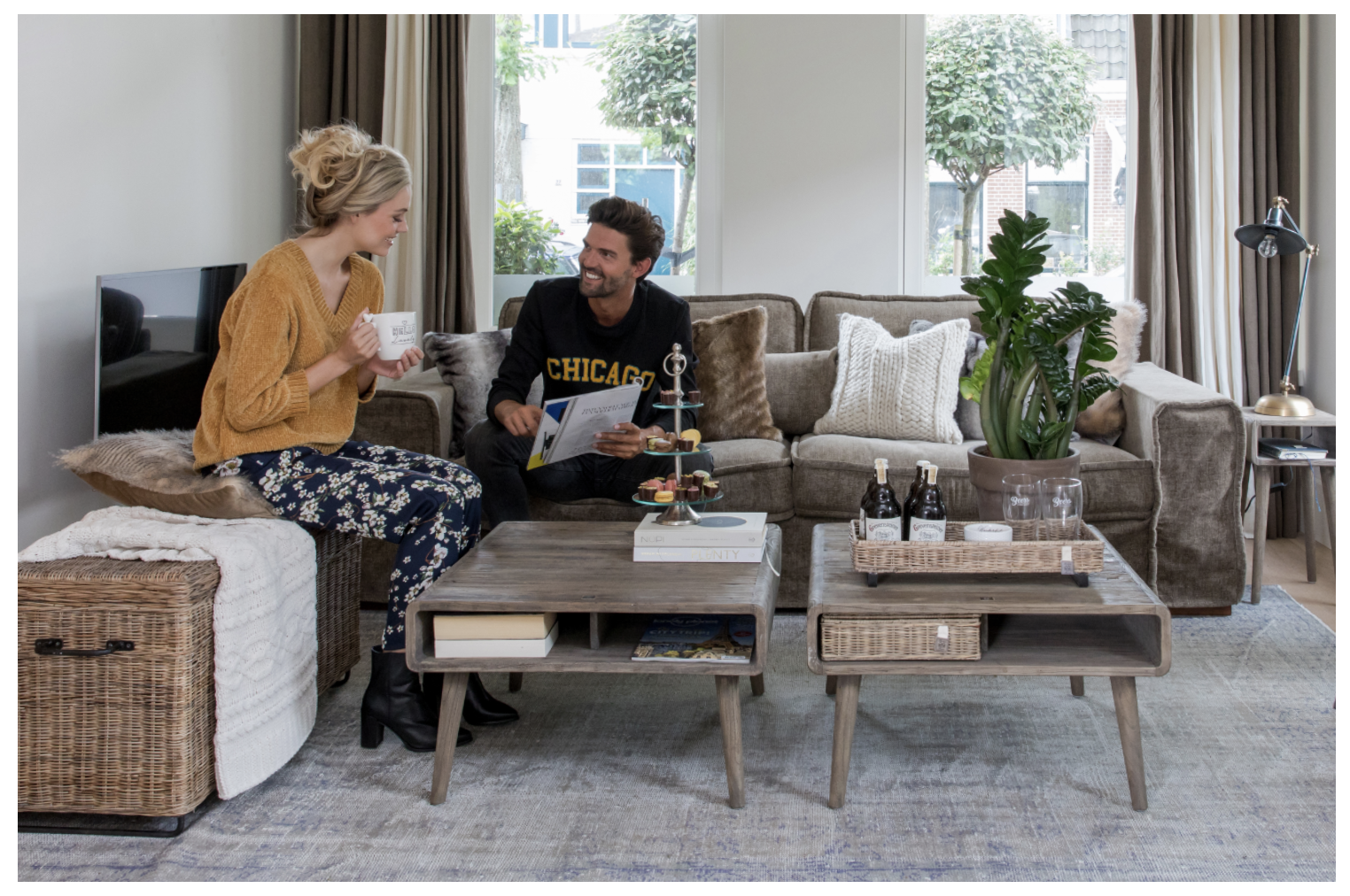 Be Creative
Bijou living demands creativity. These coffee tables with storage space are ideal for
storing away books, magazines or games, and moreover, lend your interior a retro,
futuristic look&feel. Their bold design is a nod to the classic 1960s interior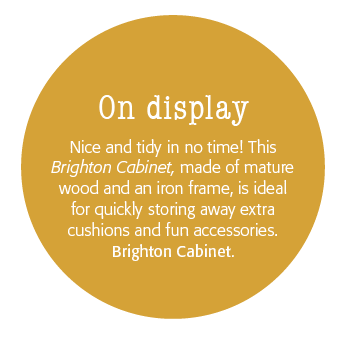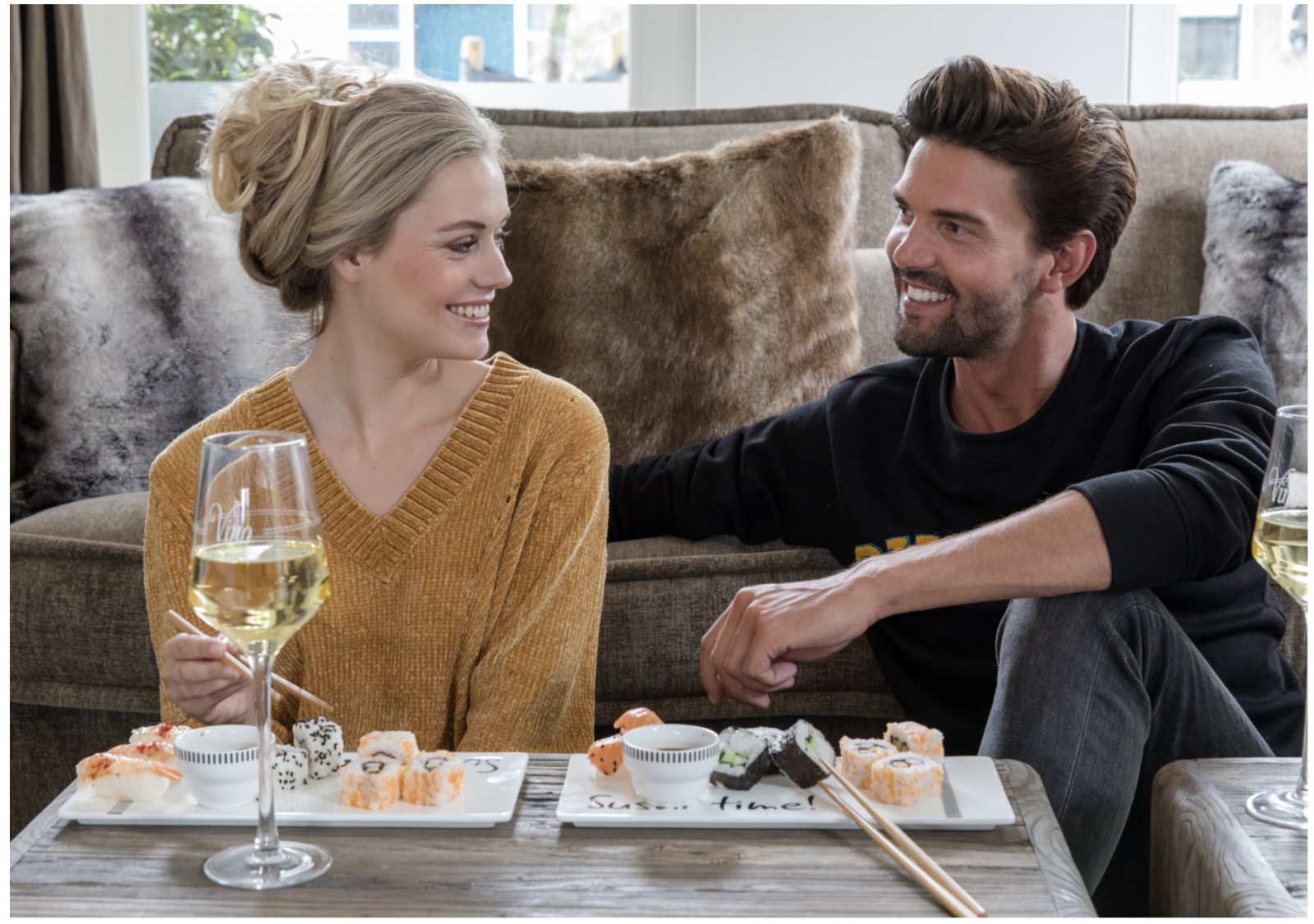 Retro design
Dieser vielseitige kleine Tisch im Retro-Stil eignet sich als Beistelltisch, Nachtschränkchen und bietet auch ausreichend Stauraum für kleinere Utensilien und Accessoires.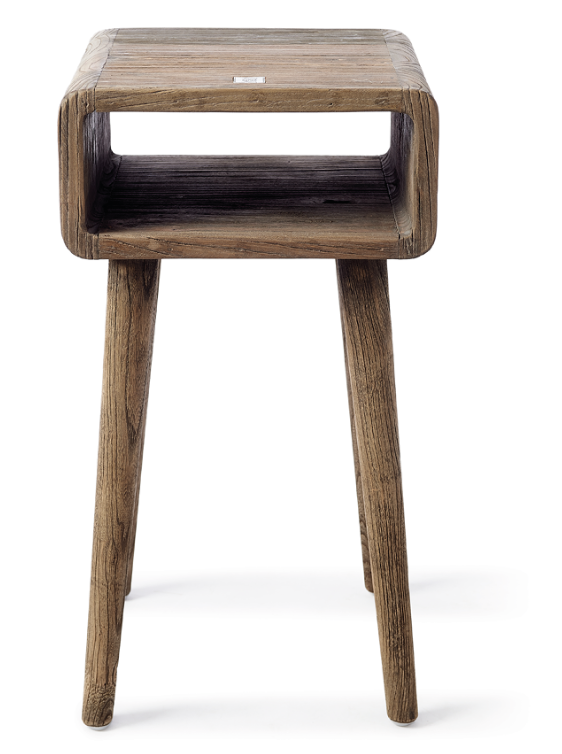 My first car
Dieses Sparschwein ist zu 100% handgefertigt. Die Modelle werden aus einer speziellen Mischung aus javanesischem Ton und Sand geformt und getöpfert. Nach einer Phase des Lufttrocknens werden die Modelle bearbeitet und in einem traditionellen Ofen gebrannt, danach erneut bearbeitet und von Hand bemalt. Somit ist jedes einzelne Modell ein einzigartig individuelles, handwerklich gefertigtes Unikat.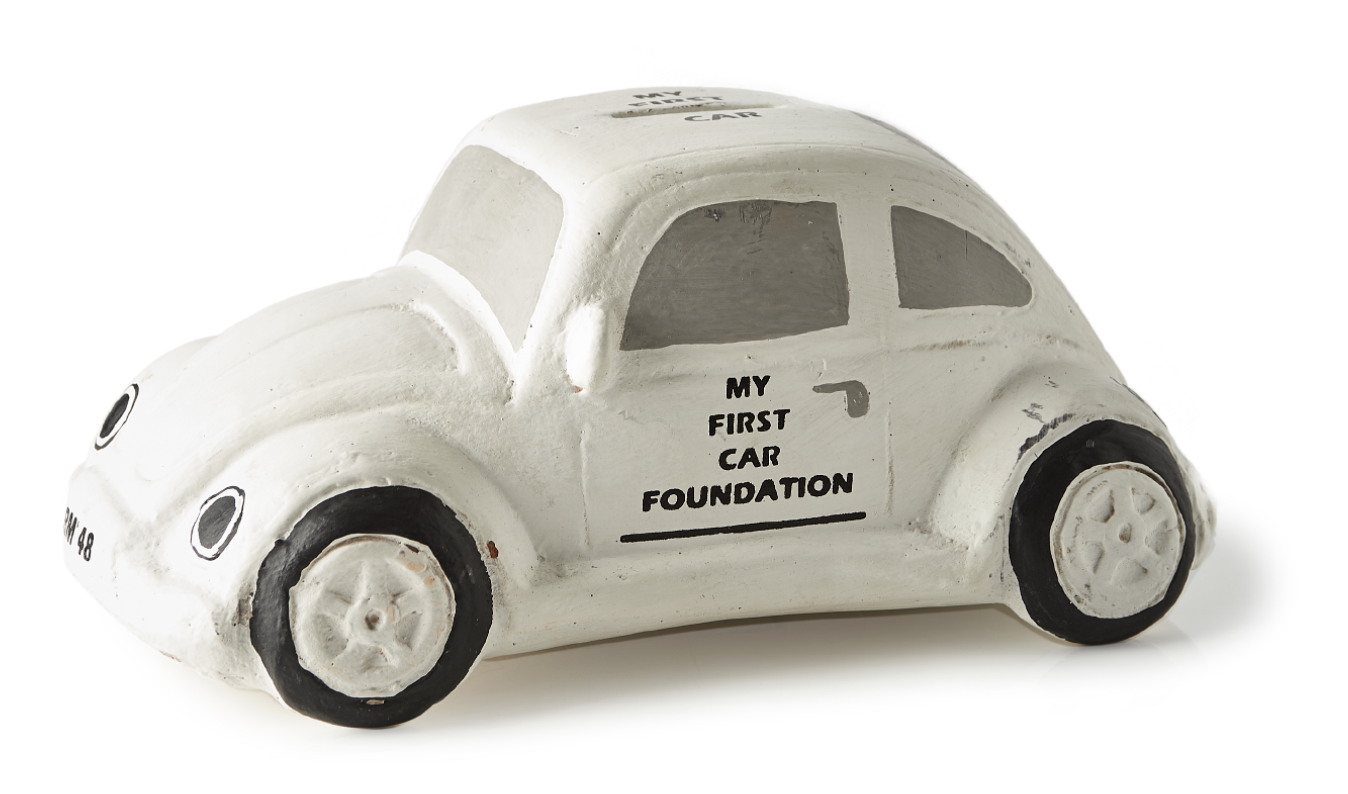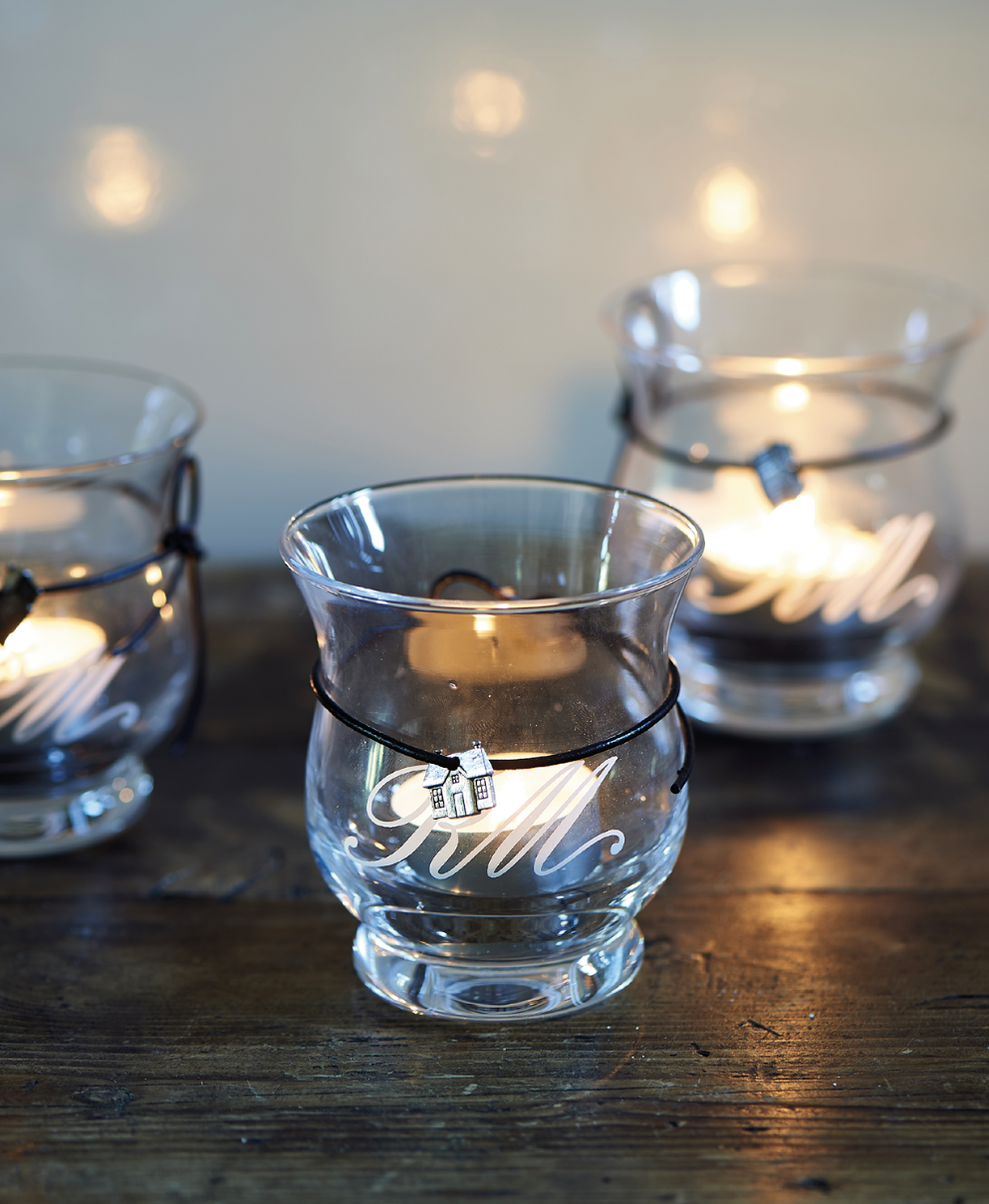 Ambachtelijk
handwerk
Gestalten Sie mit Naturmaterialien
eine angenehme, stimmungsvolle Wohnatmosphäre. Diese Aufbewahrungskörbe aus Rattan sind handgeflochten und passen dank ihres
zeitlos-edlen Looks in jedes Interieur; sie sind extrem vielseitig und eignen sich nicht nur zum Aufbewahren zahlreicher Utensilien und Accessoires, sondern erzielen auch als Beistelltisch eine angenehme, wohnliche Wirkung.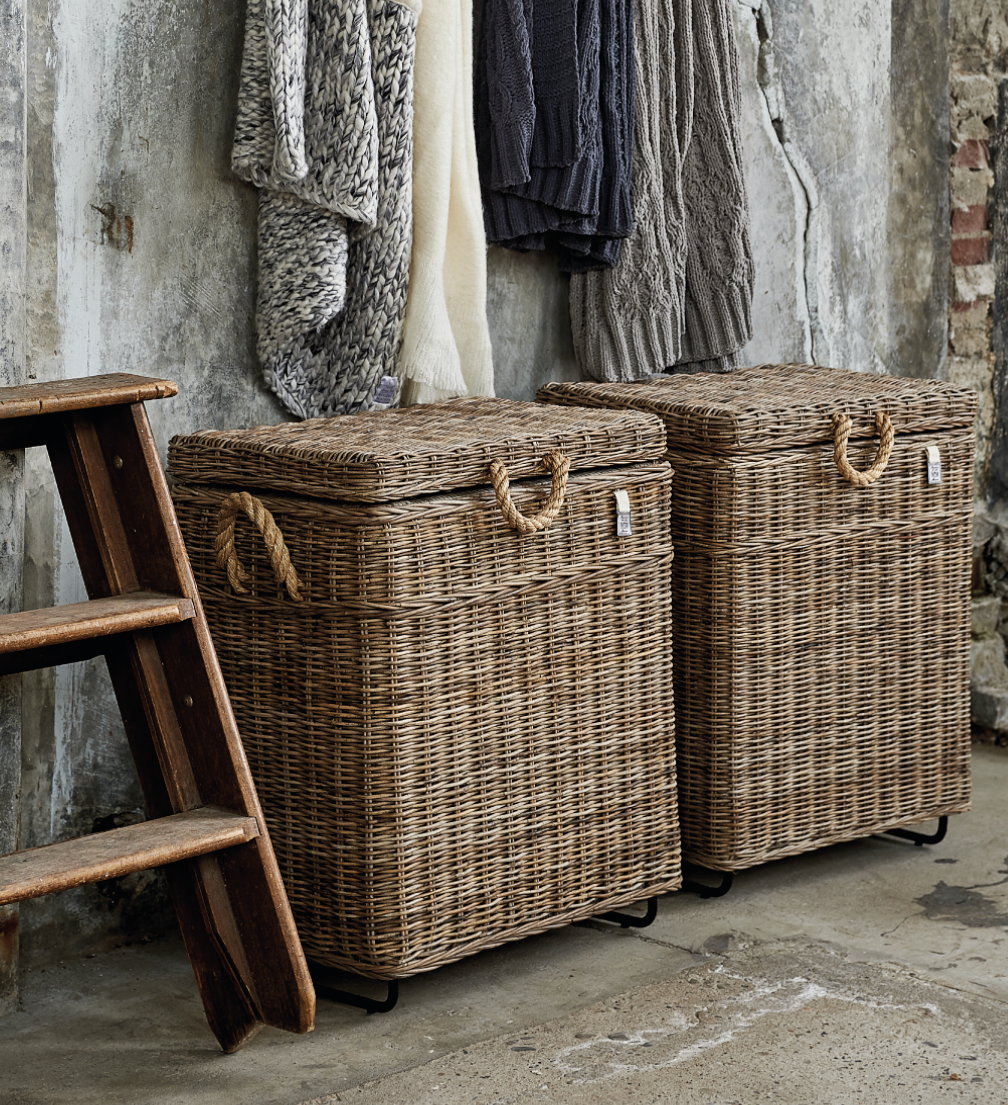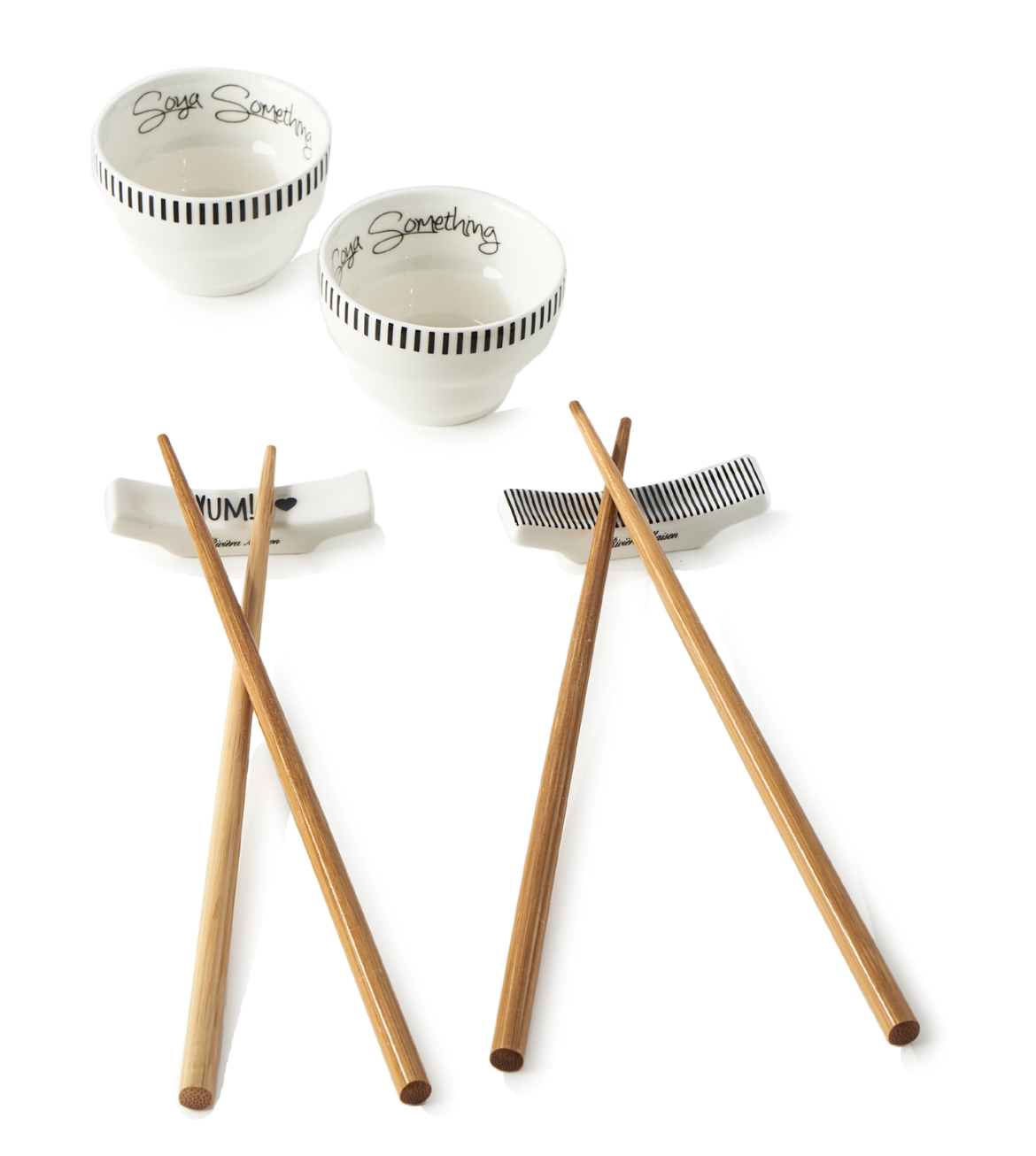 Sushi time
Stellen Sie sich vor, Sie essen in Japan das köstlichste Sushi, während eines netten Abends zu zweit zu Hause. Mit diesem Sushi-Set können Sie ganz stilvoll Sushi essen und Ihren Tisch in eine stimmungsvolle
orientalische Oase verwandeln.