Wenn es einen Wohnstil gibt, der eine opulente Ausstrahlung hat, dann ist es der klassische Wohnstil. Zu einer klassischen Inneneinrichtung gehören viele hochwertige Materialien wie Samt, dunkle Holzarten und intensive Farben. Bei diesem Stil bilden Schwarz, Braun und Grau die Grundlage, ein wenig Gold ergänzt den Look.
Bauen Sie mit Möbeln gemäß der heutigen Trends die Basis in Ihrem Interieur, etwa ein Sofa in schlichtem Design in
einem wunderbaren Samtstoff, dazu Materialien wie Holz, Metall und Marmor. Damit gestalten Sie ein klassisches und
zeitloses Interieur. Komplettieren Sie die Optik mit einigen markanten Details wie mit diesem bronzefarbenen
kleinen Tisch in der Form eines Blattes oder mit einer coolen goldfarbenen Lampe.
"In a world full of trends
I want to remain a classic"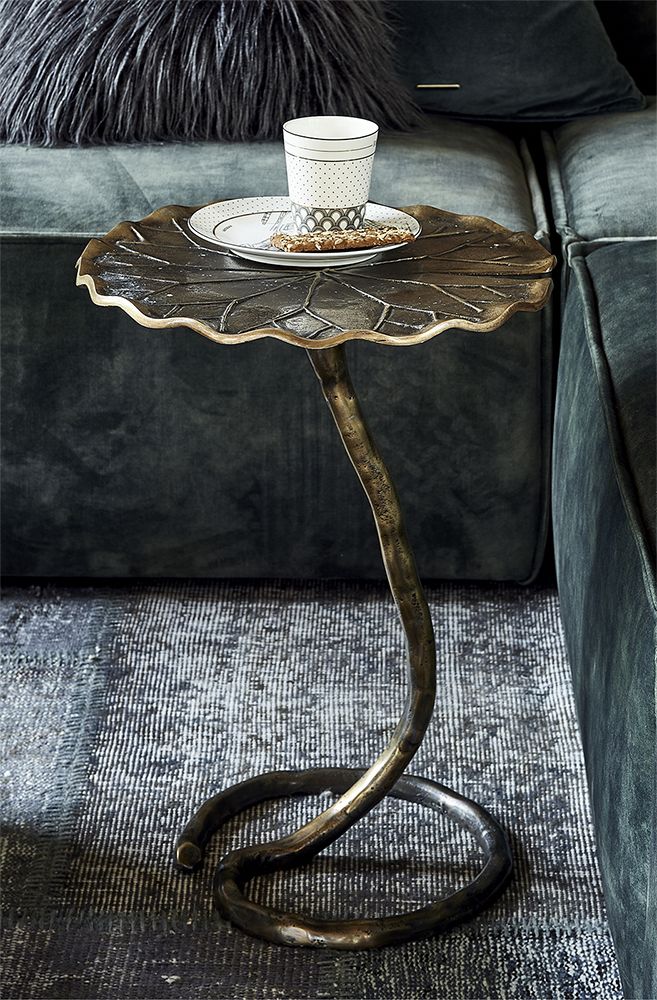 On Golden Pond Waterlily End Table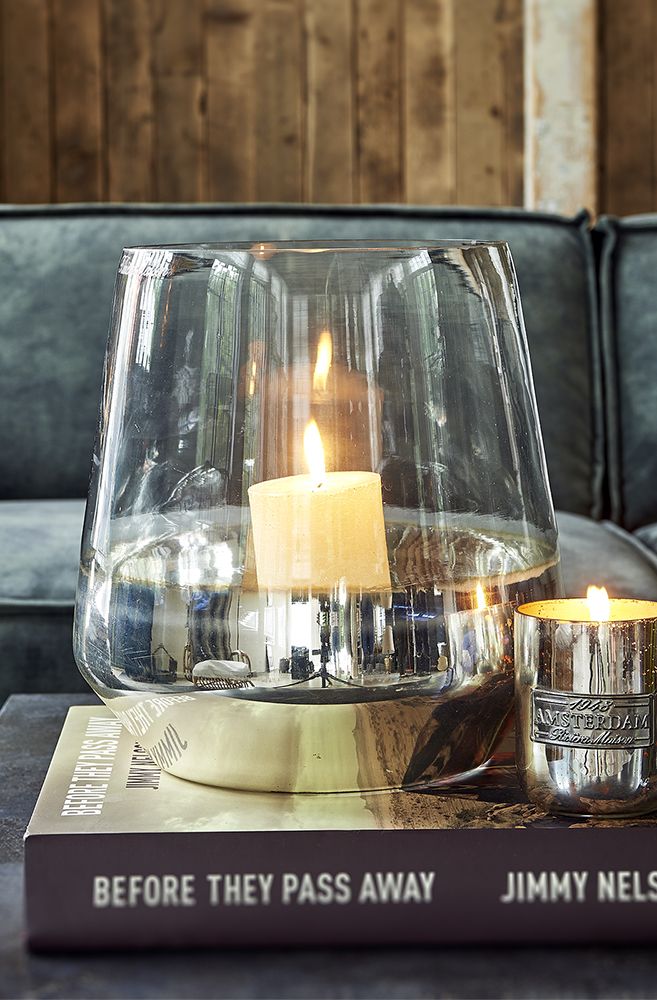 Stanford Hurricane L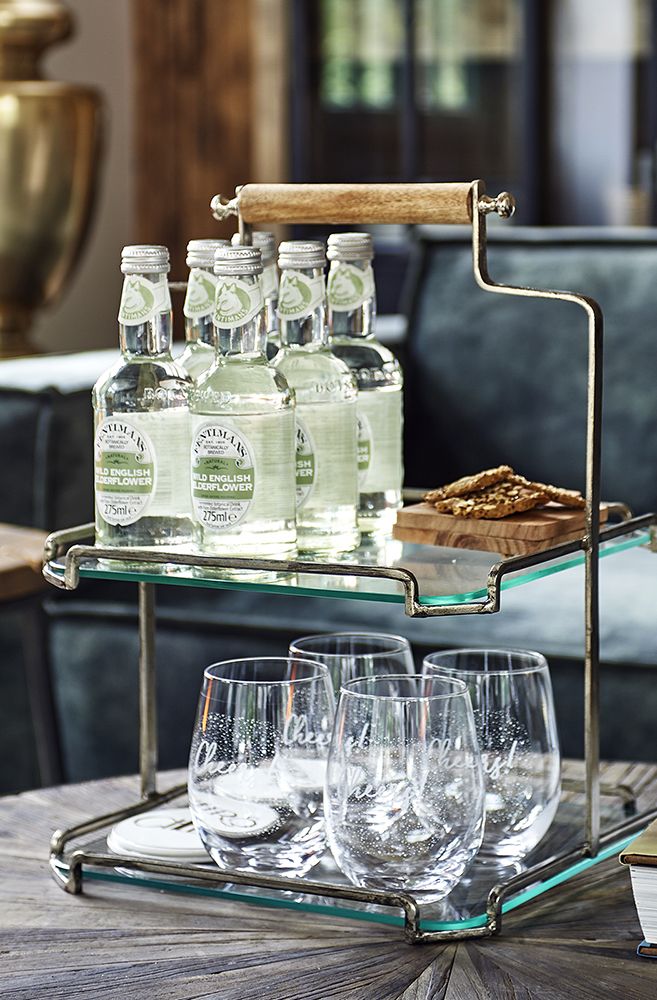 Cheers Glass M