MODERN BUT CLASSY
-NEVER GOES OUT OF STYLE-
Als er één woonstijl is die een rijke uitstraling heeft, dan is het wel de klassieke woonstijl. Bij een klassiek interieur horen veel luxe materialen zoals velvet, donkere houtsoorten en diepe kleuren. In deze stijl vormen zwart, bruin en grijs de basis, met hier en daar een vleugje goud als aanvulling.
Laat meubels volgens de huidige trends de basis vormen van uw interieur, zoals een bank met een strak design in een prachtige velvet stof, materialen zoals hout, metaal en marmer en creëer daarmee een klassiek en tijdloos interieur. Maak de look compleet met een aantal opvallende details; een bronskleurig tafeltje in de vorm van een blad of een gave, goudkleurige lamp.
"In a world full of trends
I want to remain a classic"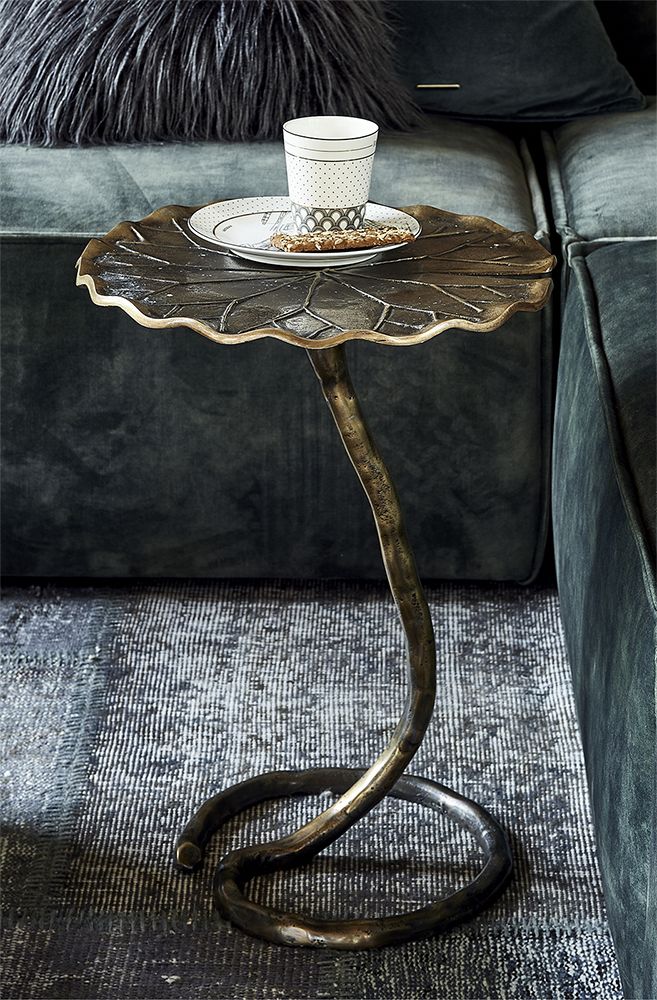 On Golden Pond Waterlily End Table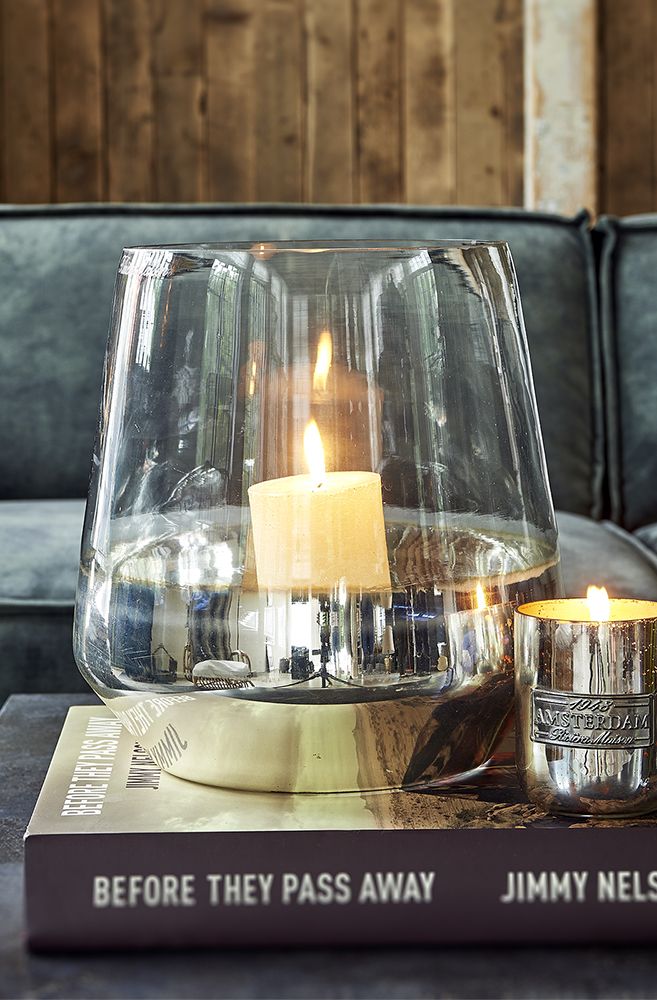 Stanford Hurricane L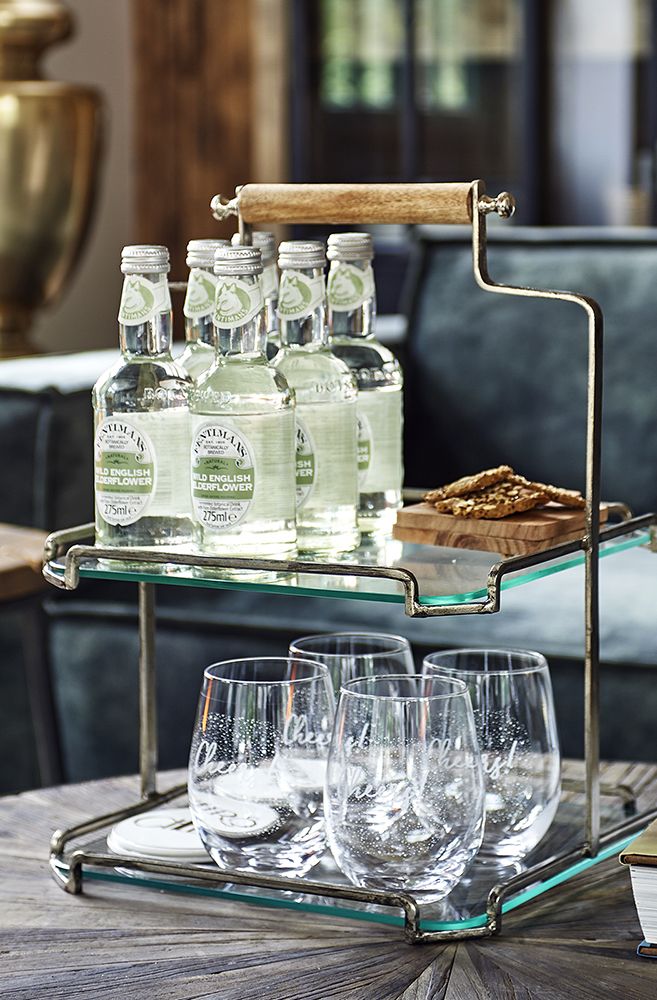 Cheers Glass M