LET'S HAVE DINNER
Gezellig tafelen met vrienden of familie is zó veel leuker aan een mooi gedekte tafel. Het oog wil immers ook wat! Zoveel smaken, zoveel stijlen … waar gaat uw voorkeur naar uit? Houdt u van een over-the-top luxe diner, of bent u meer een 'minimalistic chic' type?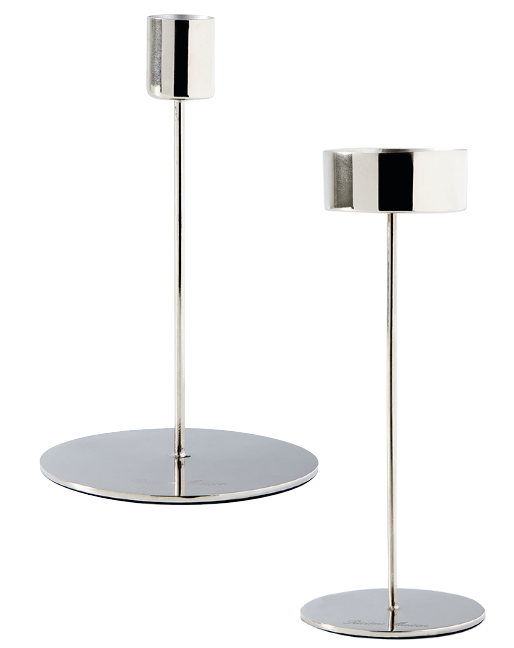 Pullman Tealight Holder
€10,95
Dinner by candlelight
Een romantisch diner vraagt om kaarslicht, zorg er dus voor dat u altijd kaarsen in huis heeft. Een combinatie van mooie, lange dinerkaarsen in een chique standaard en waxinelichtjes in votives lijkt hier een perfecte match.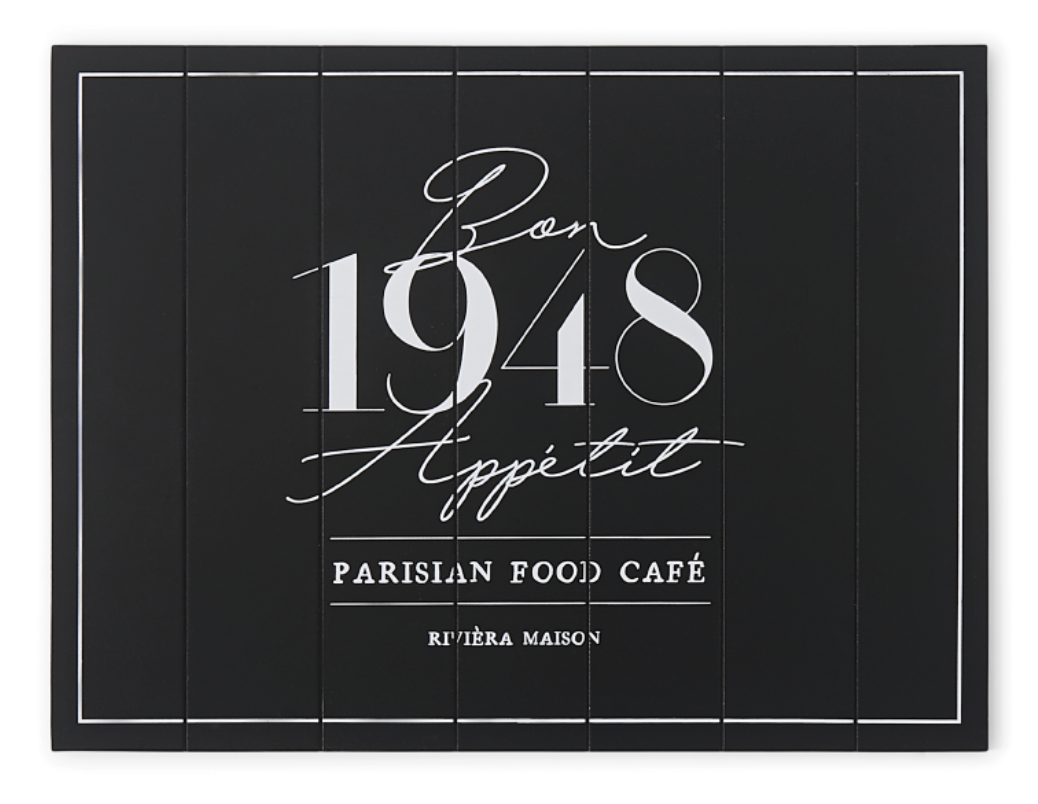 Parisian Food Café Placemat
€14,95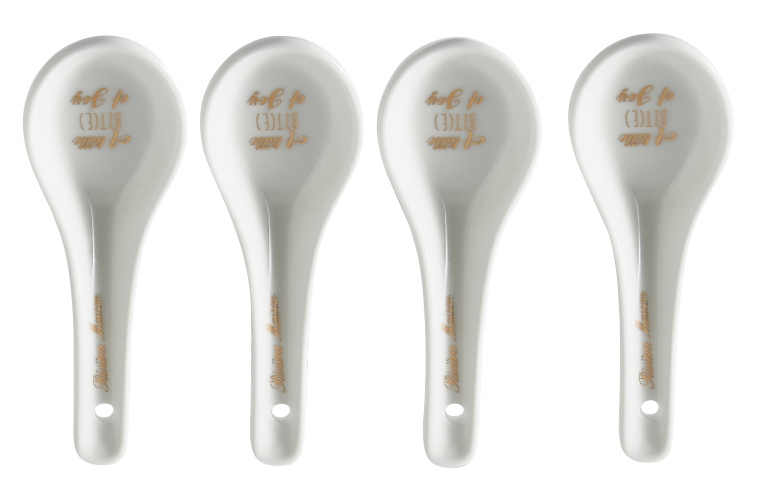 Enjoy The Little Things Spoons
€12,95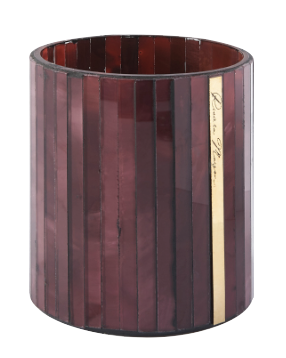 Burgundy Bliss Votive
€8,95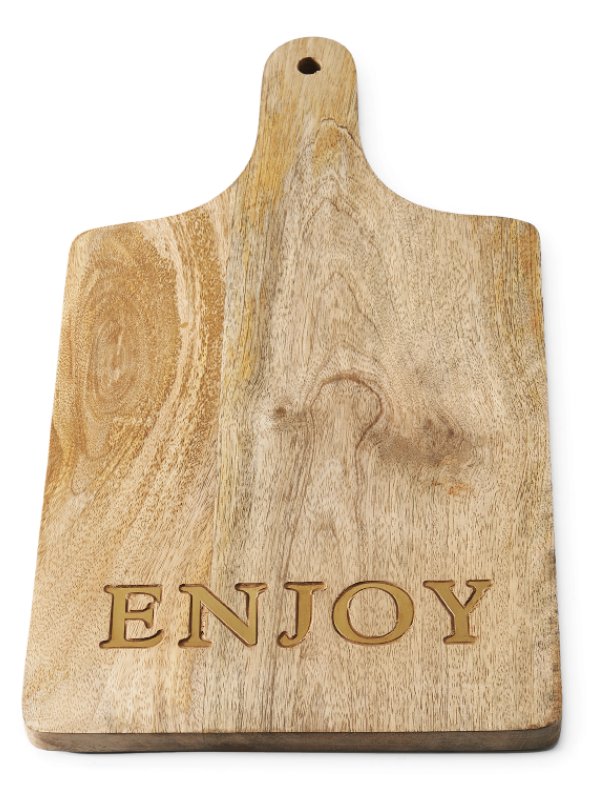 Enjoy Chopping Board
€34,95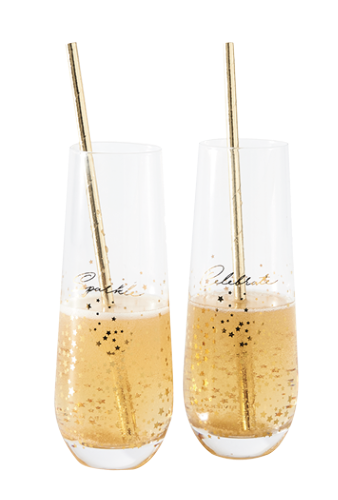 Sparkle Celebrate Champagne Glasses
€19,95
Golden highlights
Dek de eettafel met een vleugje goud en creëer een decadente en elegante sfeer. Zorg dat de balans goed is, dus hou het subtiel en geniet van een diner met een gouden randje!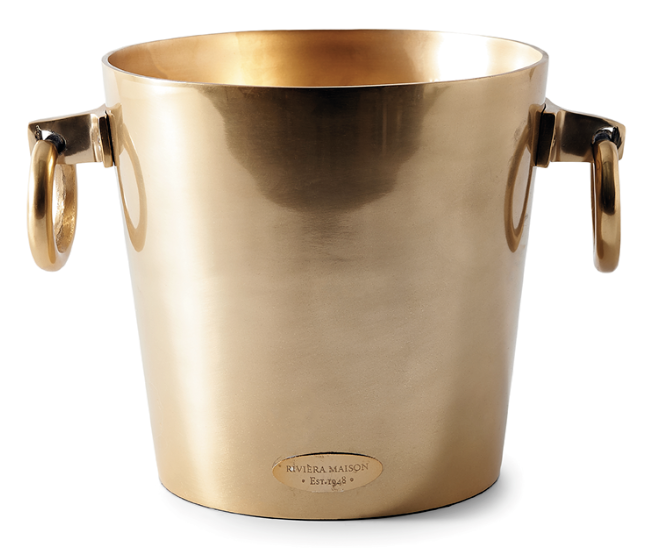 Royalton Champagne Cooler
€129,00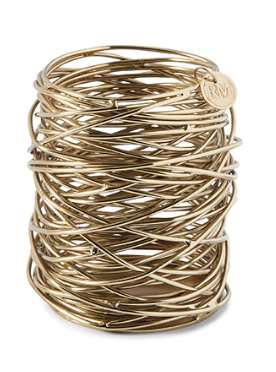 RM Luxury Twisted Wire Votive
€14,95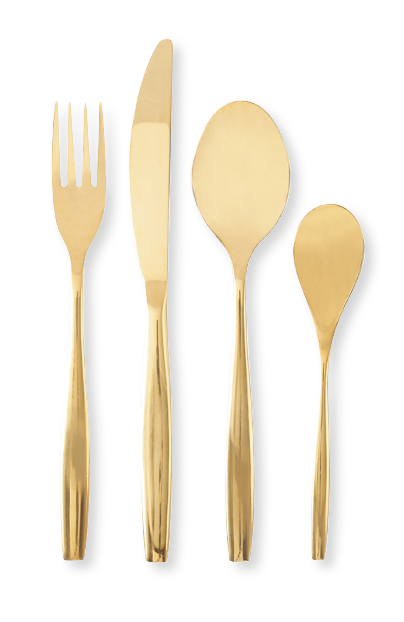 Classic RM Cutlery
€34,95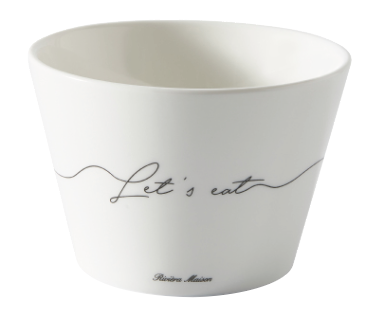 Let's Eat Bowl
€9,95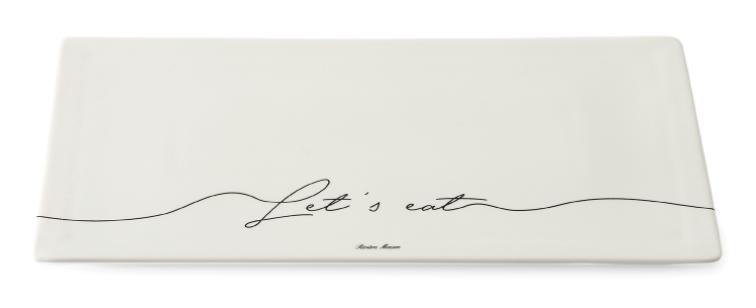 Let's Eat Rectangular Plate
€17,95