OG3NE and Christmas are a match made in heaven as the singing sisters proved last year with their sold out Christmas tour and this year they are at it again. When asked what their ultimate Christmas feeling is, they answered in chorus: lights and Christmas music! We asked them – each next to their favourite Christmas tree – all about how their perfect Christmas would look like.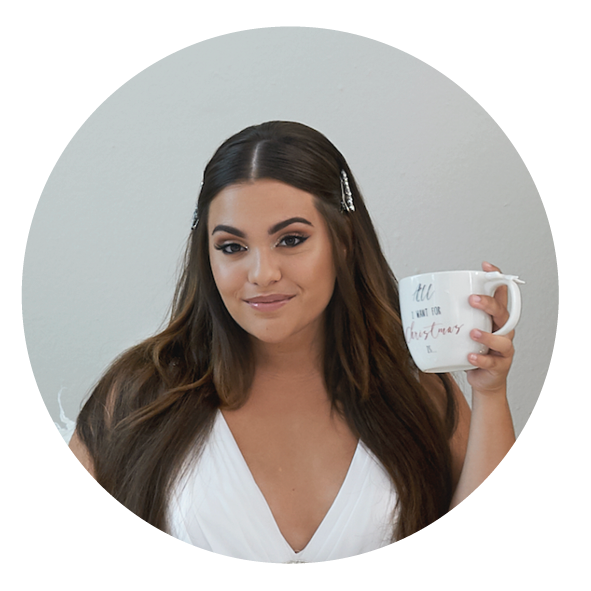 Shelley's Winter Wonderland
Most precious Christmas memory:
That is a very cliché answer, because those are the Christmas celebrations
of the past, in our onesies by the
Christmas tree. Then we put all the cushions we had on the floor and
unpacked our gifts together.
But decorating the Christmas tree was also always festive for us. Sinterklaas had been out of the country for less than an hour, so to speak, and then the Christmas tree went up. Of course with hot chocolate and singing along to great Christmas carols.
Favourite Christmas carol:
Christmas comes to town, from the movie The Polar Express.
Ultimate Christmas movie:
The Grinch, that's really my favourite Christmas movie!
Best Christmas present:
In the past all three of us had a charm bracelet and at special occasions, including Christmas, my parents gave us a charm. I remember that very well, Amy and I got a snowflake and Lisa a Christmas angel. But I'm also still very happy with the watch my boyfriend gave me last year.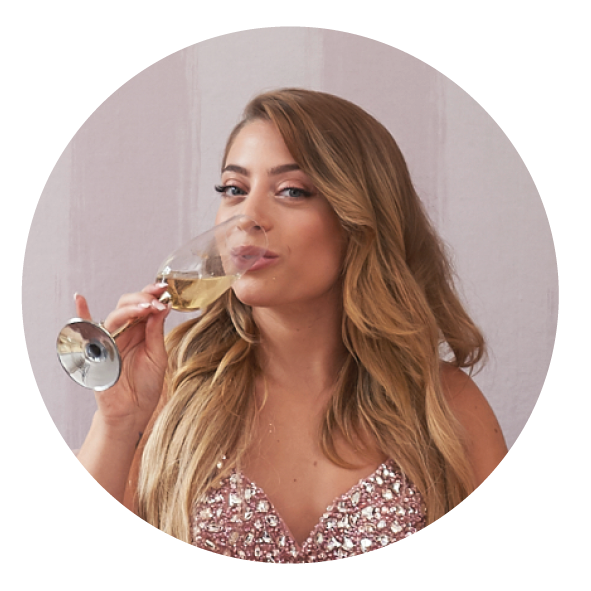 Amy's Pink Christmas
Most precious Christmas memory:
That's one of the old days, mum always made ham with bacon and the smell that came out of the kitchen was delicious! We then sat down at a large table with the whole family and always started with pastries as an appetiser. So the Christmas dinner with our family is definitely one of my best memories.
Favourite Christmas carol:
Santa Baby, because this is the perfect combination between up-tempo and
romantic. Then I really get that "fire-
place with a glass of wine" feeling.
Ultimate Christmas movie:
The Polar Express and The Holiday.
Best Christmas present:
Oh, that's tricky... we used to put
presents under the Christmas tree.
I like the little gifts with a meaning
or a lovely idea behind them the best. And over the years there have been quite a few of them.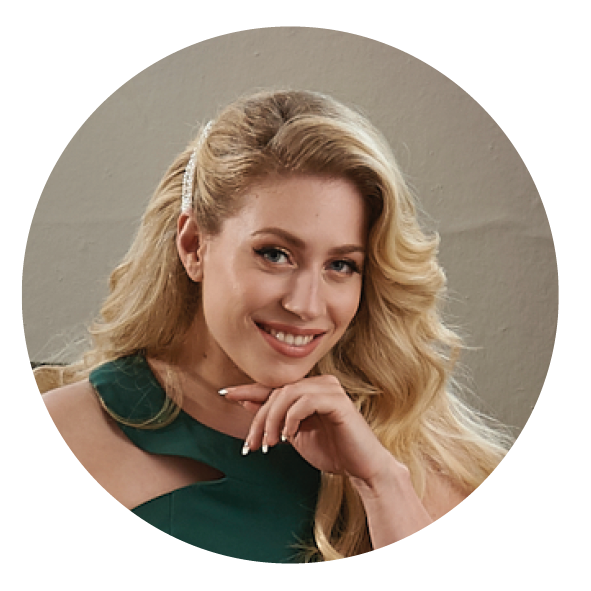 Lisa's Luxury Christmas
Most precious Christmas memory:
The Christmas picture we made ourselves
of our family, including our dog. With the camera on the self-timer on a tripod and all of us in front of the Christmas tree, that was such a lovely moment. We also have this picture framed in our house, so it reminds
us every day!
Favourite Christmas carol:
Where are you Christmas by Faith Hill.
We covered it ourselves, so that's actually my favourite, haha!
Ultimate Christmas movie:
Oh, we love Christmas movies! I really
like A Christmas Carol and the version of The Muppets is really great too.

Best Christmas present:
Well, that Christmas picture of our family
that I mentioned earlier ... so in the end it was a gift from our father to us and it's still on the wall! That was the best Christmas present and a very nice memory.