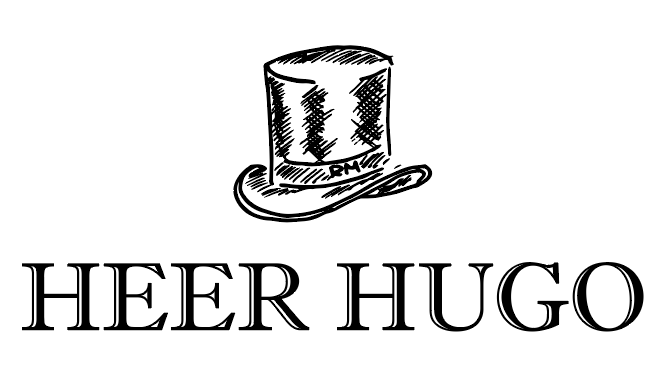 Gildestraat 2, Heerhugowaard
Heer Hugo in Heerhugowaard (The Netherlands) is the place to go for sumptuous dining and overnight stays, complete in Rivièra Maison style. This project, led by Creative Director Nico Tijsen, has been a pleasure to undertake for Rivièra Maison from beginning to end. From the menu to the logo, the furniture to accessories: everything at Heer Hugo exudes Rivièra Maison, and we are exceptionally proud of this amazing project!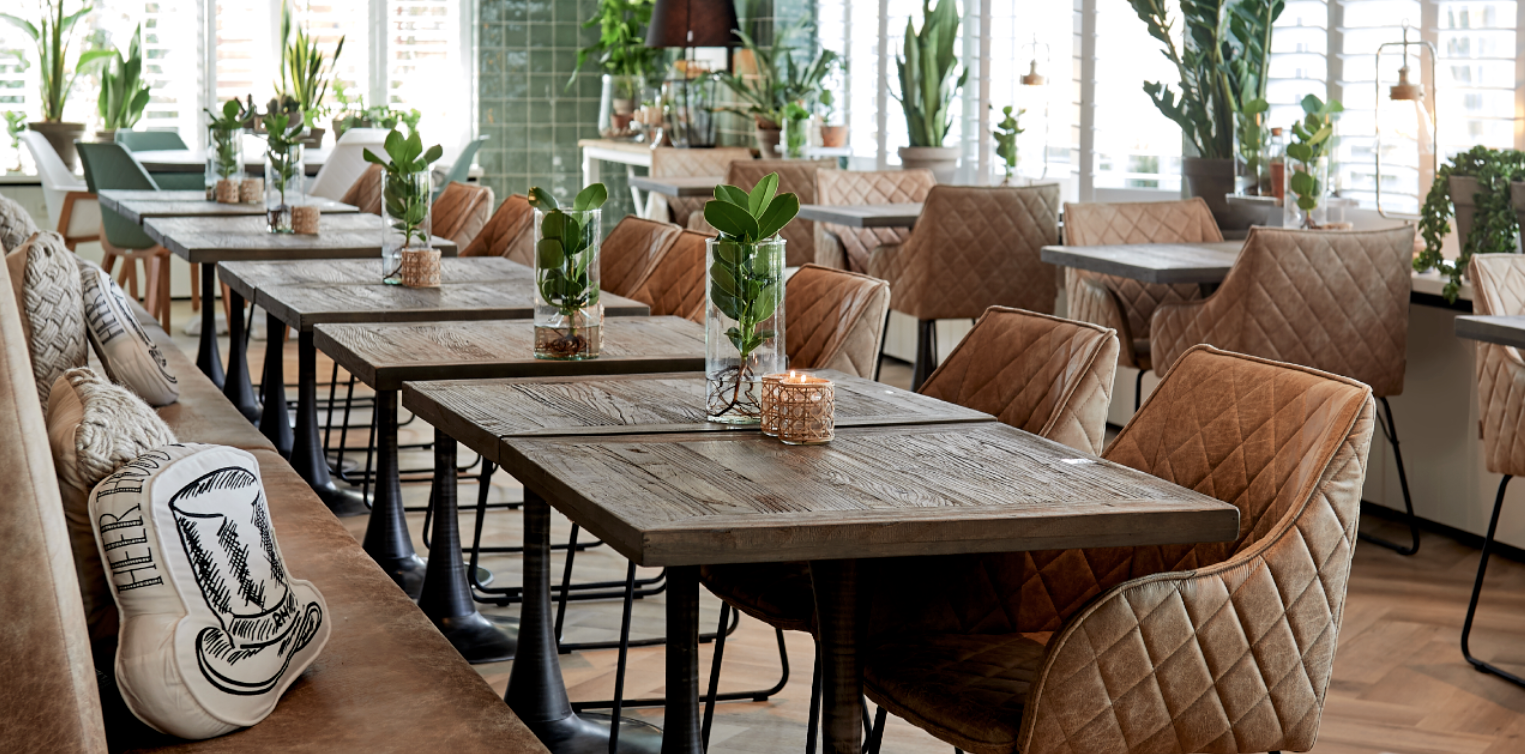 Wine & dine
Natural hues have been primarily opted for in the Heer Hugo restaurant that evoke spacious opulence and ambience; you feel straight at home here. But above all it's about comfort,as after all, sitting comfortably is a must on a night out. Of course, Heer Hugo is best known for its carpaccio menu that has a staggering 20 di.erent types on it, so it'll take a little while to make your choice!
The Gentleman's Bar can also be rented seperately for a party or babyshower.