LET'S HAVE DINNER
A delicious dinner with friends or family is so much more enjoyable with a beautiful table setting. After all, the eye needs pleasing too. So many tastes, so many styles ... what takes your fancy? Are you more an over-the-top opulent person or do you prefer minimalist chic?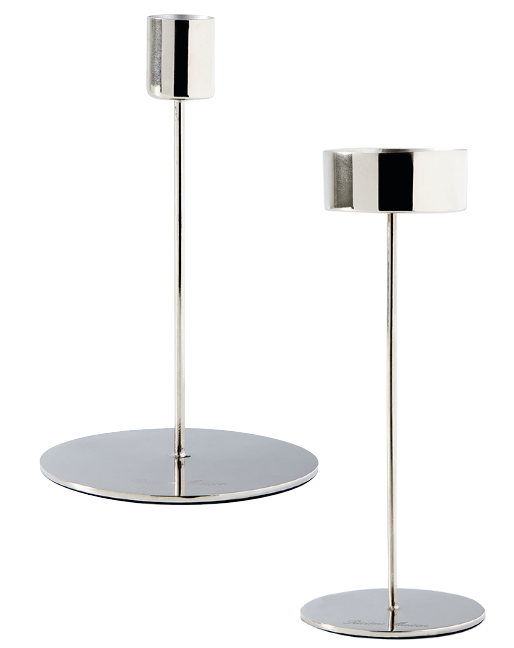 Pullman Tealight Holder
€12.95
Dinner by candlelight
A romantic dinner must have candlelight, so make sure you always have candles to hand. Combine beautiful, tall dinner candles in chic candlesticks with tea lights in holders for the perfect look.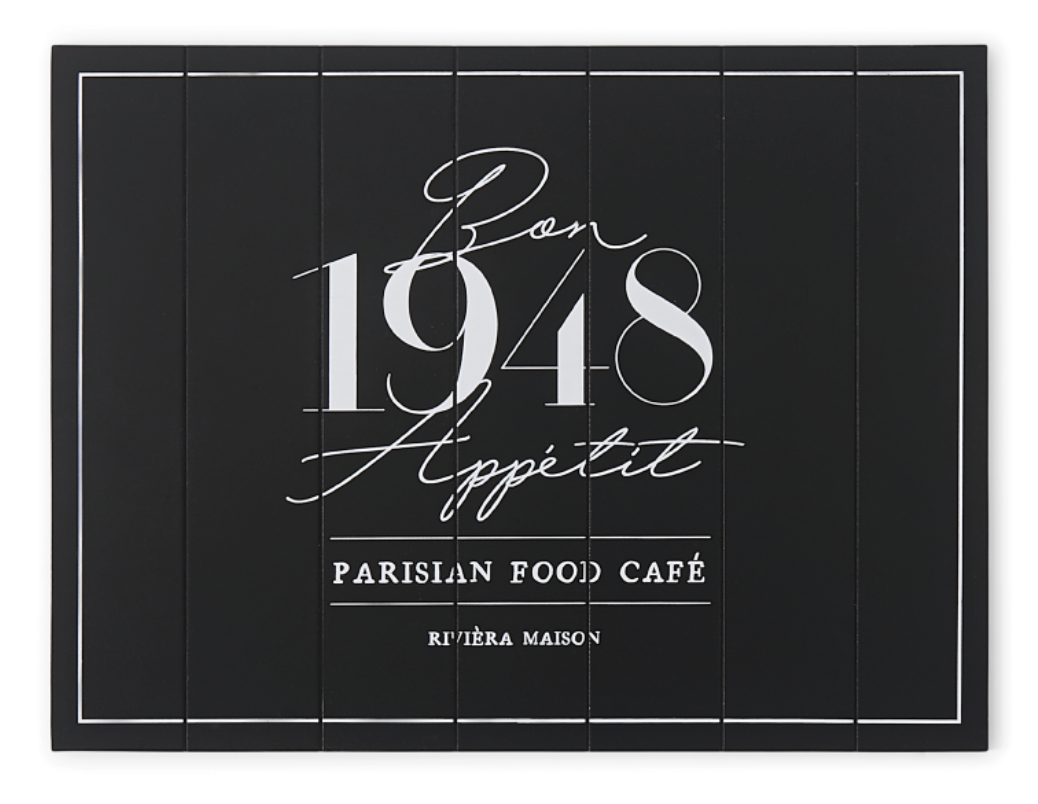 Parisian Food Café Placemat
€17.95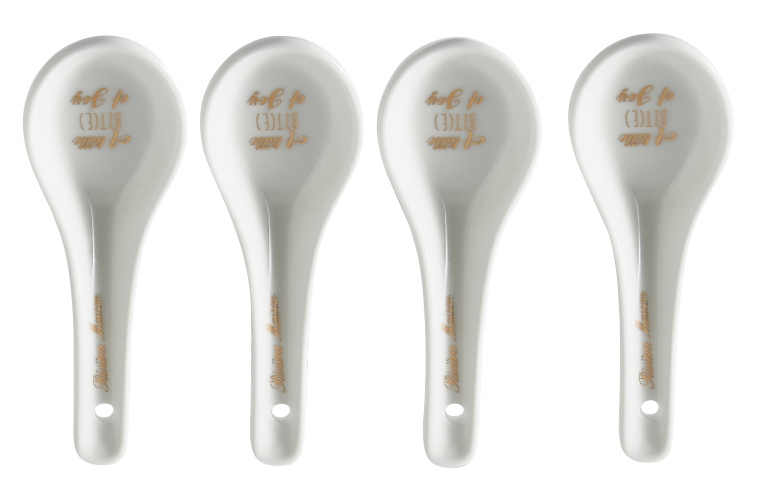 Enjoy The Little Things Spoons
€15.95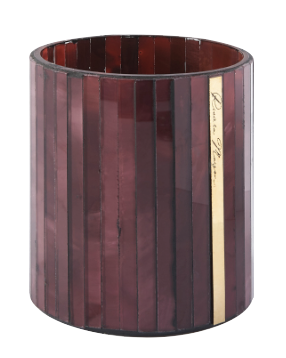 Burgundy Bliss Votive
€10.95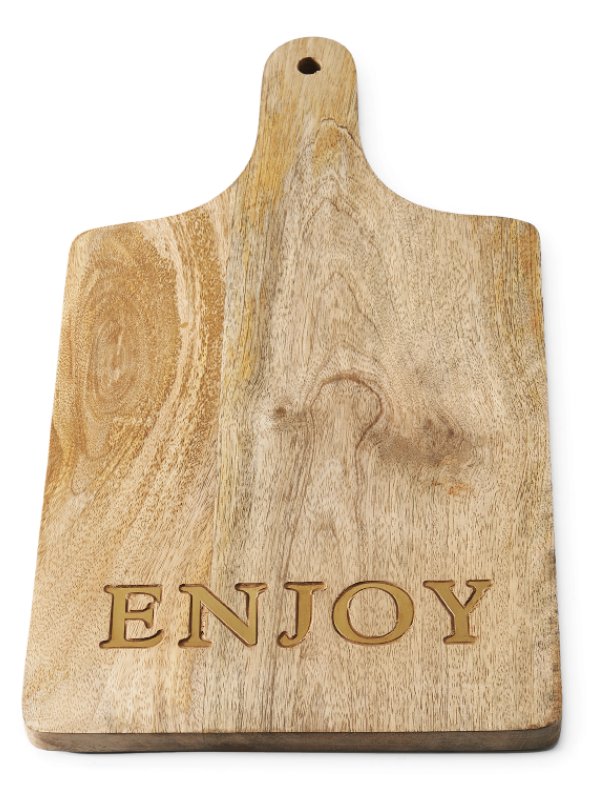 Enjoy Chopping Board
€42.95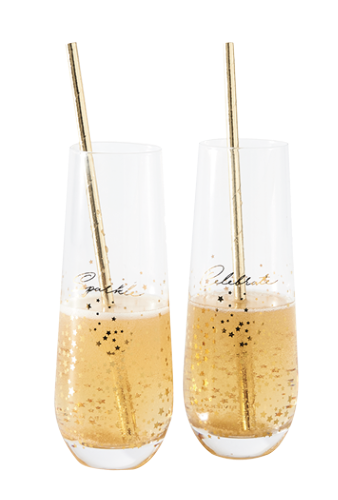 Sparkle Celebrate Champagne Glasses
€24.95
Golden highlights
Lay the table with a touch of gold to create a decadent, elegant ambience. Get the balance right, so keep it subtle, to enjoy a golden dinner!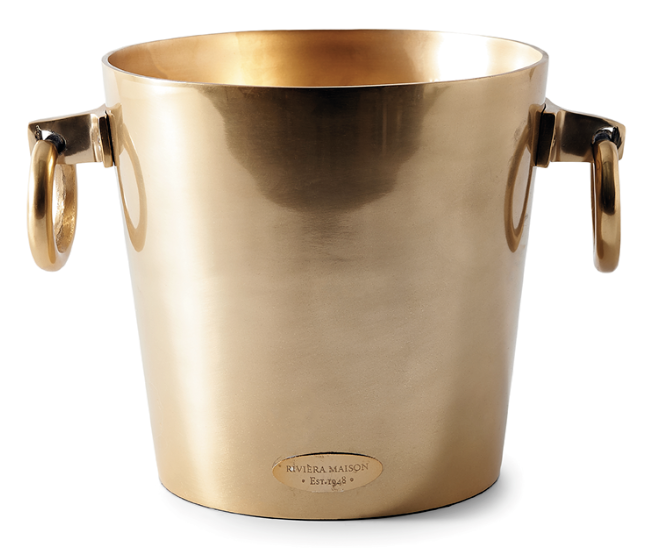 Royalton Champagne Cooler
€159.00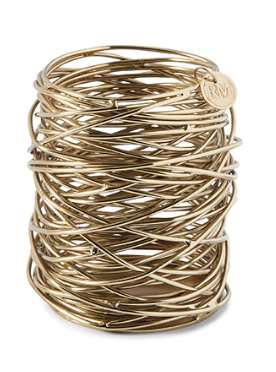 RM Luxury Twisted Wire Votive
€17.95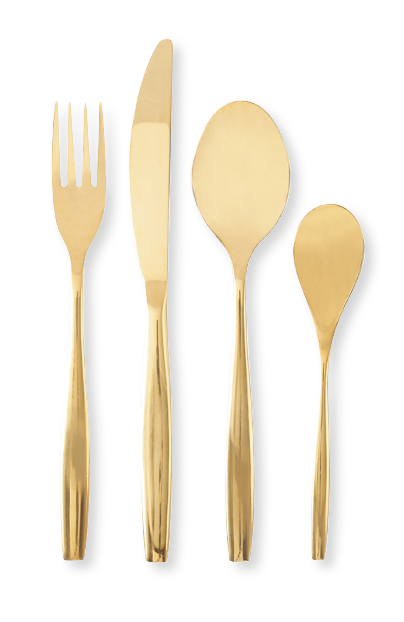 Classic RM Cutlery
€42.95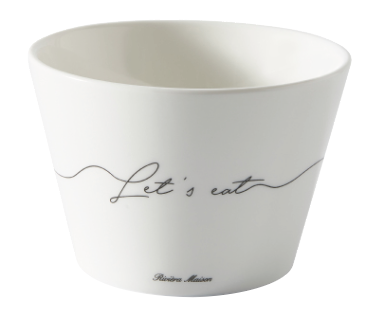 Let's Eat Bowl
€11.95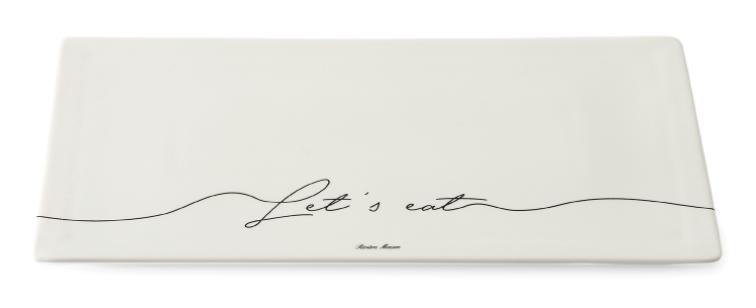 Let's Eat Rectangular Plate
€22.95